When life hands you lead, you call on Beyonce to help make it better.
Since October, residents of Flint have been advised to use bottled water for drinking and cooking, since the lead levels in the area's tap water have made it unfit for human consumption.
The funds were sourced from fans who were given the opportunity to donate to the Flint fund when purchasing tickets for Tuesday's Detroit show, according to the Detroit News.
United Way has been tackling the Flint water crisis by funding the purchase of filters, bottled water, emergency support services and prevention efforts.
According to the organization's website, UWGC has sourced more than 11,000 filters systems and 5,000 replacement filters, and is continuing to deliver bottled water to the Food Bank of Eastern Michigan.
As Beyonce continues her Formation tour, she, along with her nonprofit, BeyGood, will support charity events in both Houston and Los Angeles.
In Houston, she'll be partnering with Turnaround Houston, a group that helps people, including those with criminal records, who face barriers when it comes to employment, according to the singer's website.
Related
Before You Go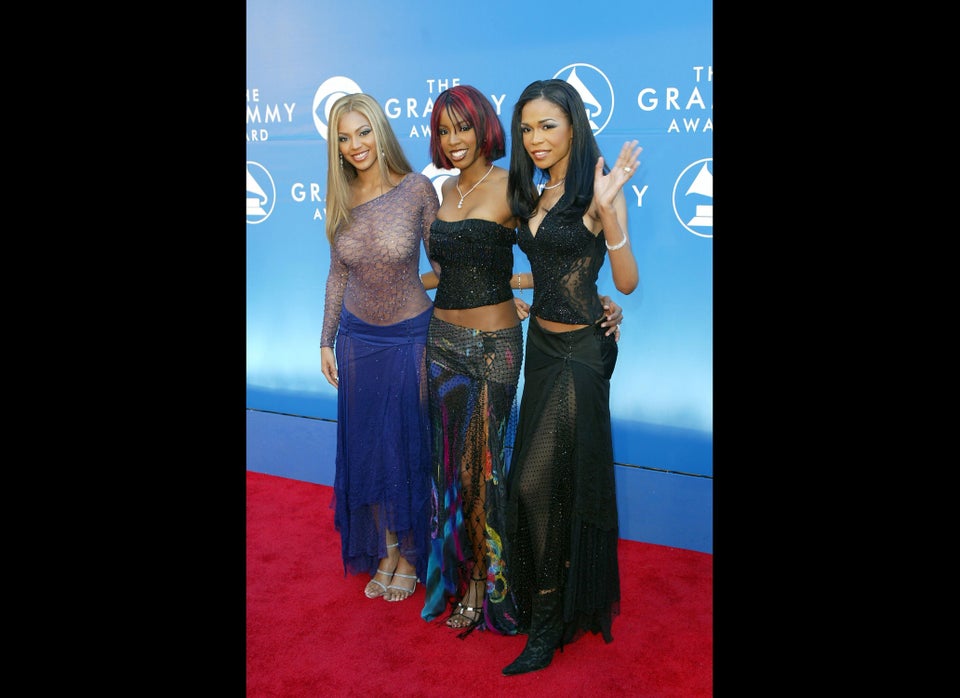 Beyonce's Style Evolution