Sony sprung a leak in June 2011 and is looking to plug it with $233,000 in reparations from the Swedish man accused of putting Beyonce's "4" album online in advance of its release date.
The label is suing a 47-year-old Gothenburg resident who allegedly put the content on The Pirate Bay, a popular and controversial torrent website. According to TorrentFreak.com, the man who leaked the album works in the music industry.
At issue is not just the leak itself, but the subsequent damages Sony claims it suffered as a result. The label says its (very lucrative) relationship with Beyonce was imperiled by the leak and says its marketing efforts and Beyonce's own reputation also took a hit.
Sony was also the victim of a large-scale digital theft earlier this year. Hackers stole a massive portion of the company's music catalog, including completed and partial Michael Jackson songs. The infiltrators were caught and sentenced to community service.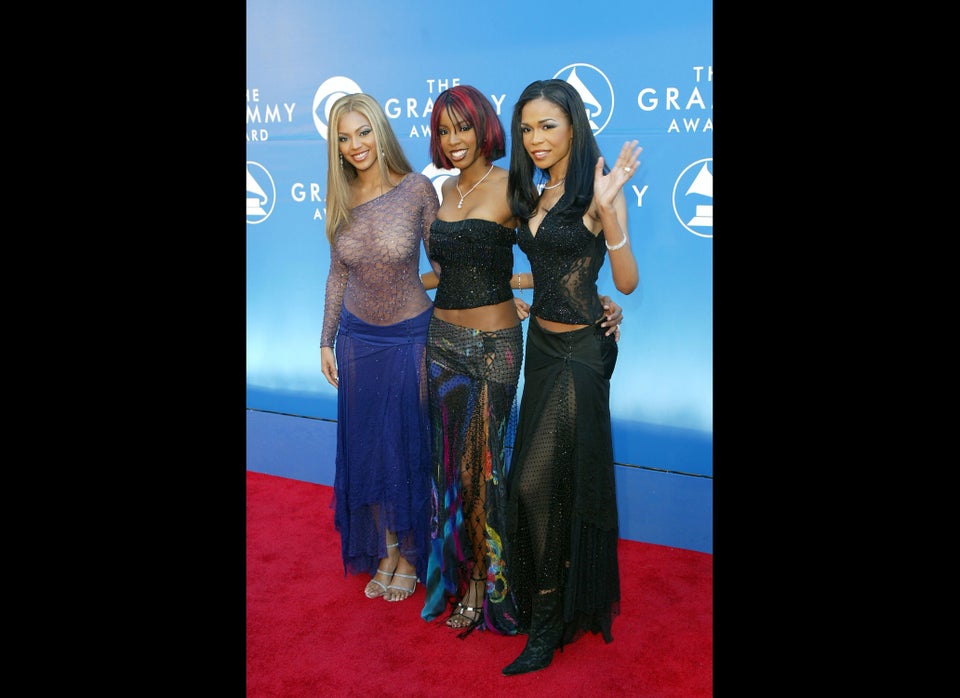 Beyonce's Style Evolution
Support HuffPost
The Stakes Have Never Been Higher
Popular in the Community