Update: A minute-long trailer for "Lemonade" -- which is looking more and more like "American Horror Story" Season 3 redux -- was released late Sunday. Watch it above, in the daytime, with your pet nearby, and all the lights on. "What are you hiding?" Beyoncé asks. The real question is what she is.
In an enigmatic 20-second trailer, a figure we presume to be the singer stands next to a car and raises her head in slow motion. An equally puzzling voice-over asks, "What am I gonna do, love, what am I going to do?"
But wait, what is "Lemonade?" Is it Beyoncé's new album? A documentary? A music video? We don't know. We never know. We'll probably love it, whatever it is.
Yet, seeing as HBO would be a strange place to debut a full album, our money is on some kind of documentary. According to rumors in the Beyhive, the singer will indeed release her full new album before the Formation tour begins April 27 in Miami. Just when, exactly, is unclear.
Before You Go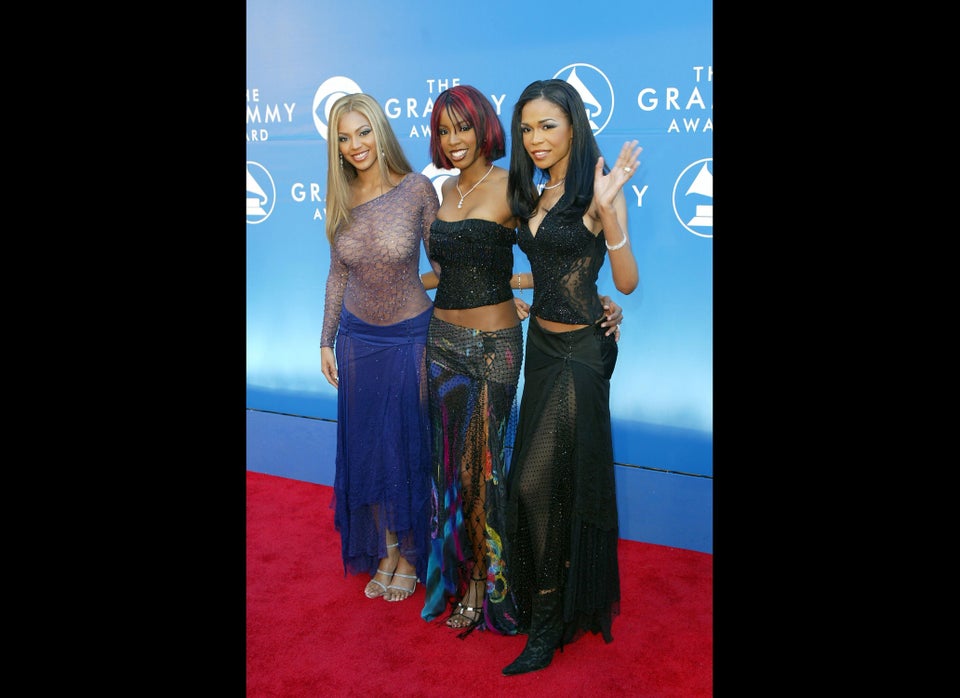 Beyonce's Style Evolution
Popular in the Community