 Beyonce's letting it all hang out these days, and we don't just mean that literally (see: GQ cover and accompanying behind-the-scenes video). In her increasingly aggressive pursuit of world domination, Bey's taking an even deeper foray into the blogosphere.
As Jezebel's Tracie Egan Morrissey pointed out, Beyonce's not just a Tumblrer or an Instagramer anymore, she's a full-blown blogger now, too. Her new lifestyle blog and newsletter, BeyHive, features Pinterest-style mood boards, artwork by fans and fashion finds curated by Bey herself.
But don't expect anything too personal here -- she's clearly saving that stuff for her upcoming documentary film -- just a collection of music, movies and books that are rocking Beyonce's world.
Check out a peek of her musings below. For more, Bey kindly asks that you sign up (and promise her that you're over the age of 13).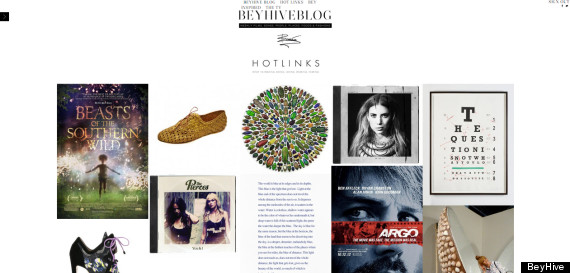 Before You Go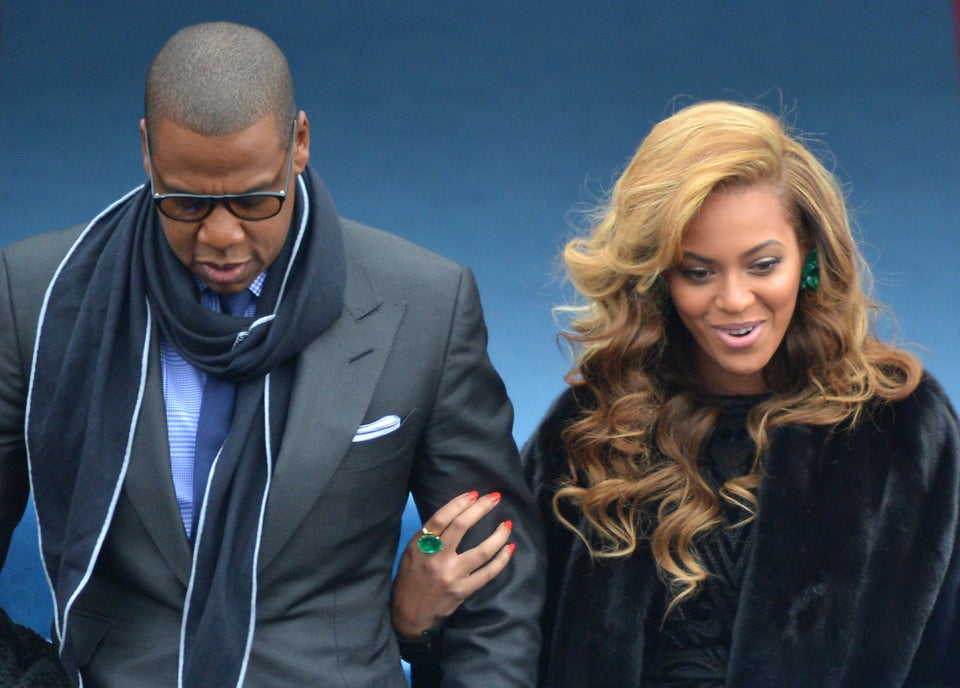 Beyonce & Jay-Z Stun At The 2013 Inauguration