After more than a year of waiting with bated breath, our first look at Beyoncé's highly anticipated workout line Ivy Park is finally here.
A video released by the brand on Thursday morning has everything you could ever dream of from Bey: Home videos of her with Solange, sprinklers, a shot of Beyoncé emerging from water looking #flawless, that sultry voice narrating the whole time, and even an *adorable* Blue Ivy cameo.
The name Ivy Park appears to pay homage both to Blue Ivy and a park in which Beyoncé used to go running as a child. She explains in the video just why it holds such a sentimental place in her heart.
"There are things I'm still afraid of. When I have to conquer those things, I still go back to that park. Before I hit the stage, I go back to that park. When it was time for me to give birth, I went back to that park. The park became a state of mind. The park became my strength. The park is what made me who I am," she said.
The line isn't quite what we had originally predicted back when it was first announced in Oct. 2014. Instead, the over 200-piece collection appears to boast both workout gear and athleisure items, with many looks featuring "Ivy Park" emblazoned across them.
Also revealed Thursday was the perfectly timed May issue of Elle, which features the songstress wearing a look from the collection on its cover (of course).
Now excuse us while we go find our parks ASAP.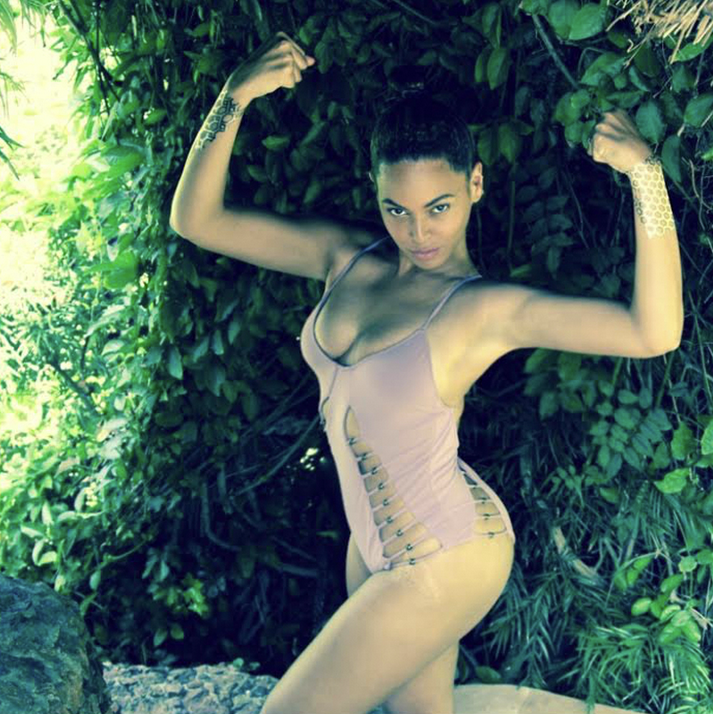 Beyonce
Popular in the Community