And so does Marie Claire Australia. The glossy chose the very same image for its November 2013 cover, mere months after the photo's Vogue debut. For the Aussie take, Bey is slightly more zoomed out and it appears some handy Photoshop work has been done to adjust the color, but we couldn't miss that Jonathan Saunders ensemble anywhere. Fashion magazines can be so sneaky sometimes.
As we know, this type of cover sharing is common amongst international editions of magazines (remember this one?). But something about this appropriation feels a bit... well, too obvious. After all, that Vogue UK cover was a pretty major score for Beyonce, especially on the heels of her American Vogue cover in March.
See both magazines below and tell us if you think this photo was the right pick for a second go.
Beyonce for Marie Claire Australia, November 2013: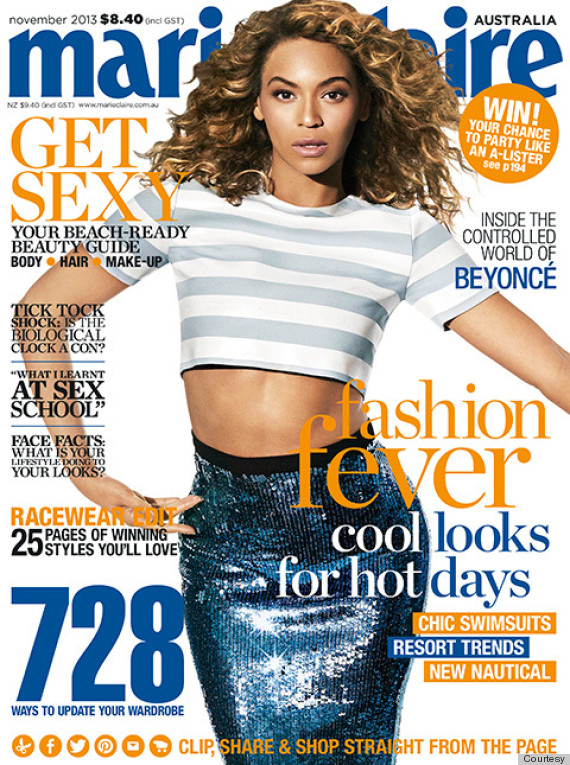 Beyonce for Vogue UK, May 2013: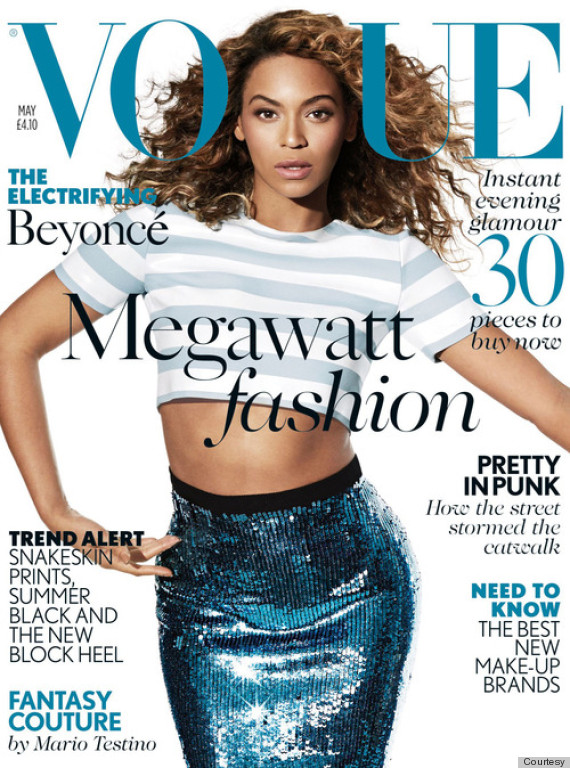 We can see why all the fashion glossies want her: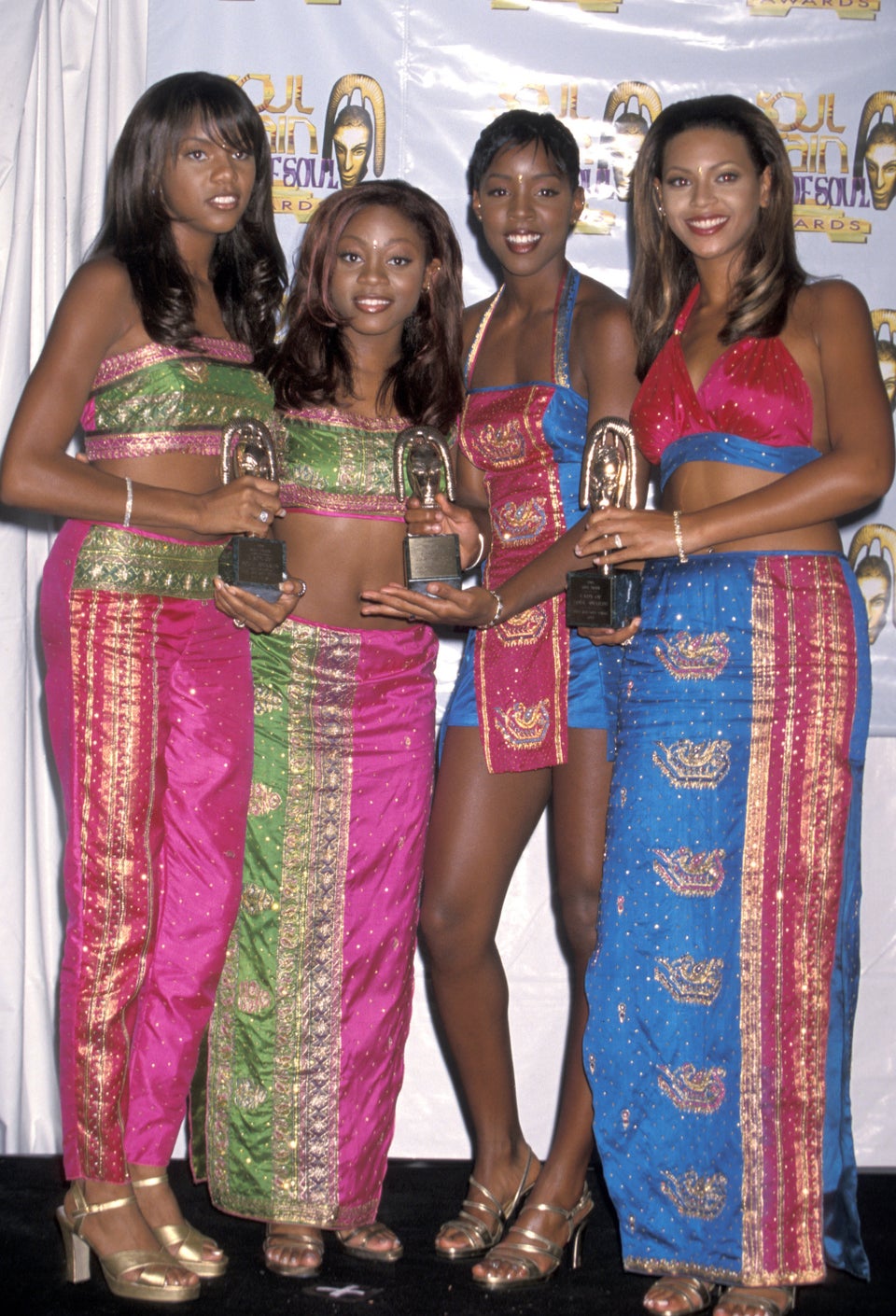 Beyoncé's Style Evolution