 A new Beyonce meme is threatening to take over the web, much like her "unflattering" photos did after the Super Bowl.
Bey was snapped on stage during one of her "Mrs. Carter Show World Tour" performances (possibly her L.A. show on Dec. 3) and the photo has since taken a life its own. Here are some examples, courtesy of the great people of Reddit and the power of Photoshop:
View more (or submit some original artwork) at imgur.com.
Before You Go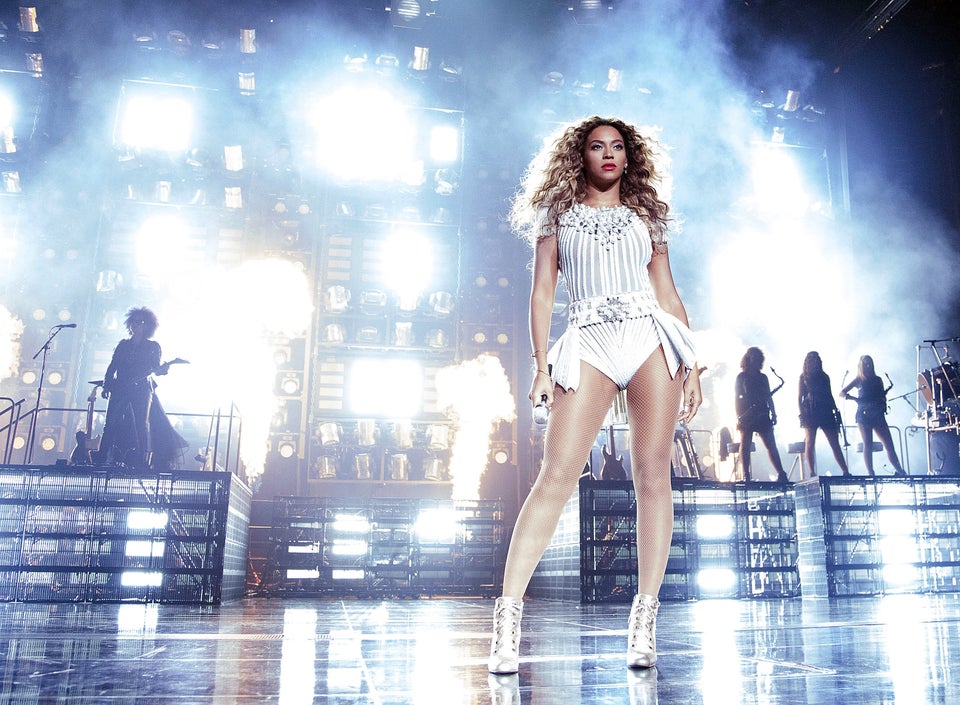 Beyonce's Mrs. Carter World Tour
Popular in the Community