The 2012 Met Gala red carpet came and went, with dozens of stars walking the treacherous Metropolitan Museum steps. But after two hours of the step-and-repeat routine, Beyonce was nowhere to be seen.
We waited and waited, for at least 30 minutes. Maybe Blue Ivy couldn't get a sitter? Maybe she and Jay-Z were simply watching the livestream from their Tribeca pad?
But of course, in Beyonce came, accompanied up the stairs by none other than Andre Leon Talley. And the dress was worth the wait: a dramatic black lace Givenchy confection, almost completely sheer from top to bottom. Seriously, you could see the outline of Bey's entire lower body. Did Tina Knowles have a say in this?
It was a much racier, more complicated look than we were expecting -- and we can't decide how we feel about it. Check Beyonce's dramatic entrance. Do you love this Met Gala look?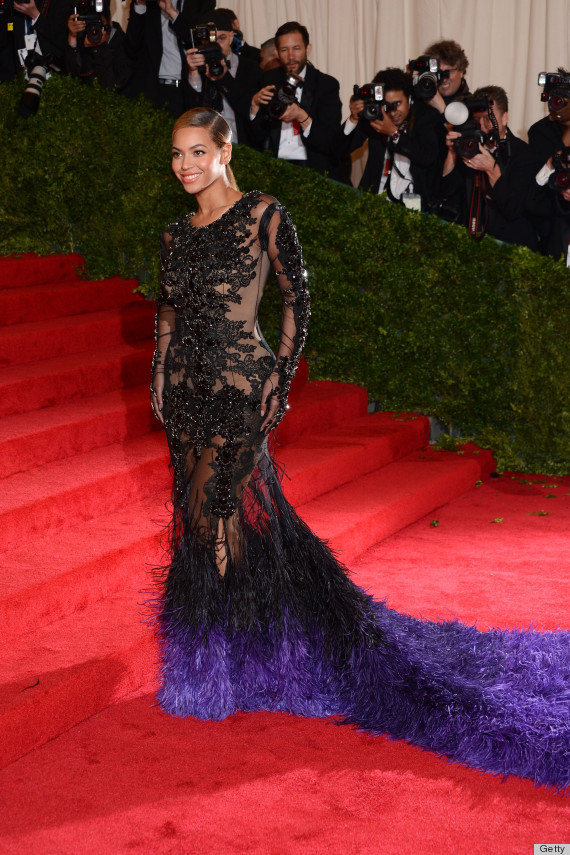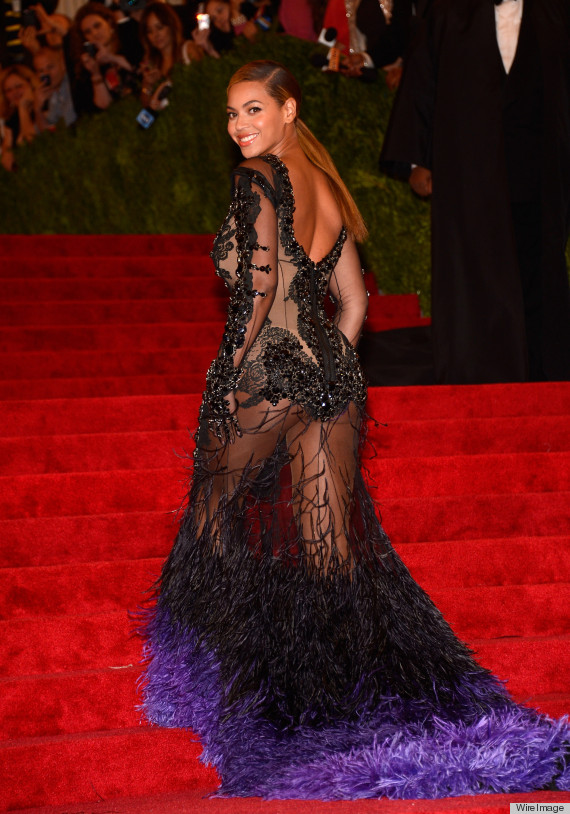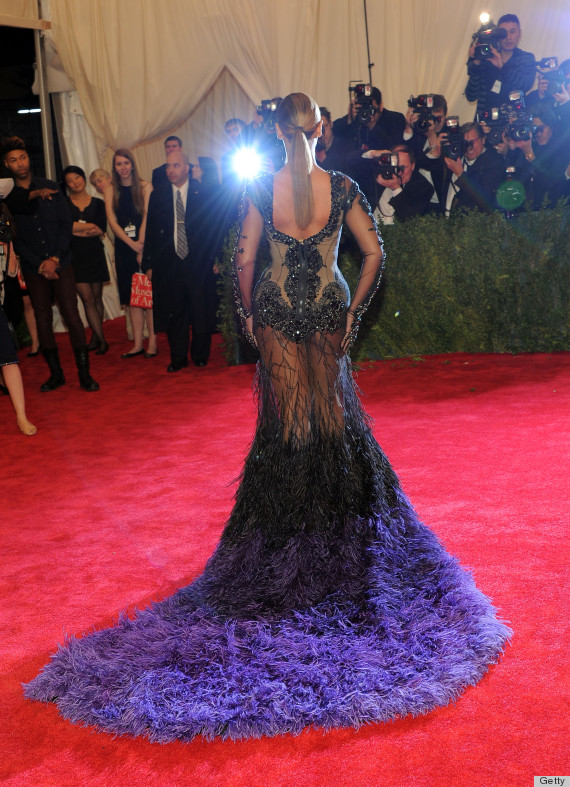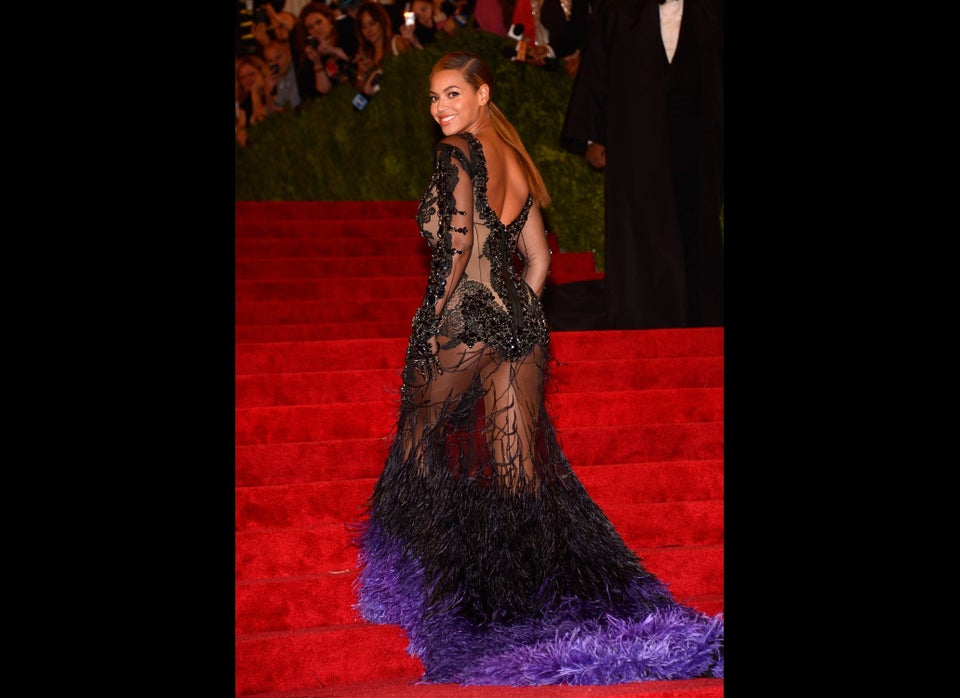 2012 Met Gala Arrivals
Related