"Michelle Obama is the ultimate example of a truly strong African-American woman," the 30-year-old chanteuse begins before eventually adding, "I am in awe of [the First Lady]."
The dynamic duo also collaborated on "Move Your Body," a fitness video geared at getting children exercising.
Here's the full text of Beyonce's letter, as posted on her blog.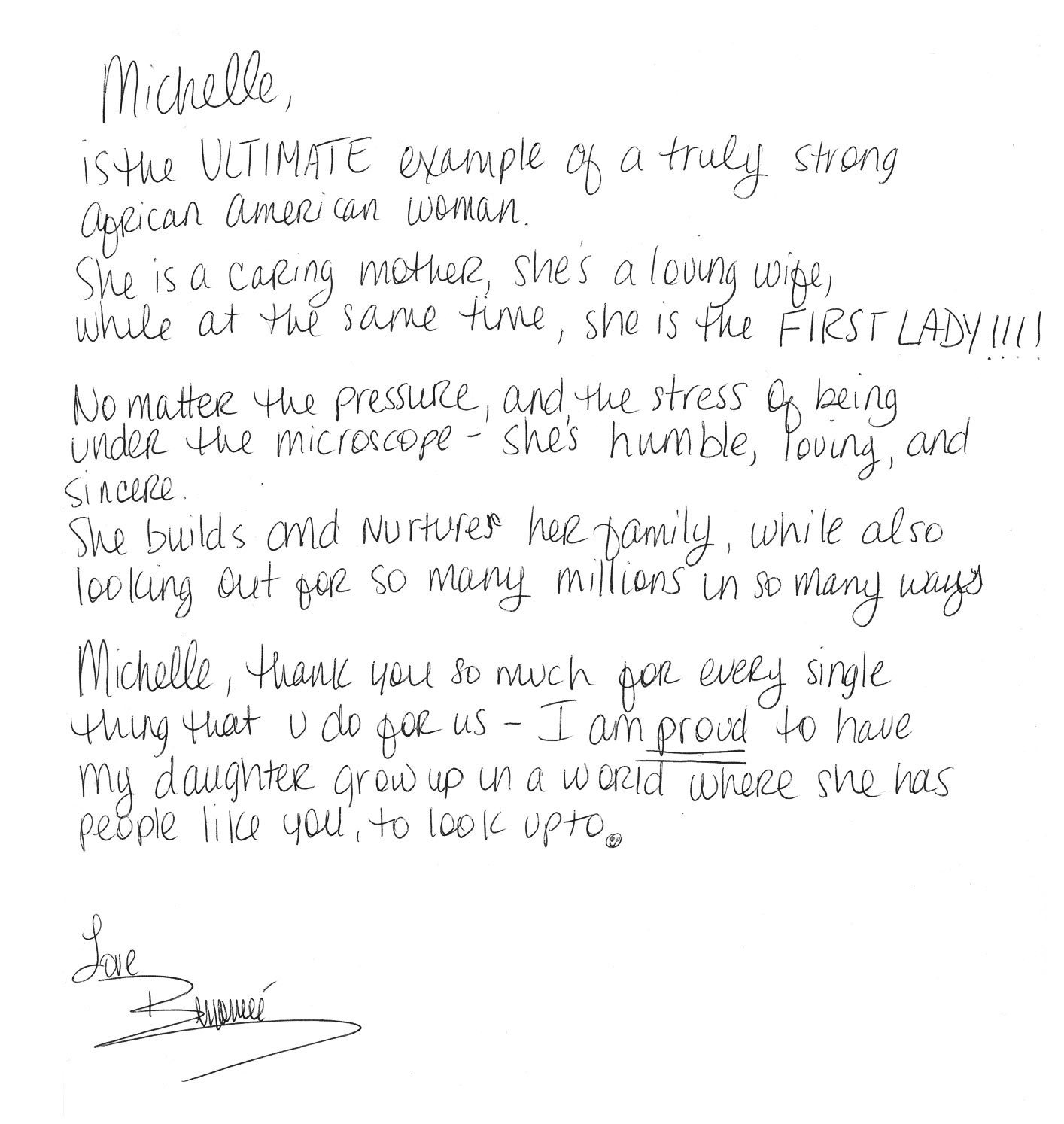 The video is available at the top of this post. The following gallery contains a round-up of videos from Beyonce's New Jersey concert.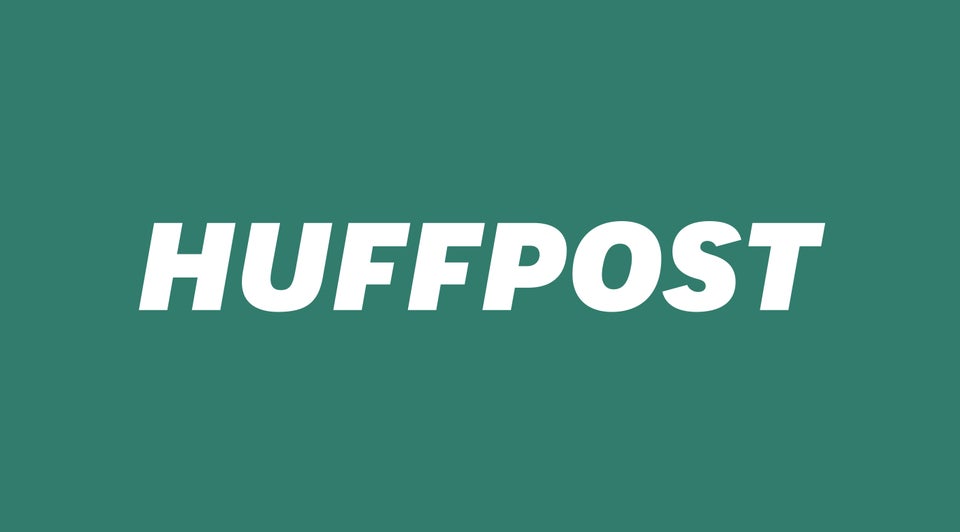 Beyonce At Revel
Popular in the Community