Beyoncé calls it one of the hardest things she's been through. In a recent episode of "Oprah's Next Chapter," the multiplatinum superstar told Oprah about the miscarriage she suffered before conceiving and giving birth to her daughter, Blue Ivy.
Why share the secret now, in the HBO documentary, "Beyoncé: Life Is But a Dream"? "There are so many couples that go through that and it was a big part of my story," Beyoncé says. "It's one of the reasons I did not share I was pregnant the second time, because you don't know what's going to happen. And that was hard, because all of my family and my friends knew and we celebrated. It was hard."
In the clip, Beyoncé talks about the fears she had during her second pregnancy and the hope that Blue Ivy brought to her life. "I feel so fortunate," she says.
Before You Go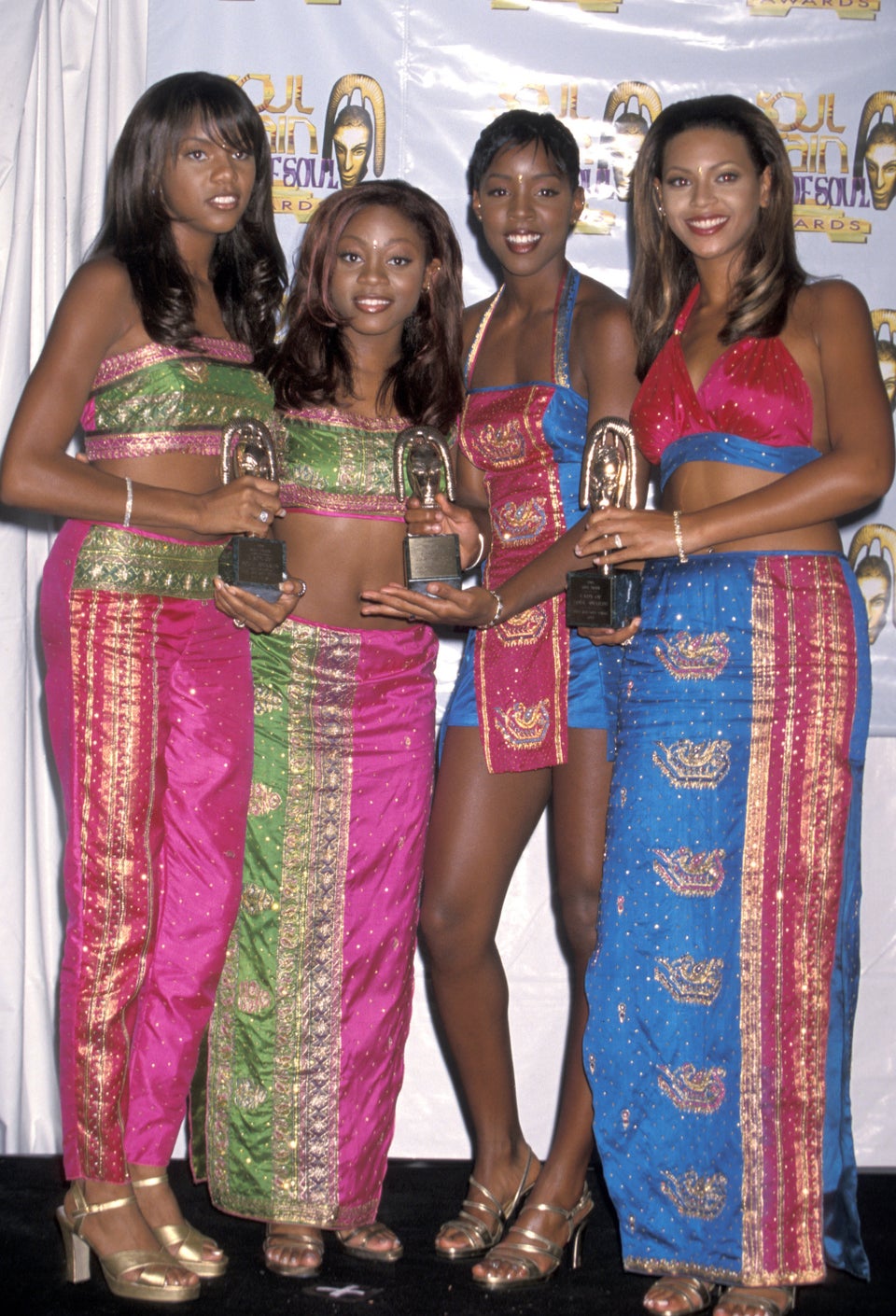 Beyoncé's Style Evolution
Popular in the Community