Who's the chicest mum-to-be of them all?
No, literally -- a survey said it. The Daily Mail has published the results of a poll done by Josoblu Ltd., a British bag and accessories company, on which expectant celebrity had the best style. There are plenty to choose from, including Jen Garner, Maggie Gyllenhaal and Jessica Simpson (!).
So who else do Brits love? Una Healy, from the band Saturday, was favored by 28 percent of those polled (yeah, we had to Google her too -- but she does have pretty great clothes).
We approve of the lineup, but we have to throw in our two cents: although they've both given birth already, Rachel Zoe and Victoria Beckham were two of the chicest pregnant ladies we've ever seen! Can we award them an Honorable Mention?
See photos of Beyonce in all her pregnant glory below... do these outfits deserve the top prize?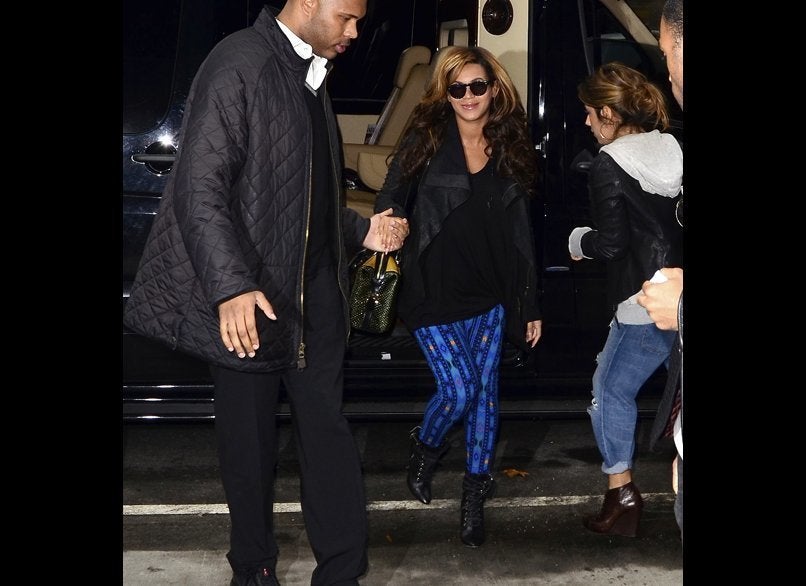 Beyonce's Baby Bump(CLONED)