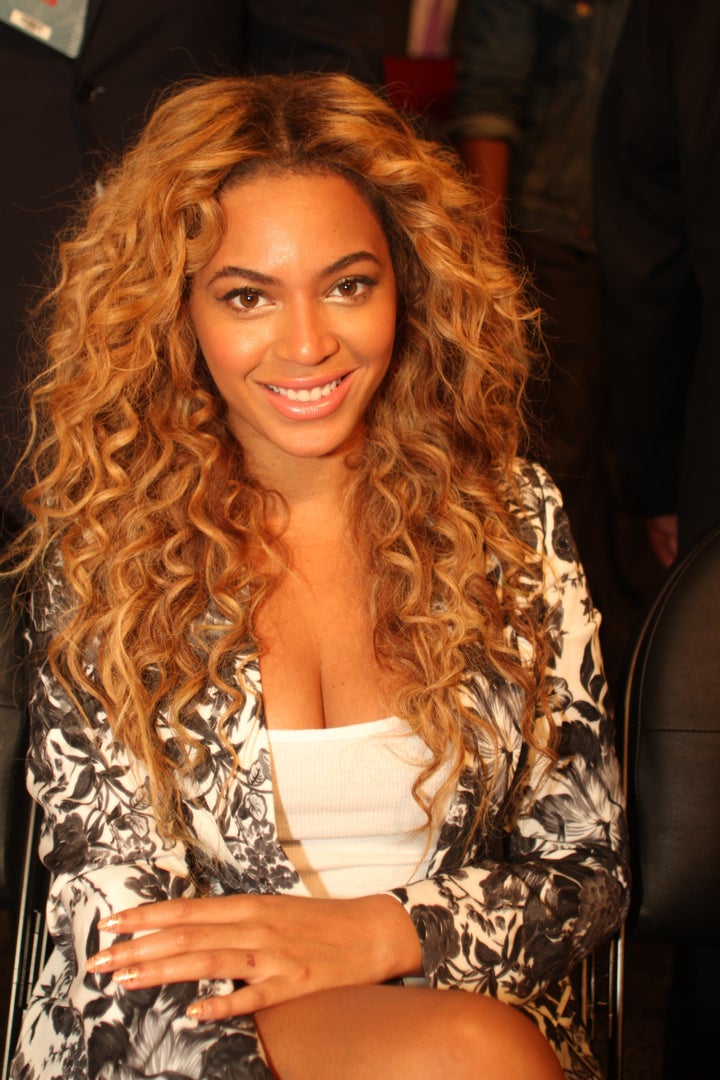 Bad news for Beyonce fans -- the singer isn't releasing her new single anytime soon, The Sun reports.
Earlier this month, Beyonce got fans all excited when she directed them to watch for an announcement on April 4. While many suspected that the announcement would be details on her upcoming album or the release of a new single, the video posted was the first look at Bey's new ad campaign for Pepsi.
The ad, which has Beyonce looking back at versions of herself from the Destiny's Child years to present, did feature a clip of new music from the singer. Called "Grown Woman," the Timbaland-produced track was expected to serve as Beyonce's latest single. The song was hyped with an April 8 release date, but the day came and went without a peep from Bey.
Now, The Sun is reporting that Beyonce's quest for perfection is the reason for the song's delay. "Beyonce is a perfectionist – and her biggest competition is herself," an unnamed source told the UK publication. "She won't put anything out as her first single until she's 100 percent sure it will be a classic. She's putting pressure on herself for it to be a hit of 'Single Ladies' caliber, and to make sure she's on top of the game."
The source also explained that "Grown Woman" may not even be Beyonce's next single, adding, "The first single was supposed to be 'Grown Woman' – but that got canceled and used as a teaser for her new Pepsi ad."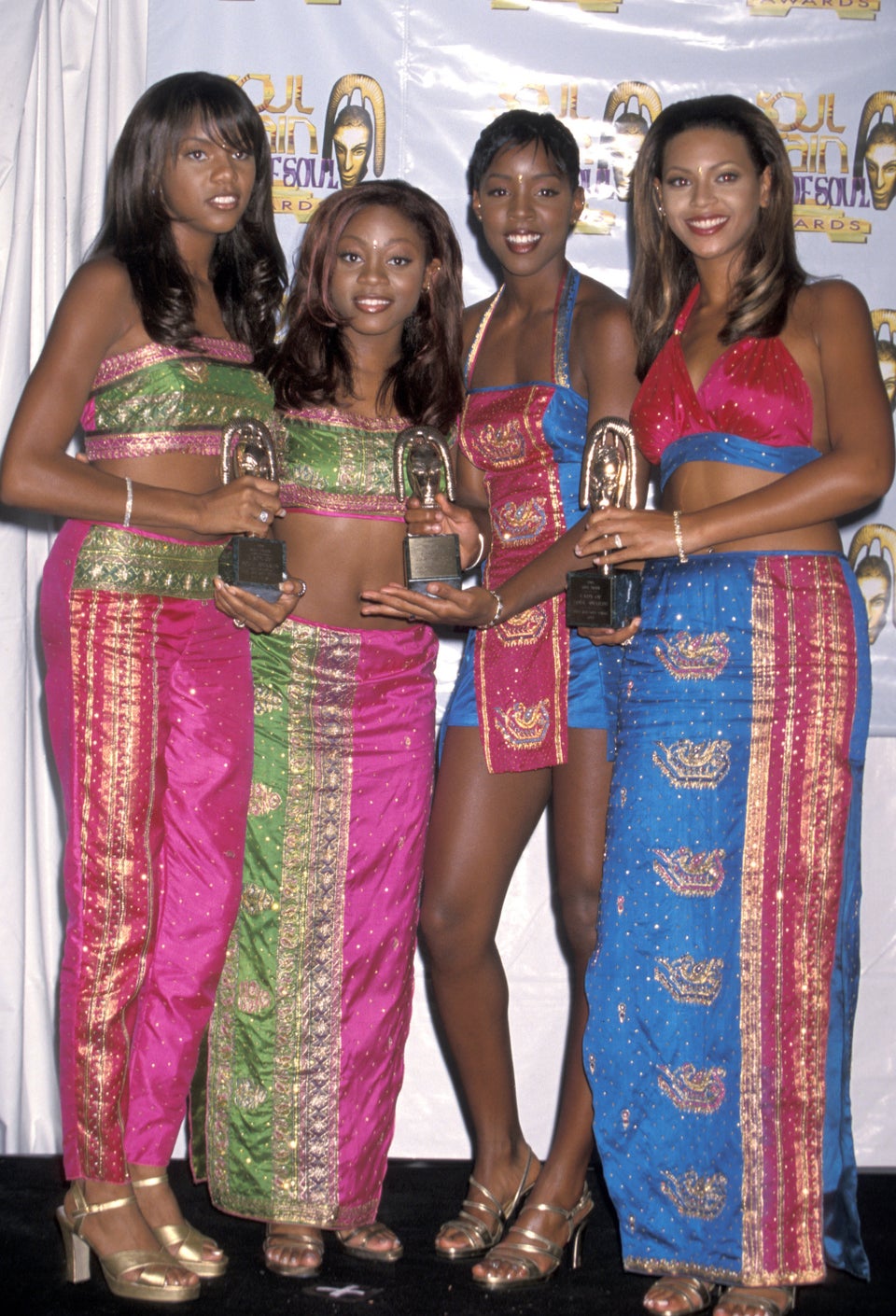 Beyoncé's Style Evolution
Popular in the Community