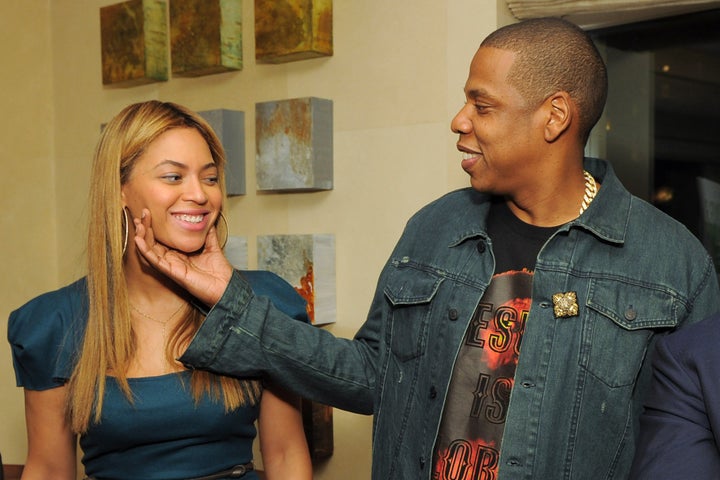 We can't all be glamorous all the time. Even when "we" are Beyonce.
On Monday night, Beyonce went full-on glam for the Met Gala 2012. (We were there to see Bey make her tres grand entrance, strolling in on the arm of Andre Leon Talley thirty minutes after the red carpet had officially ended and decked out, of course, in that fabulous and very sheer Givenchy lace dress).
But on Tuesday night, Beyonce scrubbed off the makeup and attended a low-key soiree at the house of her friends Antonio "L.A." Reid and Erica Reid, along with her hubby Jay-Z, who had skipped out on the Met Gala.
Feting the release of Erica Reid's parenting advice book The Thriving Child, the 30-year-old singer and new mom herself kept her look simple, opting for a classic teal dress and hoop earrings to pal around with other guests, including Mary J. Blige, at a private residence in New York.
Also making us swoon: an adorable pic of Jay-Z playfully touching his wife's face. Is there a Tumblr exclusively devoted to Bey-Z PDA yet?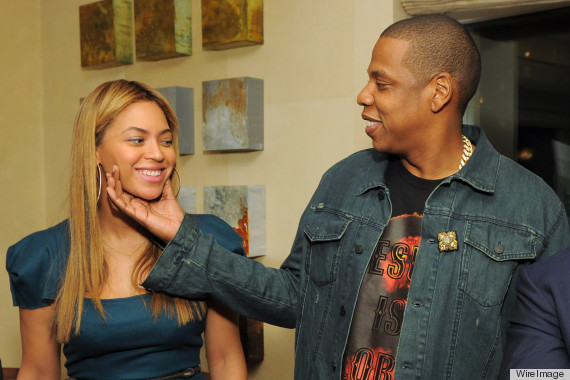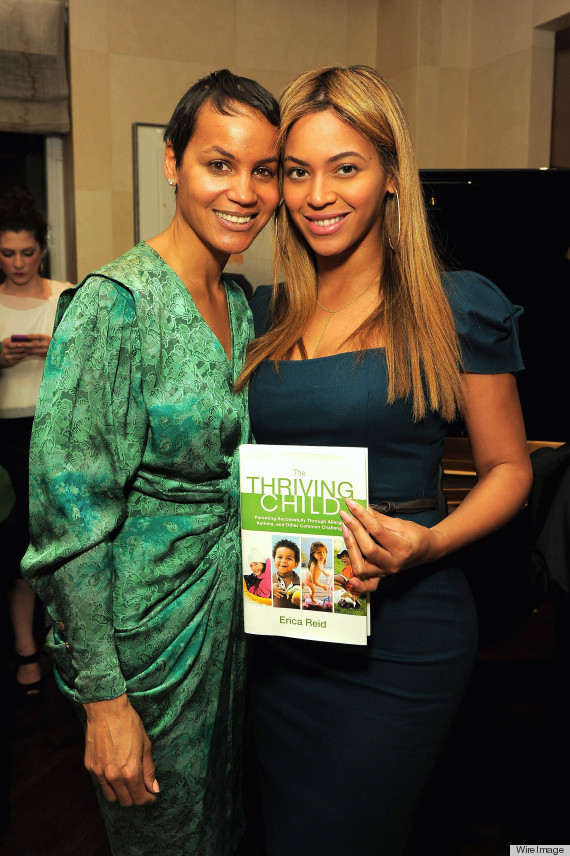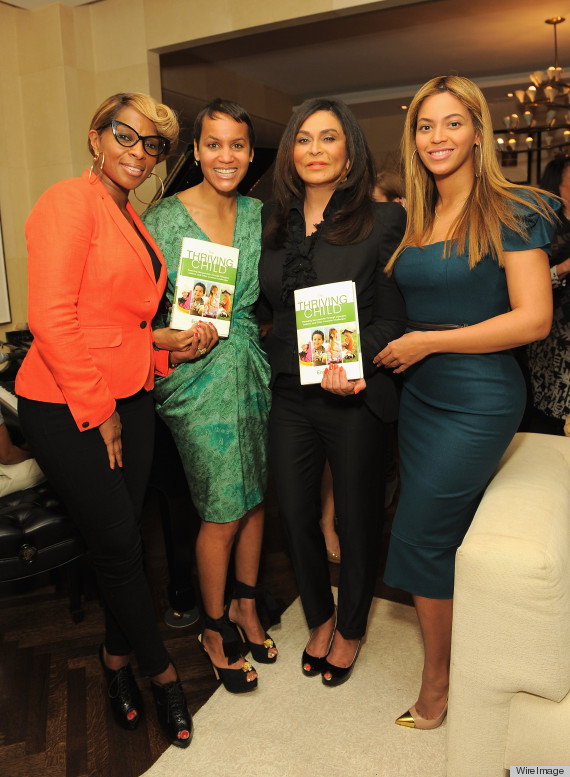 See some celebs who went totally makeup-free below!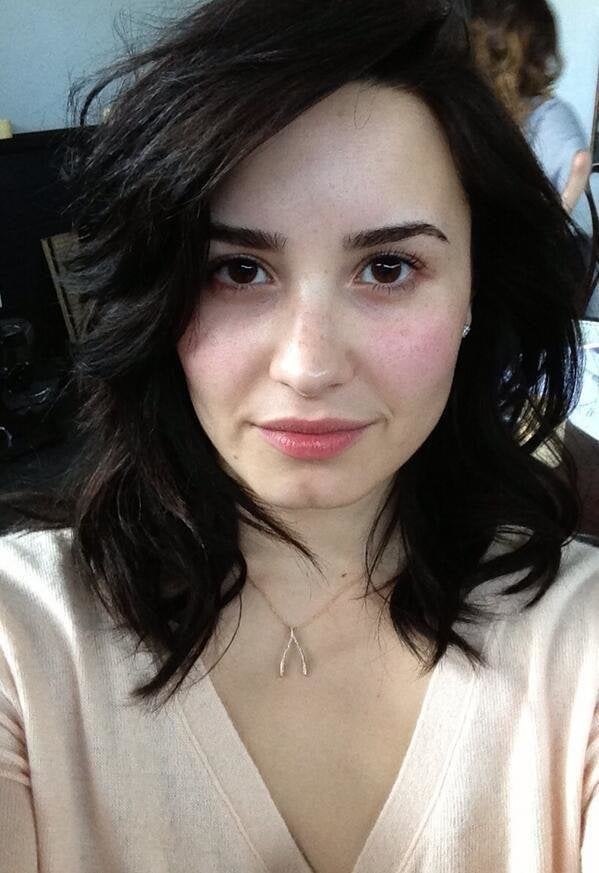 No Makeup, Still Gorgeous!