"As The Formation World Tour makes its stop in the Tar Heel state in the midst of such a controversial time, we think it is important for us to bring attention to those who are committed to being good and carrying on the message of equality in this core of controversy," read the statement posted on May 3.
She mentioned Equality NC specifically for the work the group has been doing in the name of justice.
"To accomplish these goals, Equality NC tirelessly lobbies the North Carolina General Assembly, executive branch, and local governments, broadcast LGBT news, stories and content, and mobilize our communities on issues that matter, including marriage equality, parental rights, inclusive anti-bullying policies, employment discrimination, hate violence, privacy rights, sexuality education, adoption, domestic partnerships, and HIV/AIDS."
Chris Sgro, executive director of the group, told the Charlotte Observer that they are "grateful and extremely humbled by the outpouring of support against this deeply discriminatory law. Beyoncé's support is another voice in the chorus for equality ... Beyoncé bringing attention to the fight for equality is a good step in that direction."
Before You Go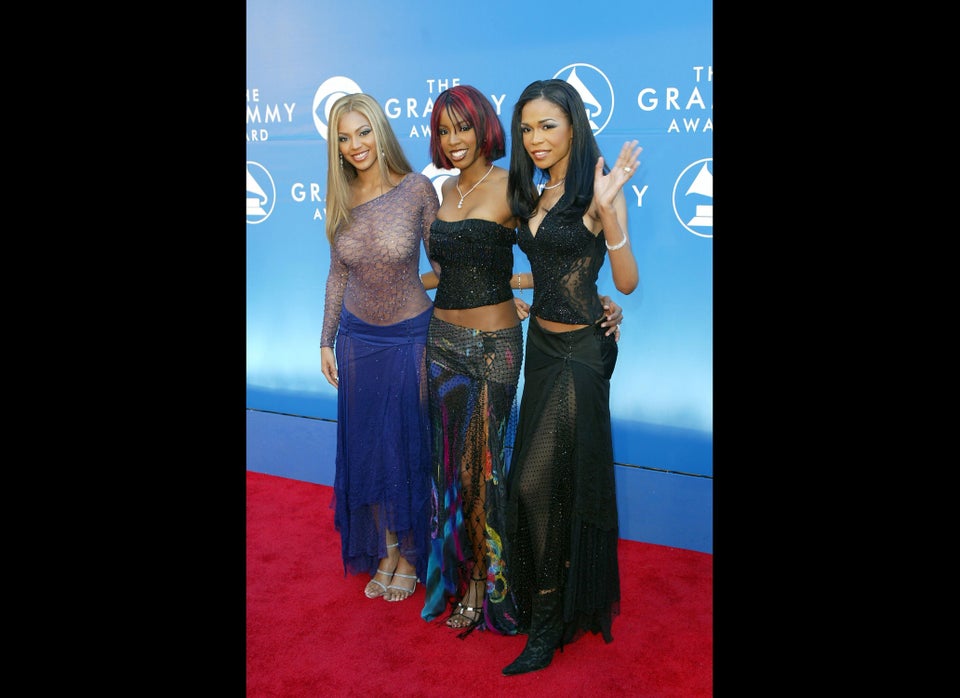 Beyonce's Style Evolution