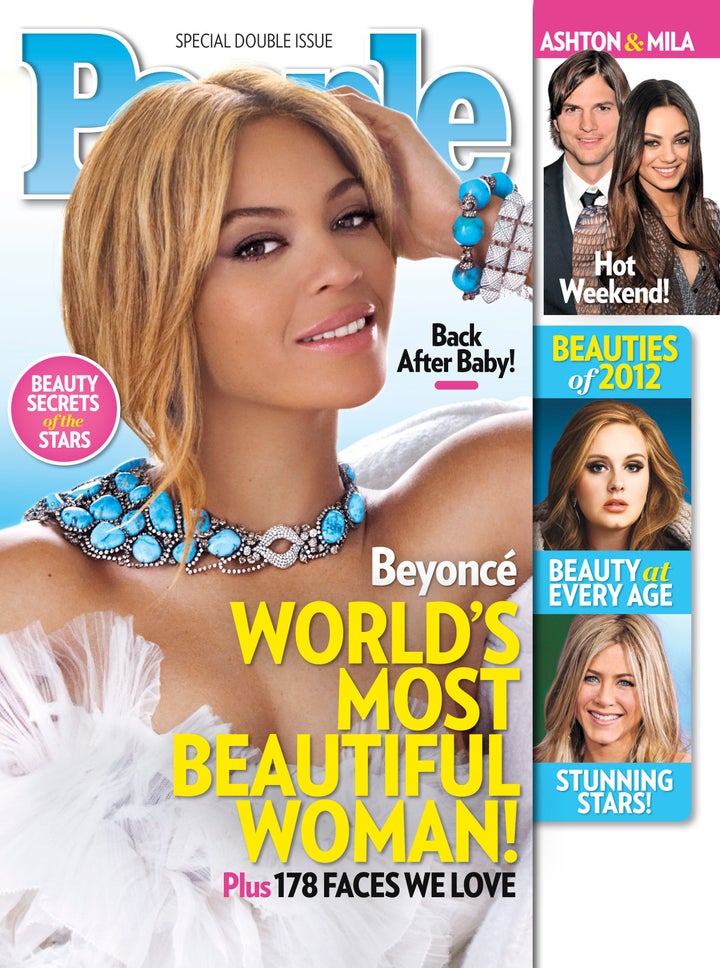 "I feel more beautiful than I've ever felt because I've given birth ... I have never felt so connected, never felt like I had such a purpose on this earth."
Since Beyonce announced her pregnancy with great fanfare onstage at the 2011 MTV VMAs, many people were fascinated by her pregnancy and waited for the child, rumored to be a girl, to make her grand entrance into the world.
"We are happy to announce the arrival of our beautiful daughter, Blue Ivy Carter, born on Saturday, January 7, 2012. Her birth was emotional and extremely peaceful, we are in heaven ... it was the best experience of both our lives."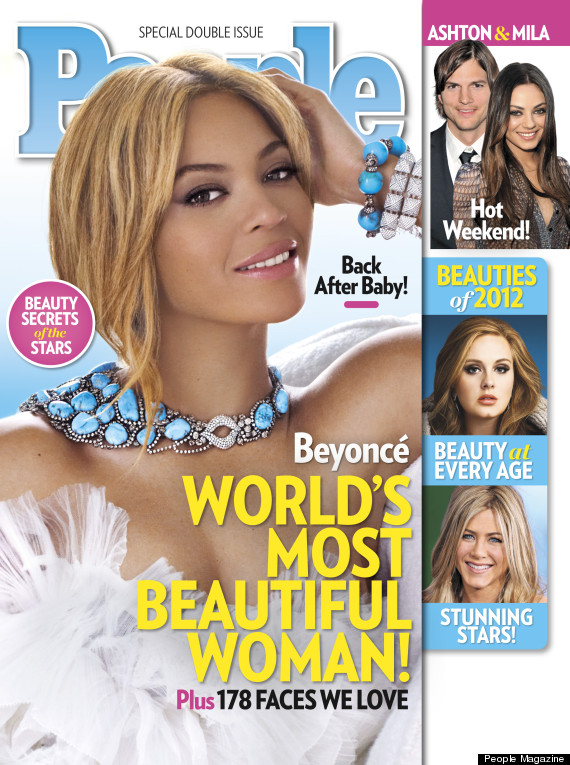 Check out other stars who have covered People's "Most Beautiful" issue: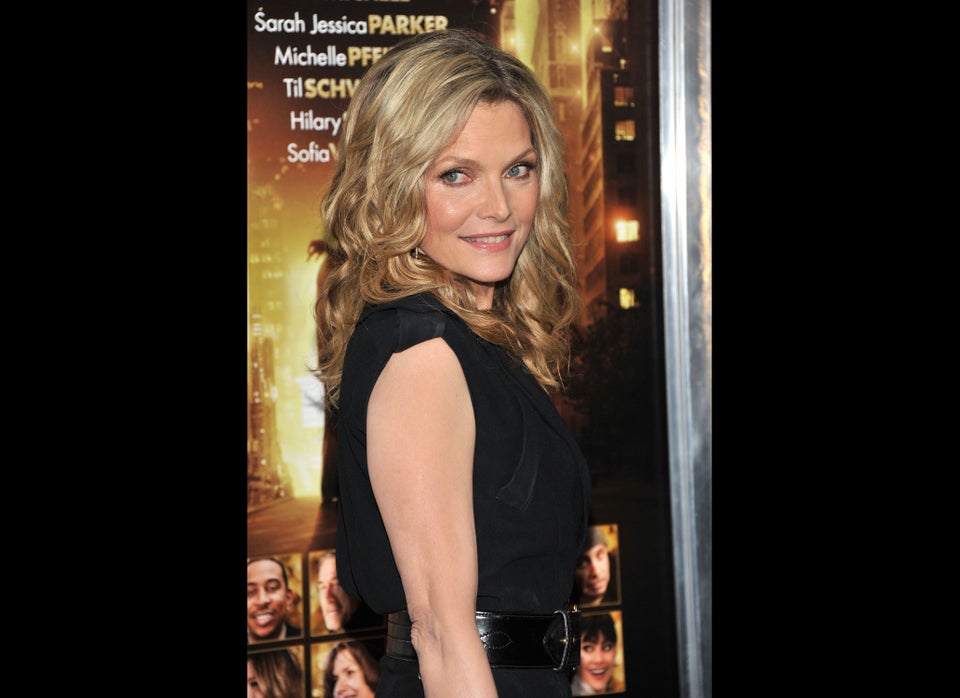 People's Most Beautiful Cover Stars
Related
Popular in the Community