But you already know this -- if you didn't spend the morning under a wifi-less rock, that is. The star sings, dances, takes us down fashion memory lane and engages in her general brand of awesomeness.
Even though we love ourselves a good Bey video, we couldn't help but think about Britney Spears' oft-forgotten Pepsi gig. Remember how fierce the singer was in her 2002 Superbowl ad for the soft drink? Rather than showing off her own iconic style moments, Brit took us on a tour of 20th century fashion in general. Yes, it's as epic as it sounds.
(Ed. note: We do realize that Britney starred in other Pepsi commercials; this one's just our favorite.)
So in case you're a little rusty on Britney's own Pepsi moment, we've decided to give ya'll a very timely fashion flashback. Take a look at both singers' commercials below and tell us: Who did a better job shilling the soda?
Britney's Pepsi commercial (2002):
Beyonce's Pepsi commercial (2013):
CORRECTION: A previous version of this story stated that Britney Spears' Pepsi commercial aired in 2007.
Check out some celebrity ads that sparked some controversy: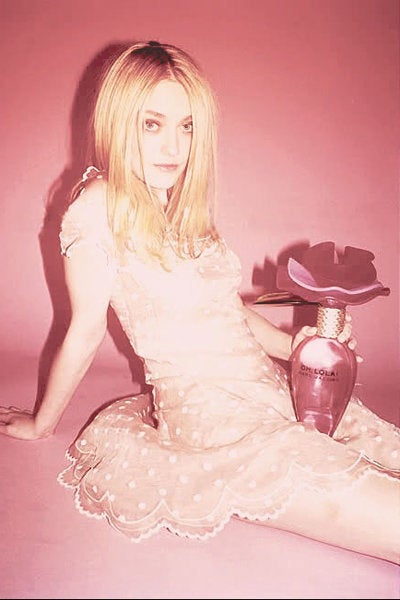 Controversial Celebrity Ads
Related