Beyonce fans really don't want her going to Kim Kardashian and Kanye West's wedding.
"As you all know by now Kim Kardashian and Kanye West have sadly been in the news for their 'engagement,'" read the petition, per Fuse. "Kim Kardashian and her disgusting family are known for their rise to fame for doing absolutely nothing... Now we must do all in our power to stop Beyonce from attending that god forsaken [sic] wedding, since her husband Jay Z is BFFs with Kanye he problaby [sic] wants both of them to go..."
Barry offered some excuses the superstar singer could give to get out of going to the upcoming nuptials, including extending The Mrs. Carter Show World Tour, saying Blue Ivy is sick or by simply having something better to do.
By Saturday, the petition had received more than 300 signatures in support. However, the creator eventually pulled it saying it was all just a joke.
"IT WAS A JOKE I DONT CARE IF BEYONCE GOES OR NOT SHE'S A GROWN WOMAN!!" read the update.
Before You Go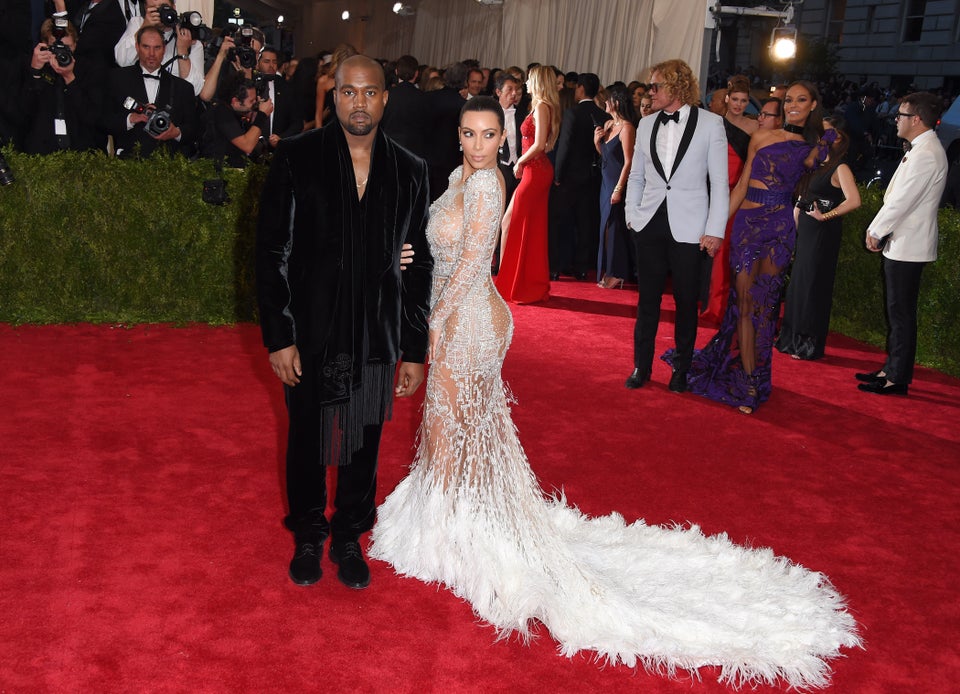 Kim Kardashian and Kanye West
Popular in the Community