Breaking news: Beyoncé likes her pizza spicy.
Same. Us, too. So much in common.
Beyoncé has been spotted before in a head-to-toe pizza ensemble, outwardly declaring her love for America's favorite food, but this is the first time anyone's pinned down her spicy, saucy preference.
The sometimes-vegan made no mention of her cheese preference, whether dairy-free or full-on mozzarella. So if ever given the opportunity, make sure to order her one of each.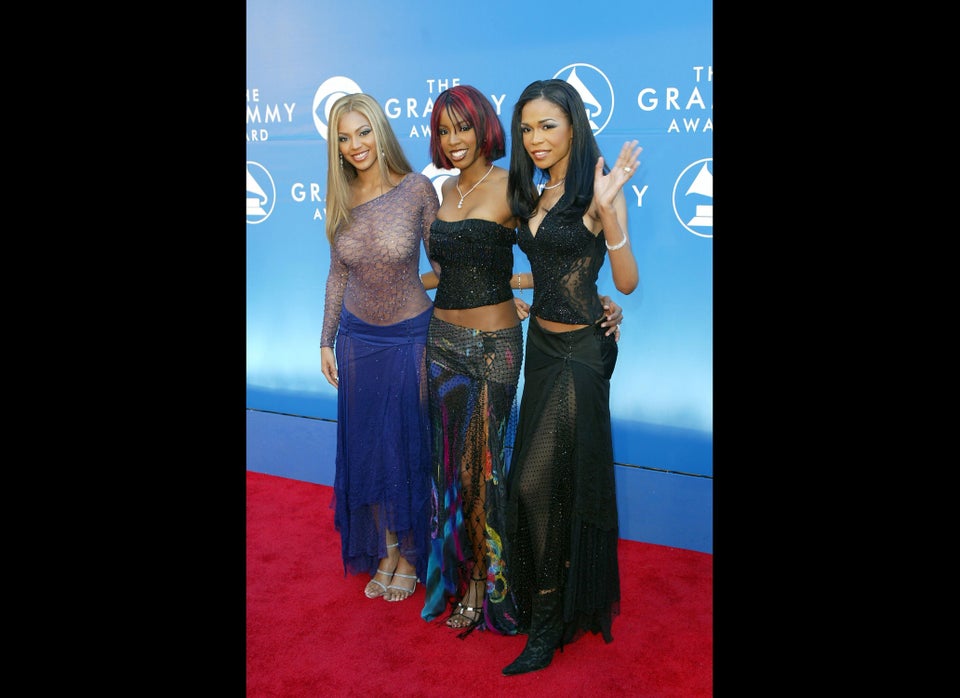 Beyonce's Style Evolution