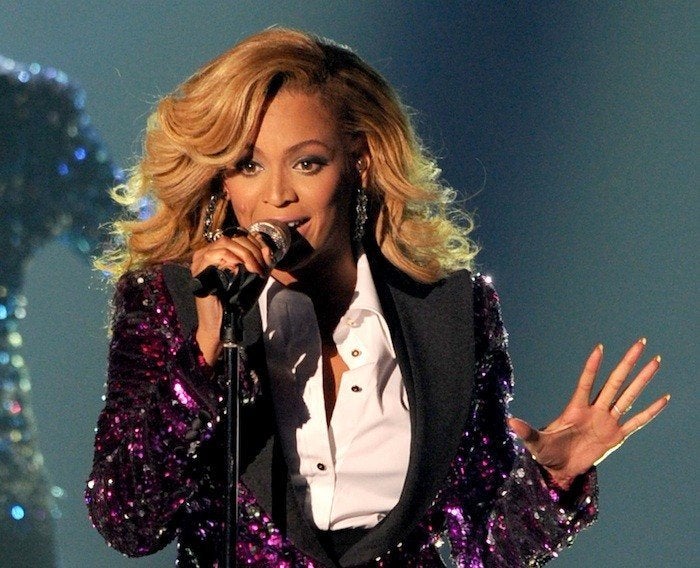 While walking the red carpet before the event, the singer told reporters that she is expecting her first child with husband Jay-Z, according to a tweet by MTV that read, "OMG Beyonce just made a huge announcement on the #vma carpet! #baby!!!!!"
Twitter's official global PR feed, @TwitterComms, confirmed on Monday that Beyonce's announcement set off a tweeting frenzy that saw 8,868 tweets per second at 10:35 p.m. on Sunday. That's the most tweets per second (TPS) ever recorded for a a single event.
Reports TechCrunch, "The previous TPS record holder took place during the final moments of the U.S. women's soccer team's game against Japan in July, with 7,196 Tweets per second."
MTV took social media integration to a new level with Sunday's VMA event. A Twitter tracking feature displayed the inside of the theater and featured popups of celebrity's tweets in real-time; the location of the tweets corresponded to the actual location of the tweeter's seat inside the theater. The network's Twitter handle also paired tweets to official photos from the red carpet outside the theater and behind-the-scenes inside. A "co-viewing" feature on MTV.com let users watch additional media clips and more, as the event unfolded live on TV.
View Twitter's announcement of the record (below).
Related
Popular in the Community