We don't know from experience, but we've heard that being pregnant is an unpleasant experience for your feet. Swelling, pain, flat feet -- carrying the weight of a baby bump can't be easy.
Yet Beyonce has demonstrated superhuman strength. "What swelling?" she must be saying, as she steps out in pair after pair of sky-high heels.
Since announcing her pregnancy the star has been seen precariously perched on all sorts of heels, undaunted by the task of balancing her growing belly. We shouldn't be surprised, of course, as Beyonce seems to have eschewed maternity clothes altogether in favor of low-cut sequin jackets, mini dresses and strapless bikinis.
We respect your daring, Bey -- we just hope you don't trip and fall.
Below, behold the wildest footwear Beyonce's rocked while pregnant. Click through in awe.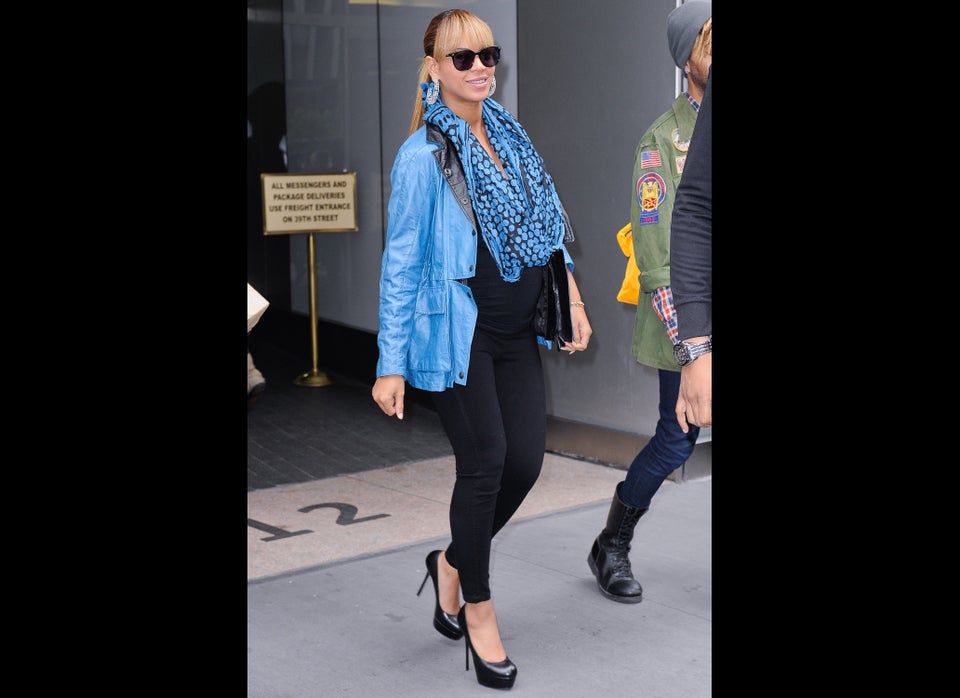 Gallery

Popular in the Community