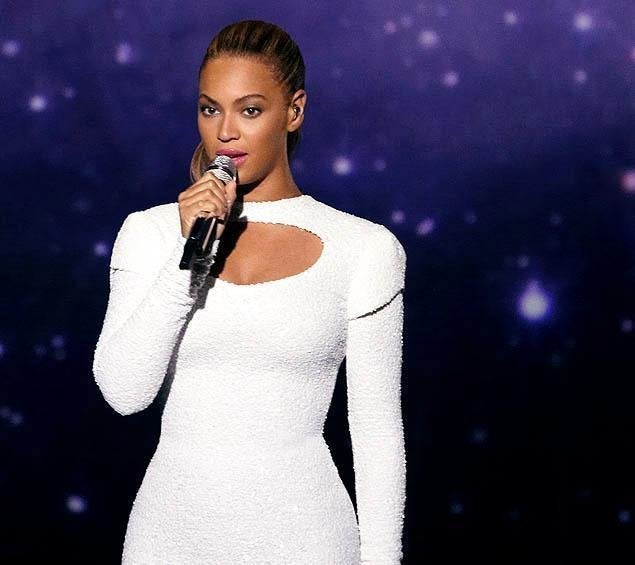 Last week during an interview with The Hollywood Reporter, legendary singer and social activist Harry Belafonte expressed his disappointmentwith high-profile celebrities like Beyonce Knowles and Jay-Z whom he felt ignored social responsibility.
To Knowles' defense, her camp has released a statement yesterday via the Wall Street Journal outlining "an abbreviated list" of philanthropic efforts that the pop star has made throughout the course of her career.
"An abbreviated list of the unselfish work Beyoncé has done and continues to do." The list included co-founding The Survivor Foundation "a multi-purpose community outreach facility in downtown Houston"; donating "100K in 2008 to the Gulf Coast Ike Relief Fund to aid Texas victims of Hurricane Ike"; performing in "MTV's Hope For Haiti Now! Benefit in addition to making a generous monetary donation," among many other charitable activities.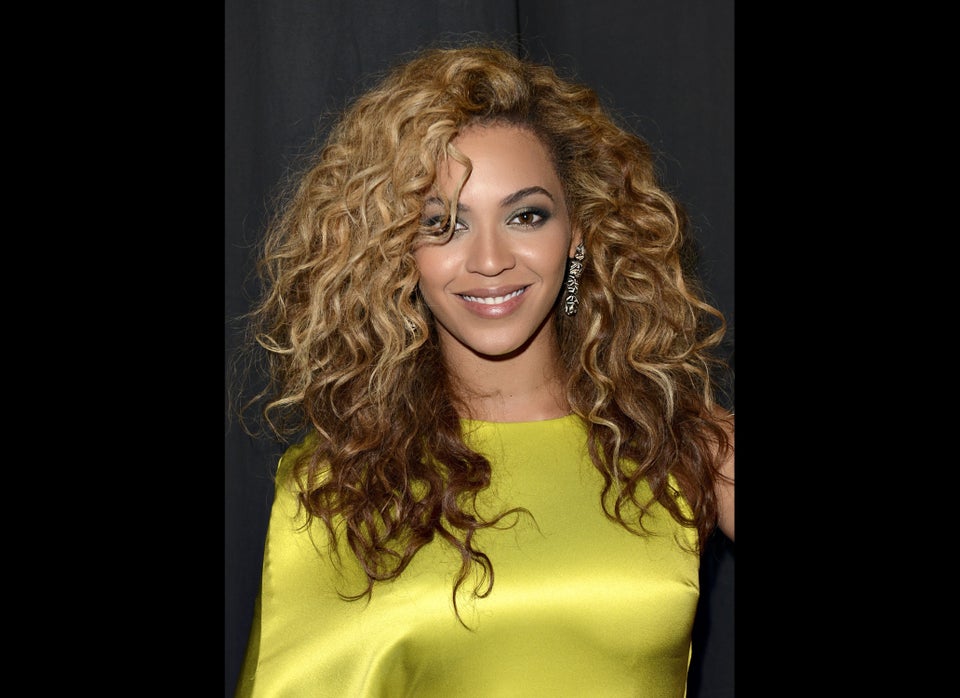 Beyonce Photos
Popular in the Community