Beyonce was snapped filming a new music video in New York on Thursday, stopping by Coney Island and even riding the famed Cyclone roller coaster.
In the video above, she can be seen dancing with some shirtless men in what is being described as "a dance-off with fans," but given the sophisticated cameras on hand, it seems likely they were actually filming a scene for the music video. (The best part of the above video, however? "At one point, Beyonce could be seen holding a baby.")
The singer's expressions were pretty priceless, so we've gathered a few for your casual Friday enjoyment. Celebrities: They have fun on rickety old amusement park rides too. Take a look: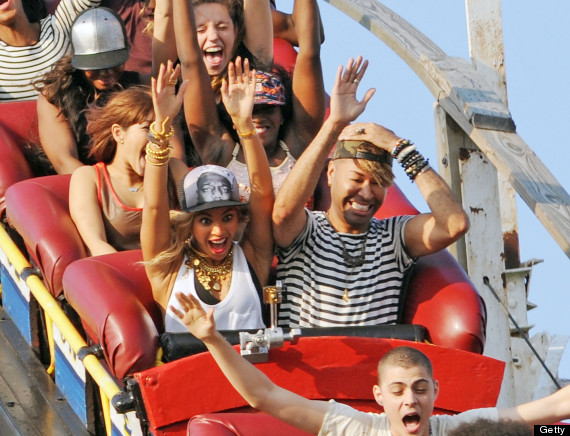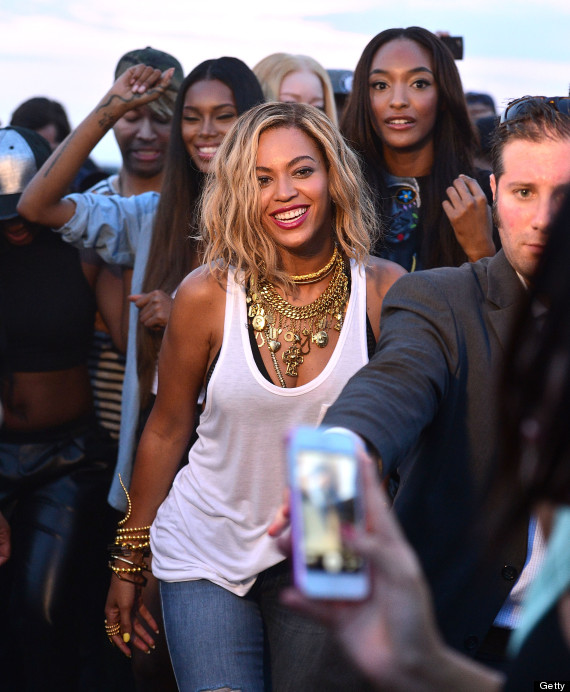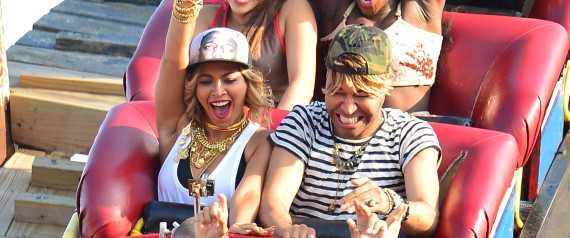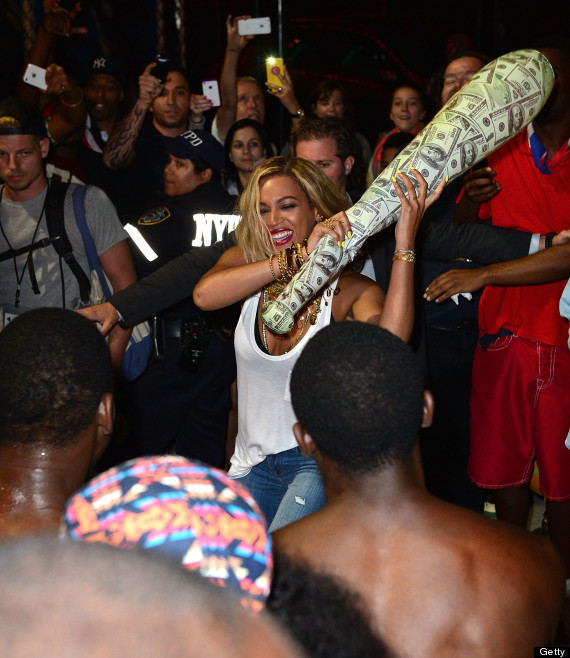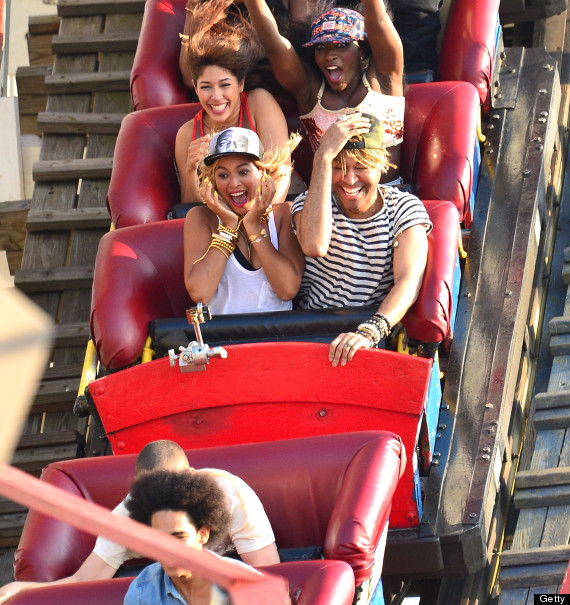 Before You Go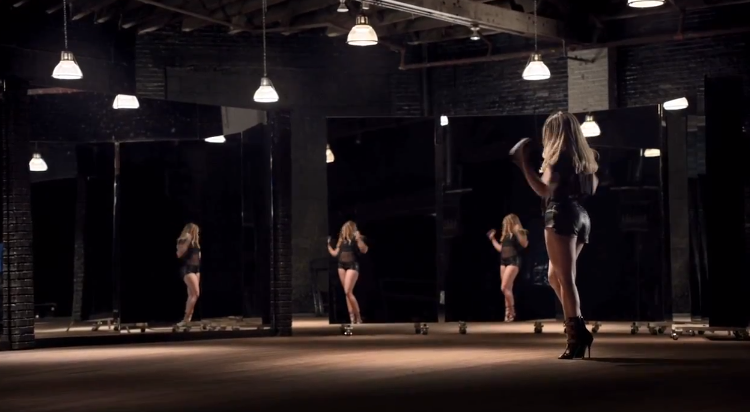 Beyonce's "Mirrors"
Popular in the Community