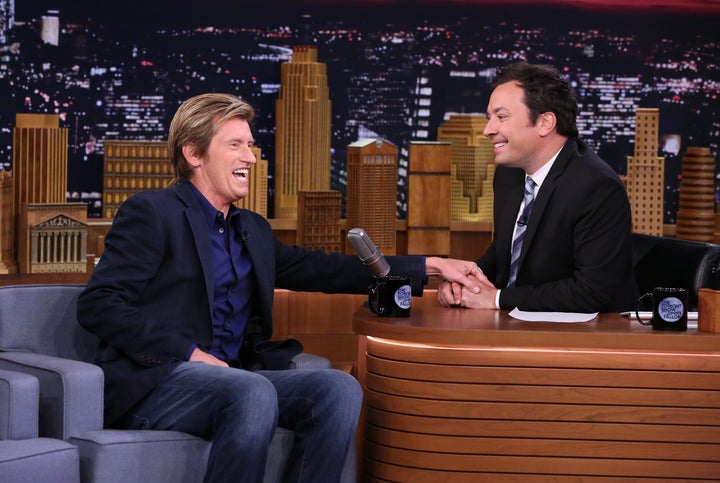 The "Ice Age: Collision Course" actor appeared on "The Tonight Show" with Jimmy Fallon and discussed how hard it is to impress his 20-something children.
"I've been uncool for a long, long time," said Leary. "You're never cool to your kids. I'm sure Sting's not cool to his kids."
Back when his daughter was a teen, Leary saw his chance to score some "cool points" when he was hosting a Fashion Rocks benefit where Beyoncé would be performing.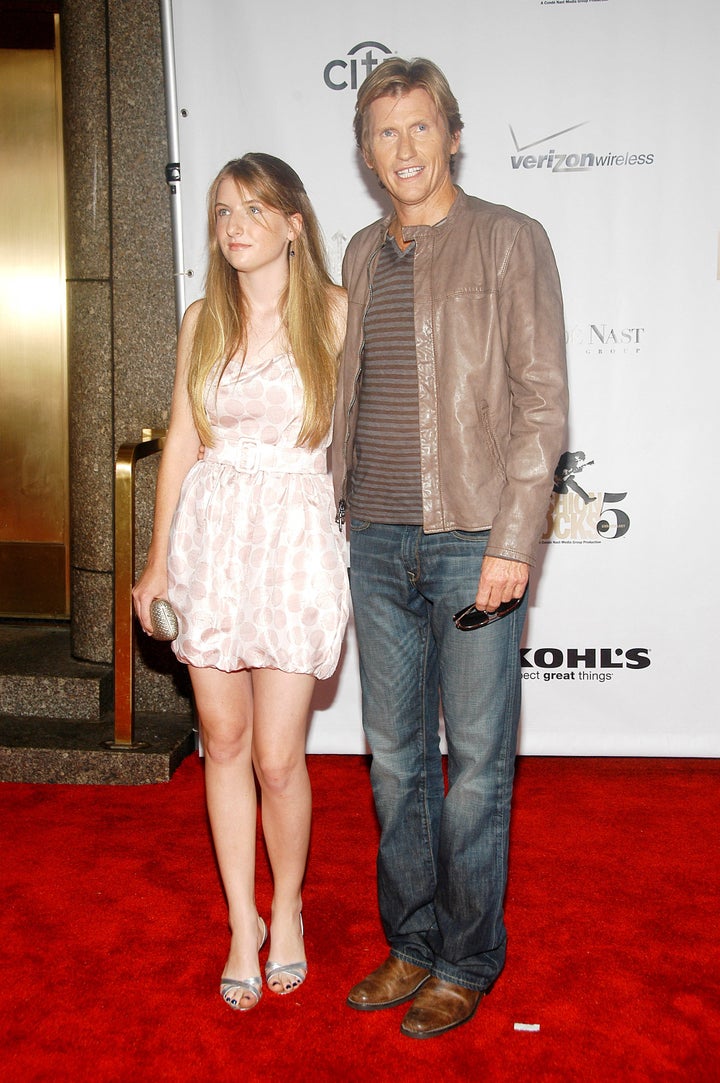 "I looked at it and went, this is my chance — she was a teenager then — to get big cool points," he said. "I go, 'Hey, why don't you get a bunch of girlfriends from school and bring them to the show? You know, I'm hosting. I'll get backstage tickets and I'll introduce you guys to Beyoncé after the show."
When the benefit ended, Leary brought his daughter and her friends to Beyoncé's dressing room to be introduced, and it all went downhill from there.
"Beyoncé comes out of the dressing room, and I go, 'Beyoncé, you were great tonight," said Leary. "She goes, 'So were you, Bryan.' She thought I was Bryan Adams!"
Instead of correcting her, however, Leary just rolled with it.
"Meanwhile, I go, 'Thanks, Beyoncé! See ya later,'" Leary said. "So the girls are like, 'Dad, she thinks you're Bryan Adams.' I'm like, 'Listen, if she thinks I'm Ellen DeGeneres, I'm Ellen DeGeneres. It's Beyoncé. Beyoncé makes the call.'"
Support HuffPost
The Stakes Have Never Been Higher
Before You Go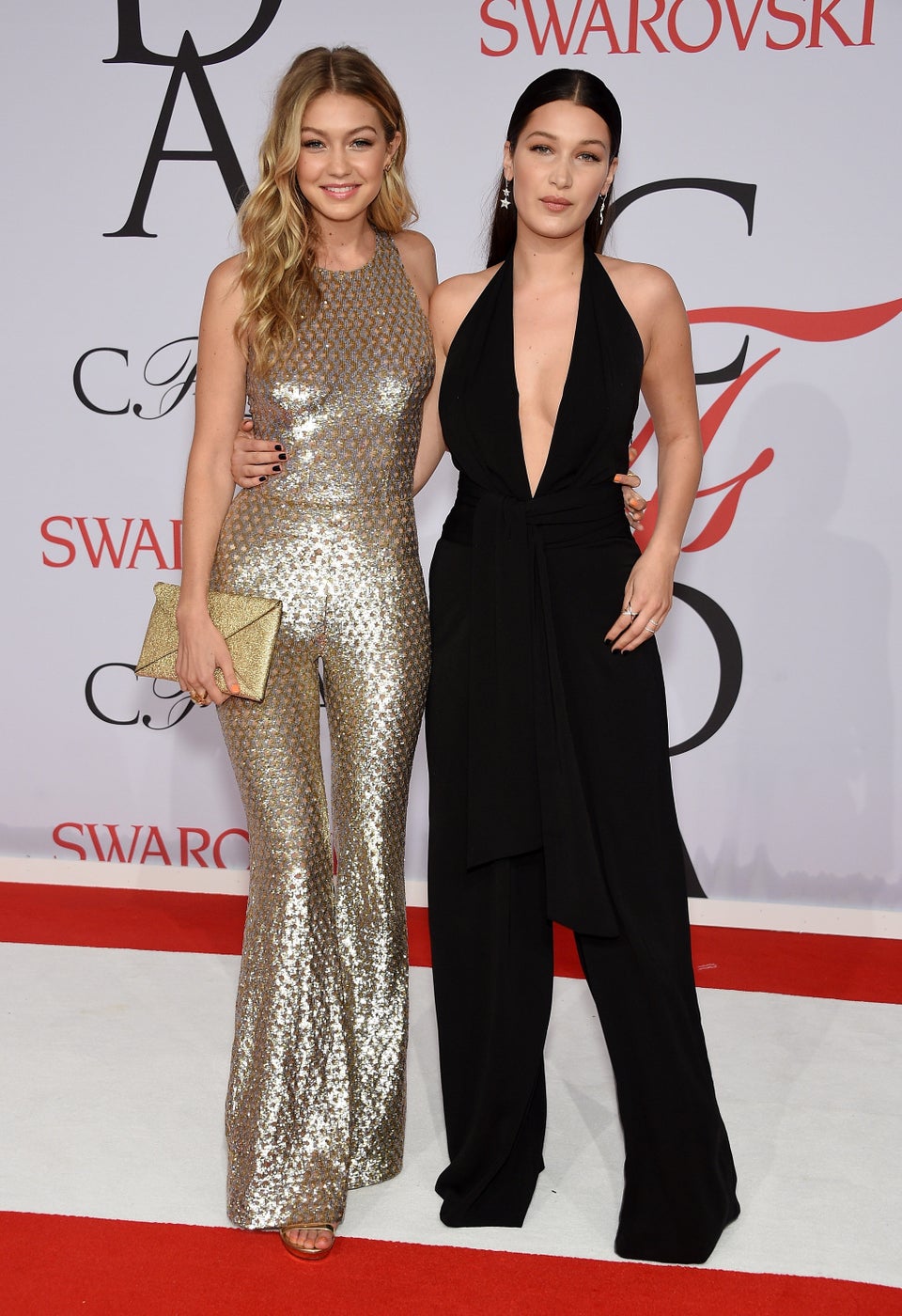 Celebrity Kids Who Model
Popular in the Community