Beyonce has been on vacation for over a year. By the looks of her new video, she hasn't missed a beat.
The superstar singer unveiled her new song and video, "Run the World (Girls)," on "American Idol on Wednesday (where she appeared as a mentor to the contestants), largely bringing back the elements that made her "Single Ladies" song and video mega hits: women's empowerment, and a brand new dance.
This video, though, ups the stakes, as it's set in some deserted African nation, with Beyonce and a cadre of women mesmerizing a gang of men who were foolishly set to take their headquarters. The song is the first single off her upcoming album, "4," which is set for a June 28th release.
In a recent interview with Billboard, the singer said she worked with the band of afrobeat legend Fela Kuti to gain new inspiration for her music, the first in a laundry list of influences for "4."
"I also found a lot of inspiration in '90s R&B; Earth, Wind & Fire; DeBarge; Lionel Richie; Teena Marie," she said, beginning her eclectic list. "I listened to a lot of Jackson 5 and New Edition, but also Adele, Florence + the Machine, and Prince. Add in my hip-hop influences, and you can hear how broad it is. I also gave myself more freedom to really belt out some songs, and bring soul singing back."
Watch the new video below, and see the album art after that.
WATCH
:
PHOTO: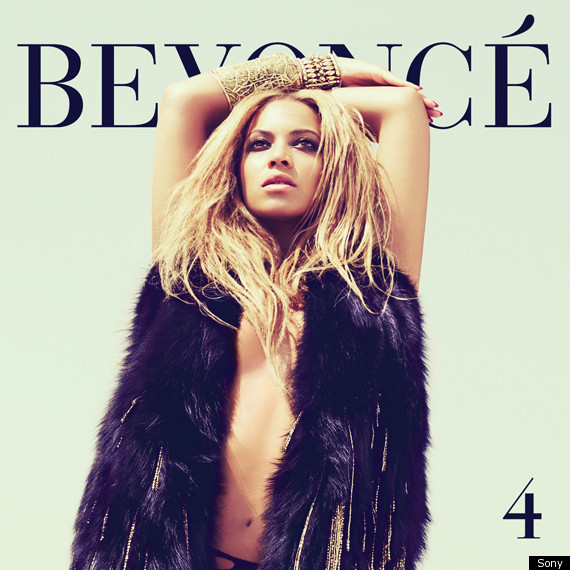 Popular in the Community