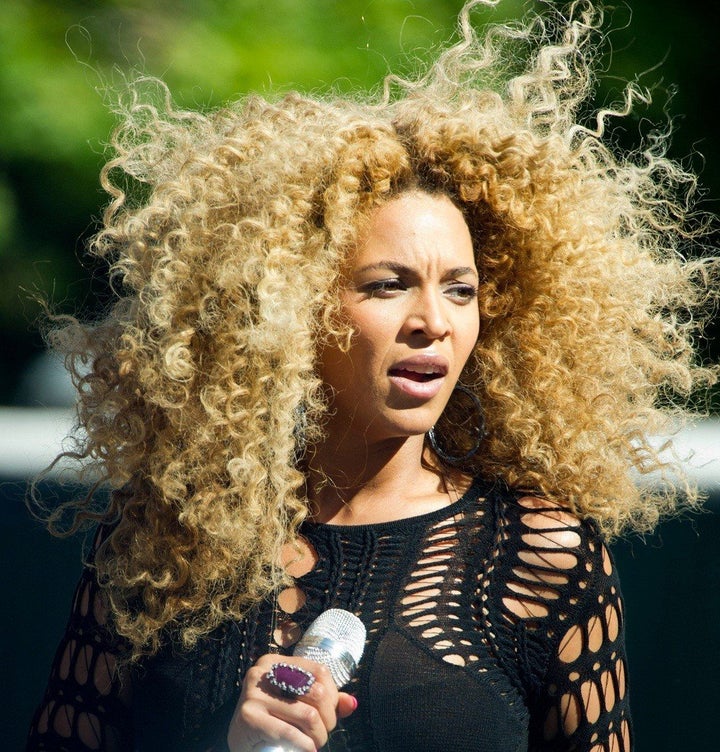 Throughout the course of Beyonce Knowles' illustrious career of achievements the singer has been labeled as one of today's most popular sex symbols, however her latest acknowledgement comes from the likes of a Rutgers University PH.D. student.
As part of the institution's Department of Women's and Gender Studies, doctoral student and lecturer, Kevin Allred currently teaches a course, "Politicizing Beyonce," in which he examines the singer's lyrics and videos in comparison to the writings of Alice Walker and Sojourner Truth.
"This isn't a course about Beyonce's political engagement or how many times she performed during President Obama's inauguration weekend," Allred explained via the school's news site. "She certainly pushes boundaries. While other artists are simply releasing music, she's creating a grand narrative around her life, her career, and her persona."
Allred was inspired to lecture the course following his four semesters as a Women's Studies 101 instructor where he often found his class debating whether or not the Pop star is a role model for today's youth. According to the site, course topics include the extent of Beyonce's control over her own aesthetic, whether her often half-naked body is empowered or stereotypical, and her more racy performances as her alter ego, "Sasha Fierce."
Though the classroom discussions are not solely limited to Knowles' image and music, other notable vocalists such as Billie Holiday, Nina Simone, and Lady Gaga are also analyzed through their social impact on society.
"It's important to shift students away from simply being consumers of media toward thinking more critically about what they're engaging on a regular basis," Allred added. "When students don't respond to theory or dense readings, it's often easier to see things play out in the world around them."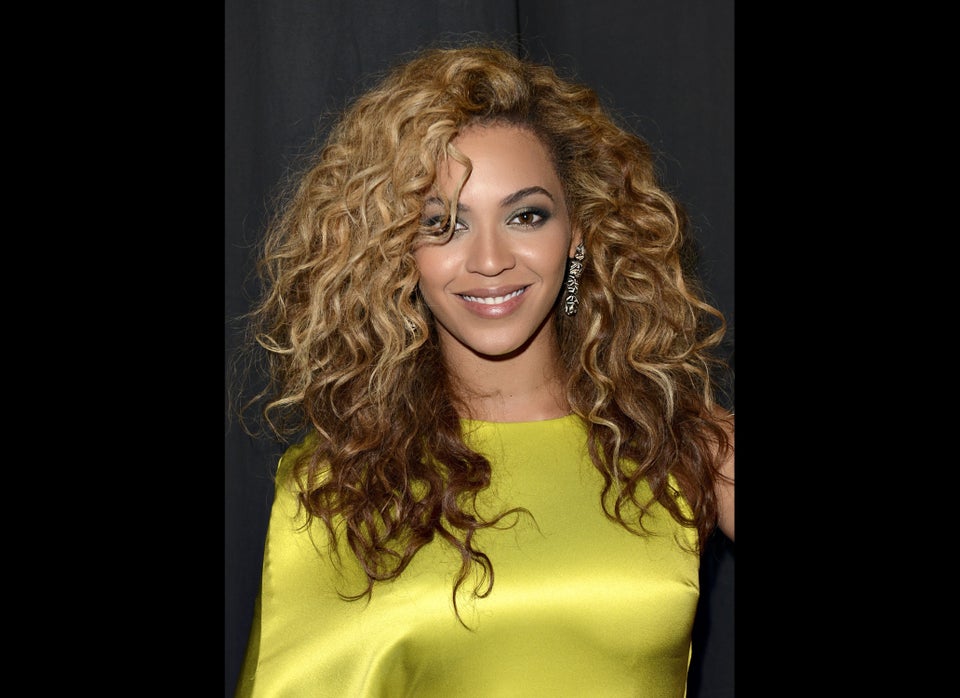 Beyonce Photos
Popular in the Community