We all have our favorite stores. Some of ours include Zara, H&M, Madewell and, thanks to Queen Bey, we've added Topshop to the list.
In the past couple of days, Beyoncé has worn some amazing looks on her Instagram account -- and almost all of them were from Topshop.
Of course, she isn't the only star who loves the British retailer. Selena Gomez and Lucy Hale were both found in trendy (and affordable) items from the high street store.
BRB, we're going shopping.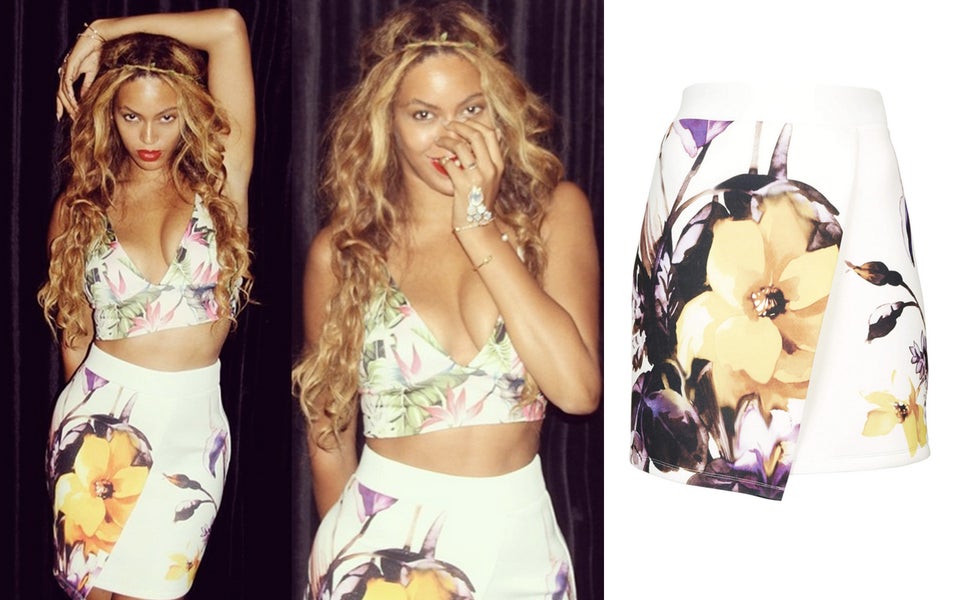 Beyonce's Top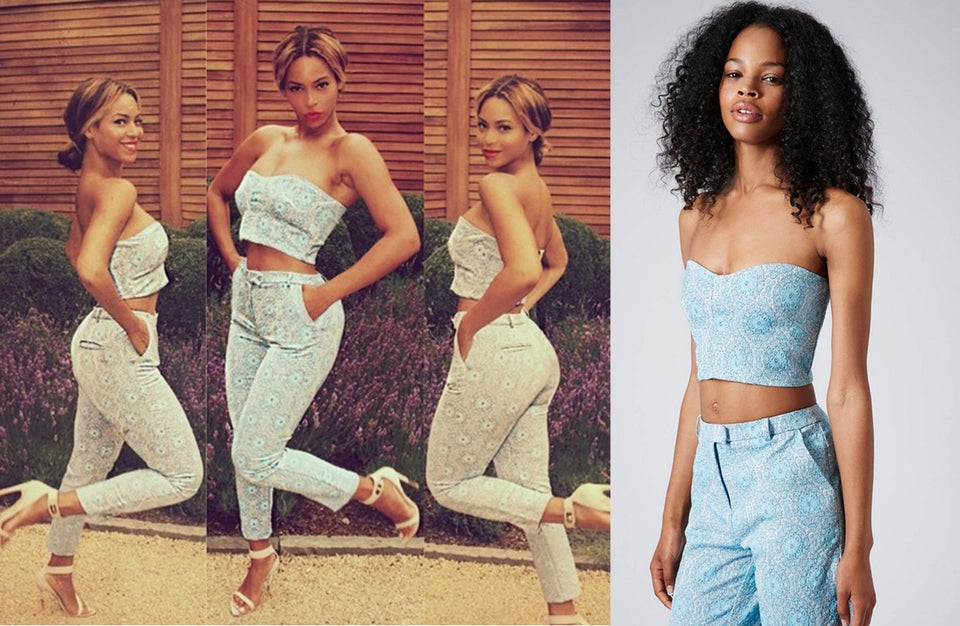 Instagram/Beyonce, Courtesy
Kourtney Kardashian's Dress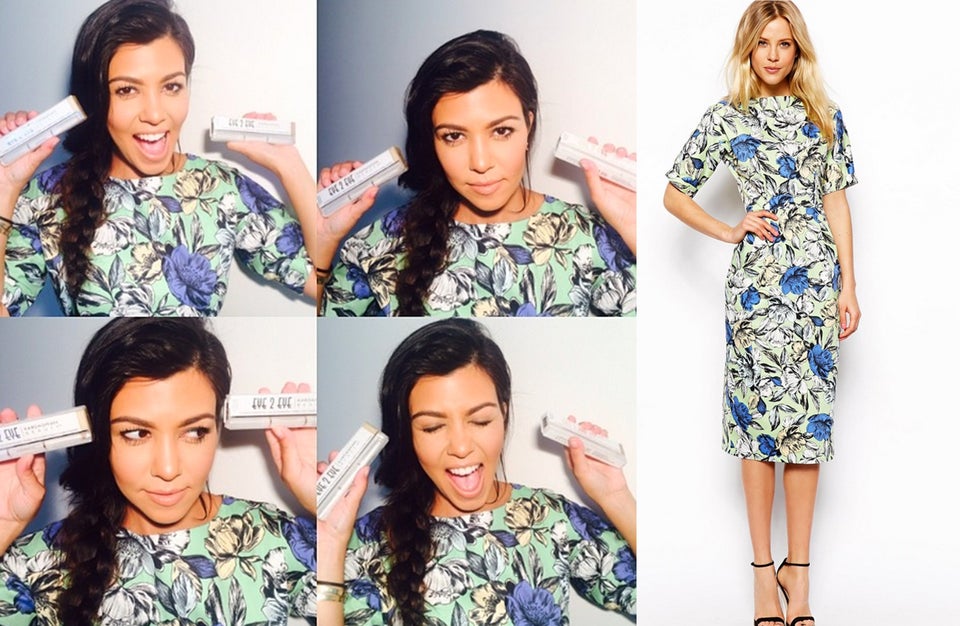 Instagram/KourtneyKardashian, Courtesy
Naomi Watts' Dress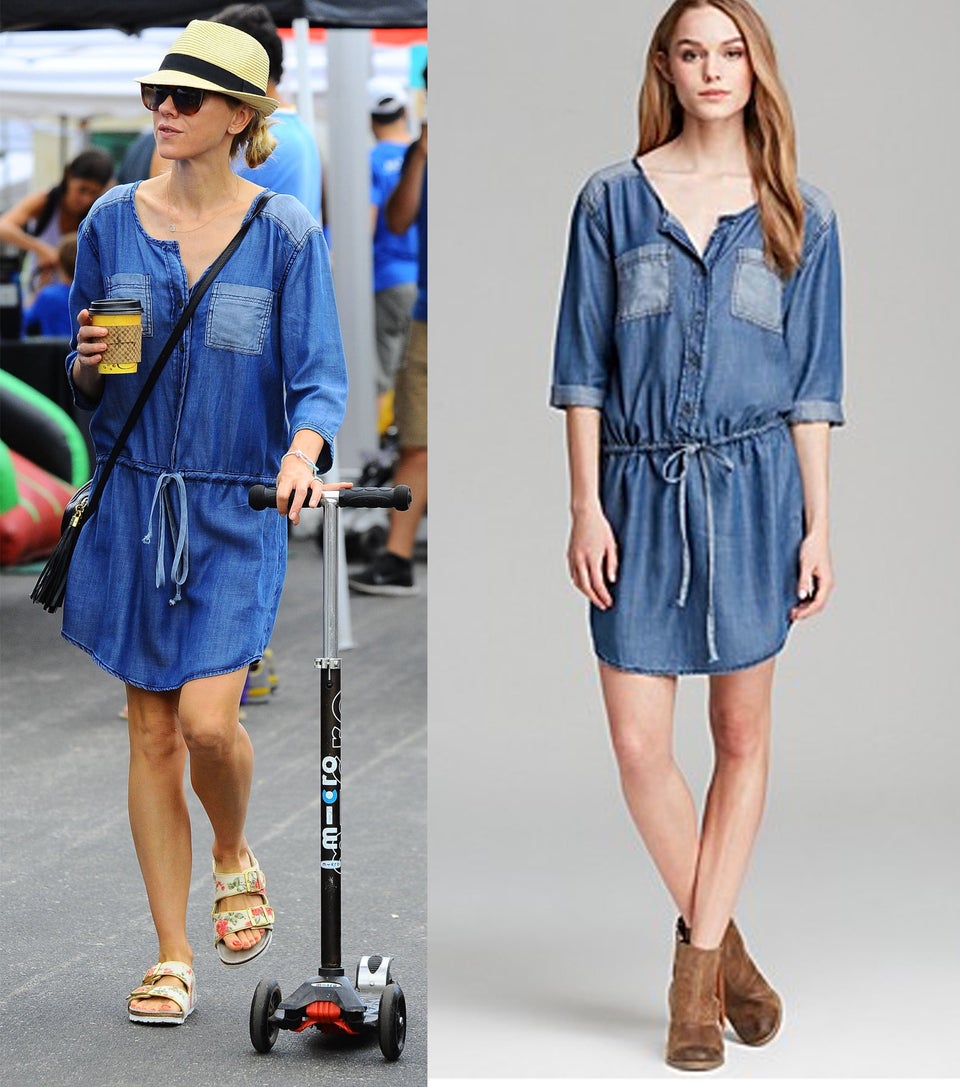 Ashley Greene's Dress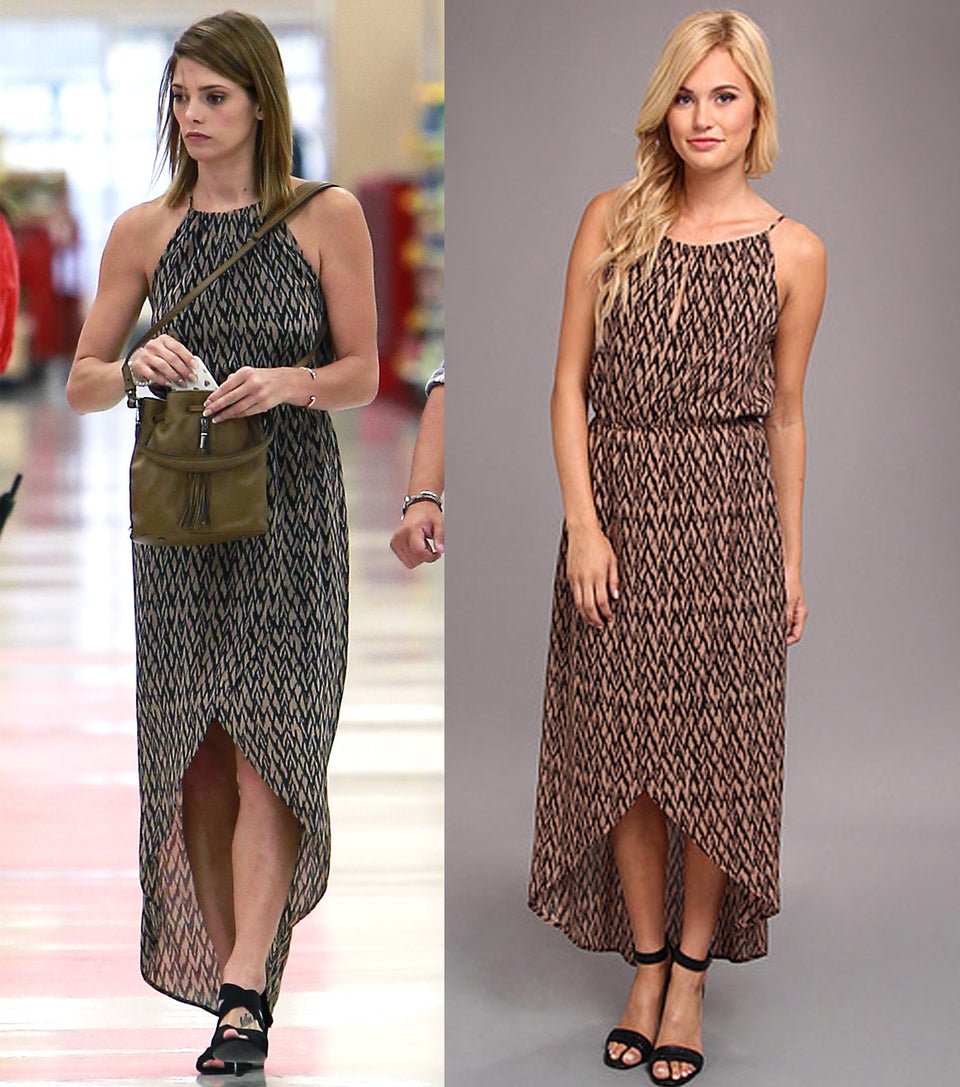 Bella Thorne's Sweater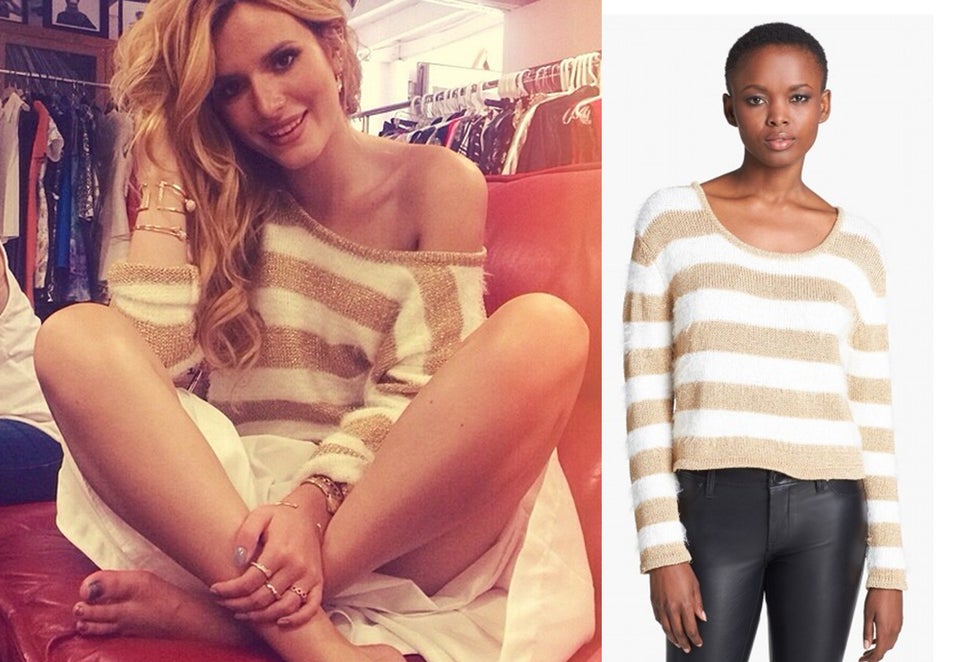 Instagram/bellathorne, Courtesy
Zooey Deschanel's Pants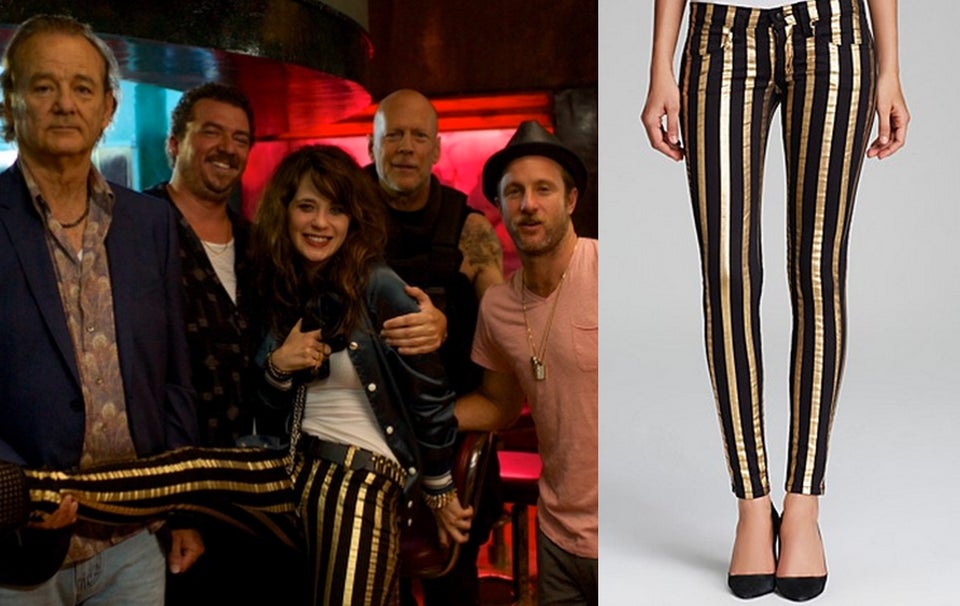 Instagram/zooeydeschanel, Courtesy
Doutzen Kroes' Dress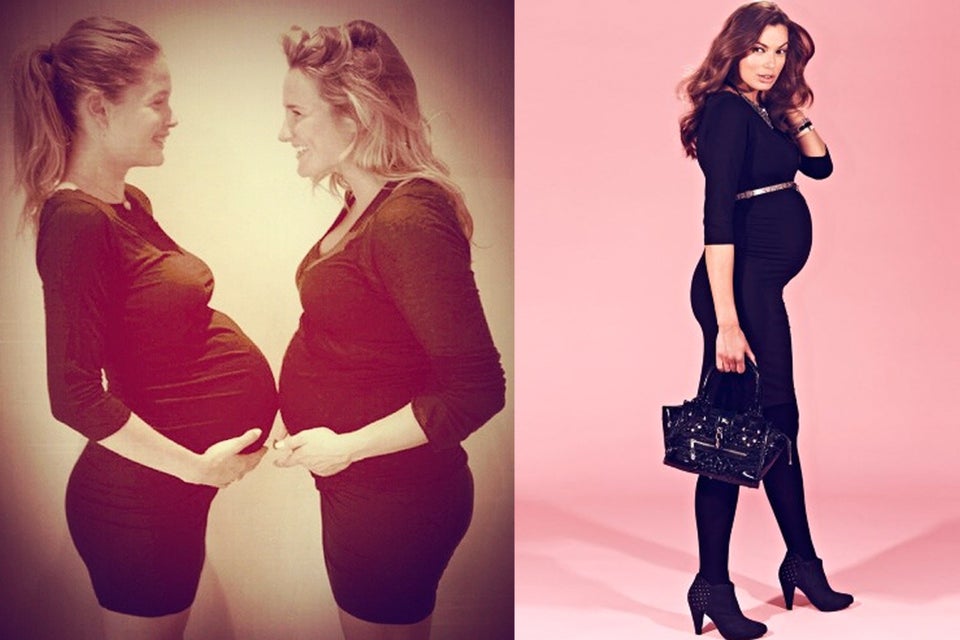 Instagram/Doutzen, Courtesy