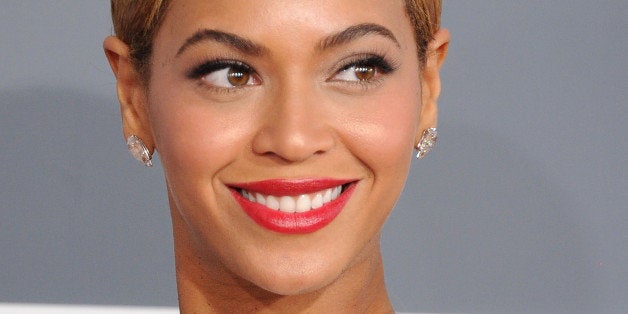 "We need to stop buying into the myth about gender equality. It isn't a reality yet," Beyoncé wrote in the excerpt. She goes on to address men and their roles in promoting gender equality:
Today, women make up half of the U.S. workforce, but the average working woman earns only 77 percent of what the average working man makes. But unless women and men both say this is unacceptable, things will not change. Men have to demand that their wives, daughters, mothers, and sisters earn more -- commensurate with their qualifications and not their gender. Equality will be achieved when men and women are granted equal pay and equal respect.
While we are all happy to see more and more celebrities supporting women's empowerment, Beyoncé pointed out that we still have a long way to go before the "social, political, and economic equality of the sexes" imagined in "***Flawless" becomes a reality. "Women are more than 50 percent of the population and more than 50 percent of voters," Beyoncé writes. "We must demand that we all receive 100 percent of the opportunities."
From "Independent Women" to "Run The World (Girls)," financial security has always been a hallmark of Beyoncé's brand of feminism. We could not be happier to see Queen Bey take her message to the public stage.
Our thoughts on pay inequality?

Before You Go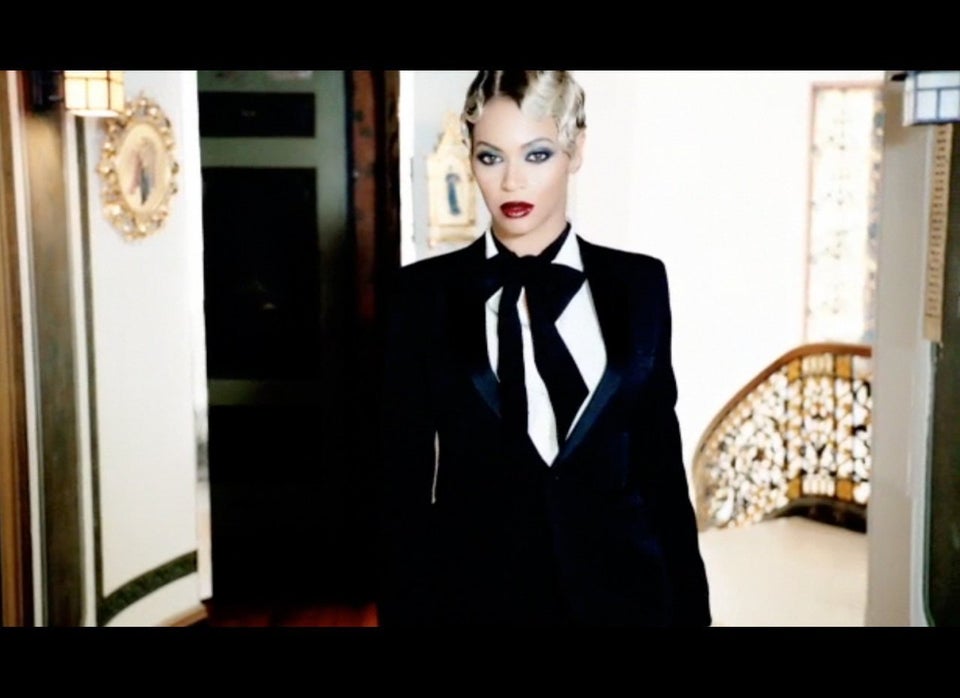 Beyonce's Best Looks From Her New Album
Popular in the Community