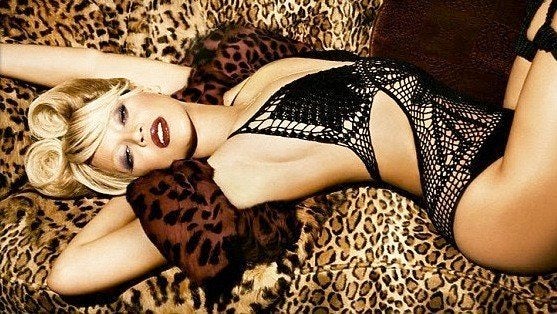 The Grammy award-winning singer who just gave birth to Baby Blue is being slammed for looking too snow white in her new promo ad.
In the photo, which is being used to re-promote her album "4," Beyonce is pictured lying across a leopard print couch, flaunting her enviable figure (shot pre-pregnancy. Thank goodness!) in a crochet bodysuit and appearing much lighter than her normal skin tone.
In recent months photoshopped ads and magazine covers have come under fire for their blatant misrepresentation of reality. But Beyonce's photoshop fail isn't just skin deep. Hiding blemishes (and hips) is one thing, but changing the color of a model's skin is another.
White-washing scandals aren't new for the 30-year-old superstar. In 2008 L'Oreal was accused of digitally lightening Beyonce's skin in a Feria hair color ad.
The New York Post called it "shocking" and there were countless blog posts swagging their finger at Beyonce for not representing her African-American ethnicity.
But Beyonce's fairer skin and honey blonde hair are ideal for companies looking to appeal to a wider audience. Though she is a black woman--white women can also identify with her.
"Colorism is unfortunately still an issue today. Dark skin is considered less than light skin in the in the minds of many in our community and in the media," Bill Duke and D. Channsin Berry, co-directors and co-producers of the documentary "Dark Girls," recently told The Grio.
But is this a case of digital skin lightening or simply a lighting issue? We hope it's the latter. Check out this collection of Beyonce ads and album covers from over the years. Is she a cameleon or keeping it real?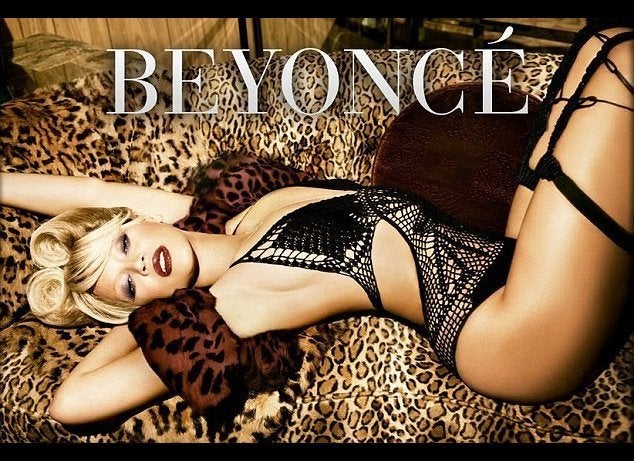 Popular in the Community