Former NASA employees and NASA families have slammed Beyonce for sampling audio from the space shuttle Challenger explosion on her new song "XO."
"Flight controllers here looking very carefully at the situation. Obviously a major malfunction," former NASA public affairs officer Steve Nesbitt can be heard saying in the first six seconds of "XO." The communication is from a broadcast of the Mission Control Center in Houston after the Challenger exploded following takeoff on Jan. 28, 1986. The tragedy left all seven crew members dead.
NASA officials, under the condition of anonymity, expressed dismay to ABC News over Beyonce's choice of sampling. June Scobee Rodgers, the widow of Challenger Space Shuttle Commander Dick Scobee, told ABC she's "disappointed" and described the clip included in the song as "an emotionally difficult one."
Former NASA employee Keith Cowing and the man behind NASAwatch.com wants Beyonce to remove the NASA audio altogether. He called it "inappropriate in the extreme" and compared it to using soundbites from Sept. 11 or the assassination of President John F. Kennedy.
"Having this audio included in such a song serves to mock the severity of the events and loss that these final words represent," he wrote on his website. "If this was done with full knowledge of the origin of these words then this is simply repugnant. If this was done without due diligence as to the source of the words being sampled, then this is ignorance. Either way Beyoncé owes the families of the crew of Challenger an apology."
Beyonce responded in a statement to ABC:
My heart goes out to the families of those lost in the Challenger disaster. The song 'XO' was recorded with the sincerest intention to help heal those who have lost loved ones and to remind us that unexpected things happen, so love and appreciate every minute that you have with those who mean the most to you. The songwriters included the audio in tribute to the unselfish work of the Challenger crew with hope that they will never be forgotten.
Beyonce's rep could not be reached for further comment.
Before You Go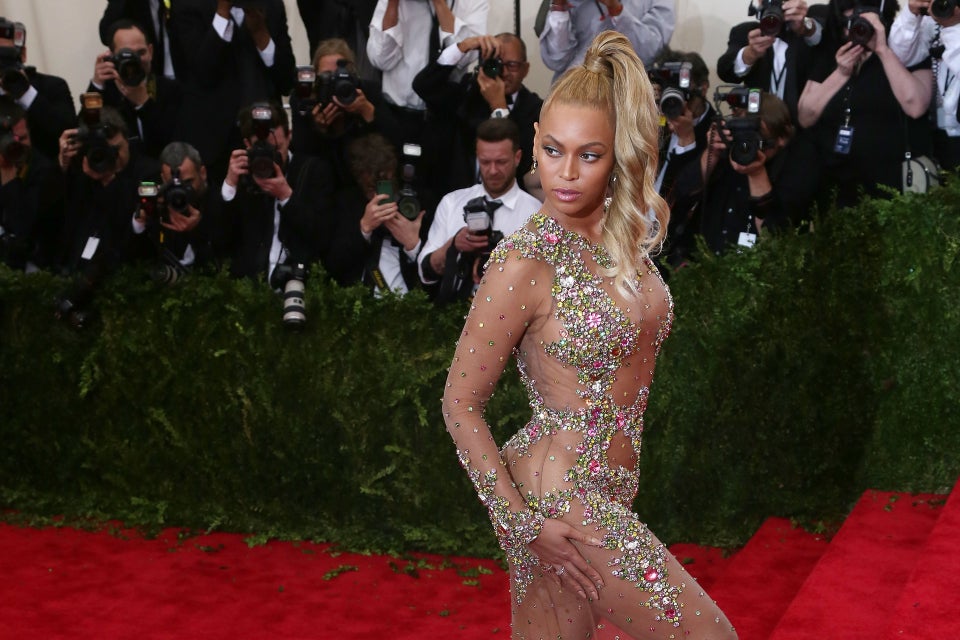 Queen Bey!
Popular in the Community