With most girl groups, there is always one singer who eventually outshines the rest (think: Diana Ross of The Supremes, Victoria Beckham of The Spice Girls, Coko of SWV and Cheryl Cole of Girls Aloud). But in the case of '90s R&B group Destiny's Child, Beyoncé was clearly groomed for the solo spotlight while still sharing the stage.
In 2003, the Houston native released her debut solo album and made us fall crazy in love with her southern twang, sexy dance moves and stunning vocals. And it didn't take long for everyone to recognize that Beyoncé was a whole 'lotta woman, as she showed off her curvy figure in skin-tight numbers and sparkling jewels. Not even pregnancy could stop the "7/11" singer from taking to the New York City streets in fashion-forward maternity wear. And can we discuss her post-baby healthy lifestyle? In one word, it's fierce.
As Mrs. Jay-Z celebrates her birthday on September 4, we're taking a look back at the multi-hyphenate star's style over the years.
Celebrate #BeyDay with this art by Tiara Charamonte and scroll down to check out Beyoncé's style evolution.
2003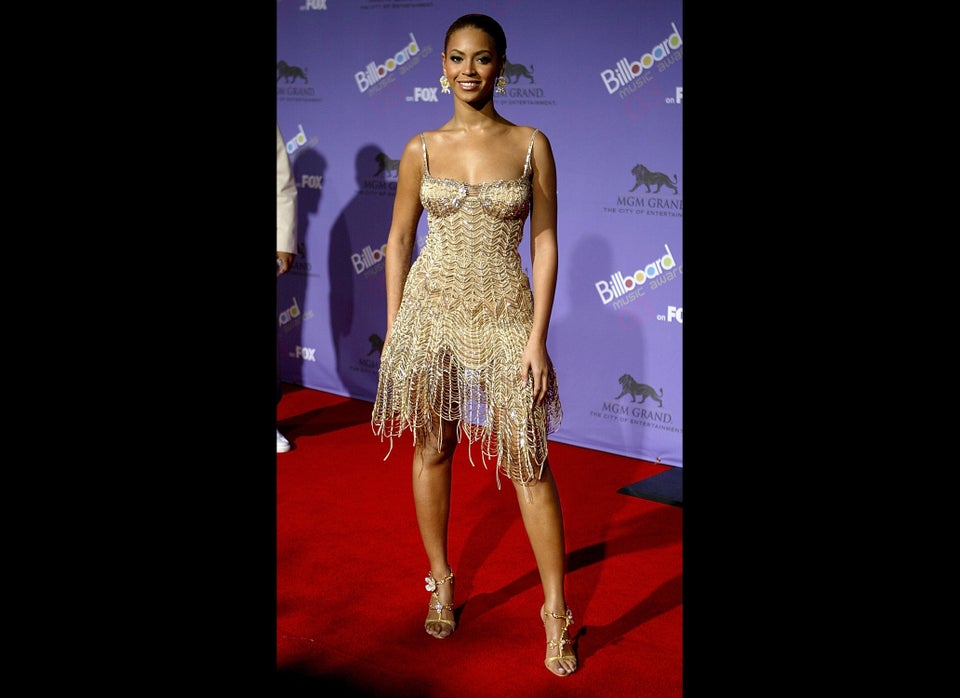 2003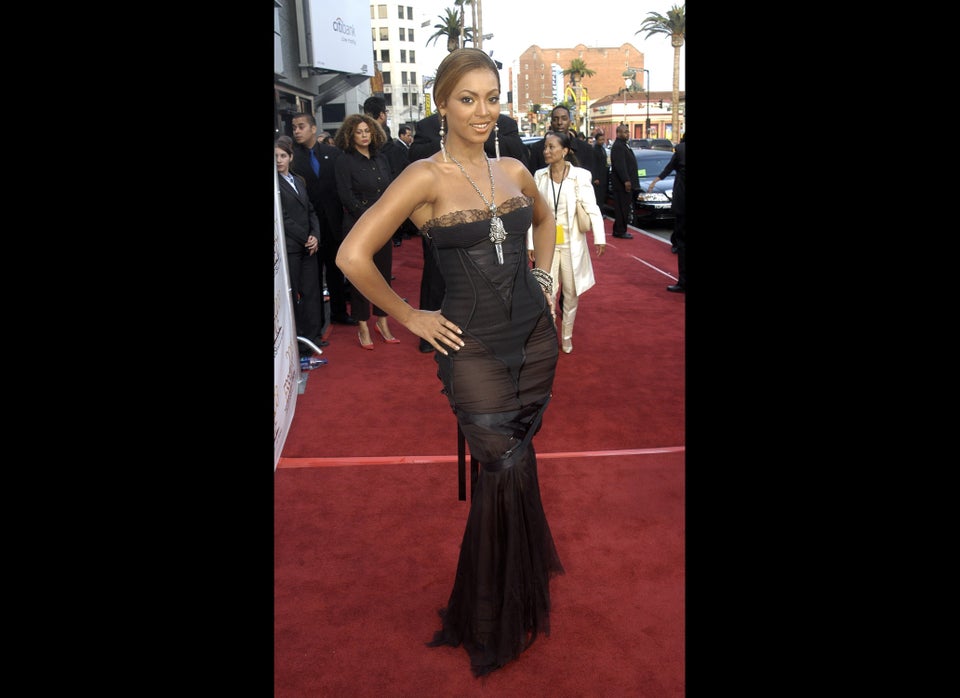 2003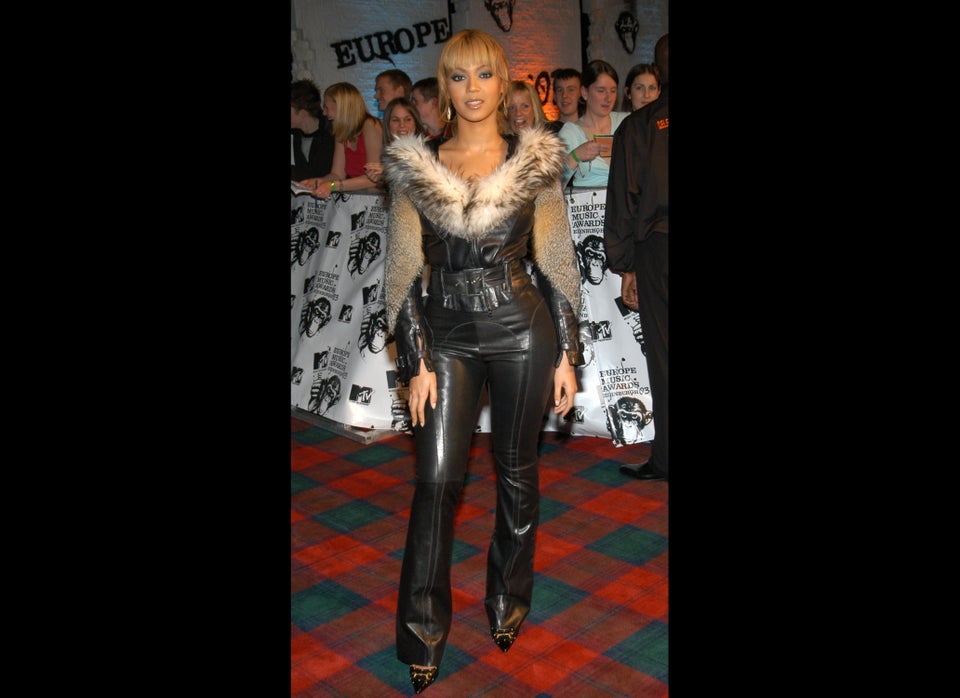 2003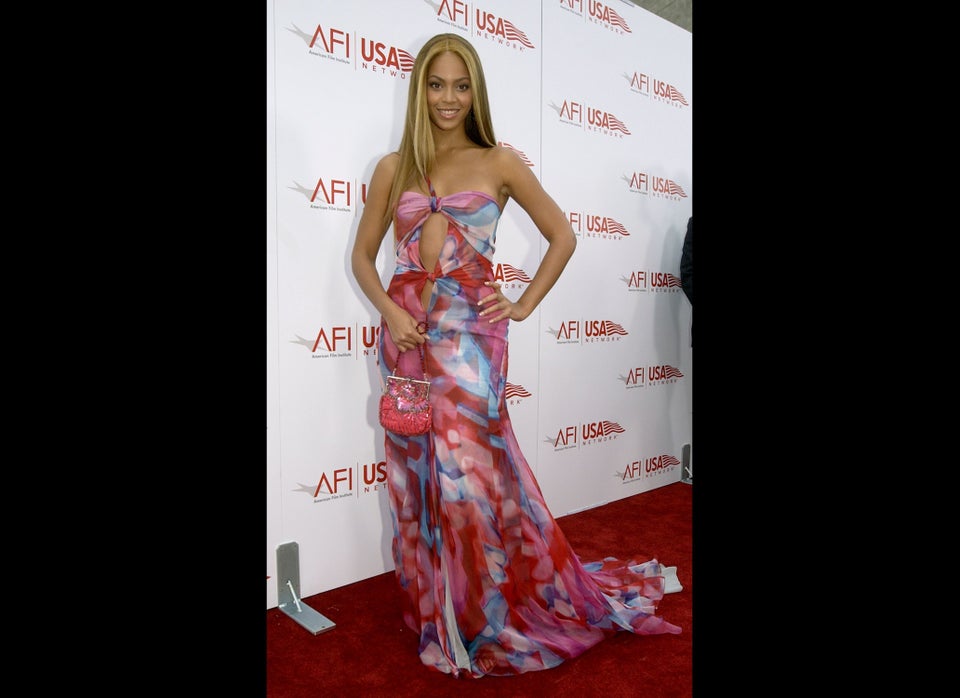 2004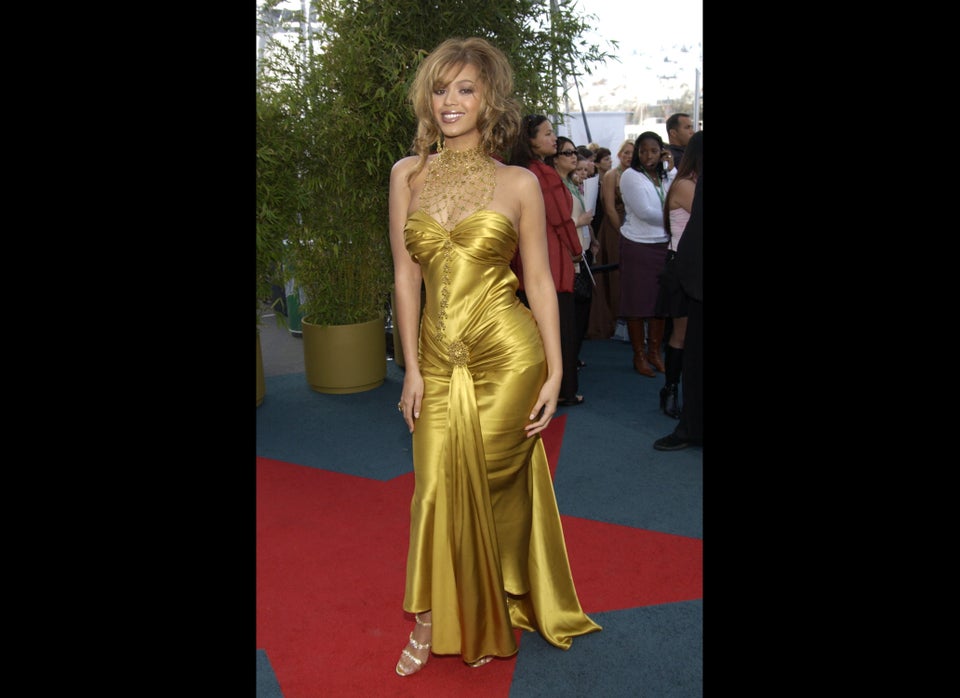 2004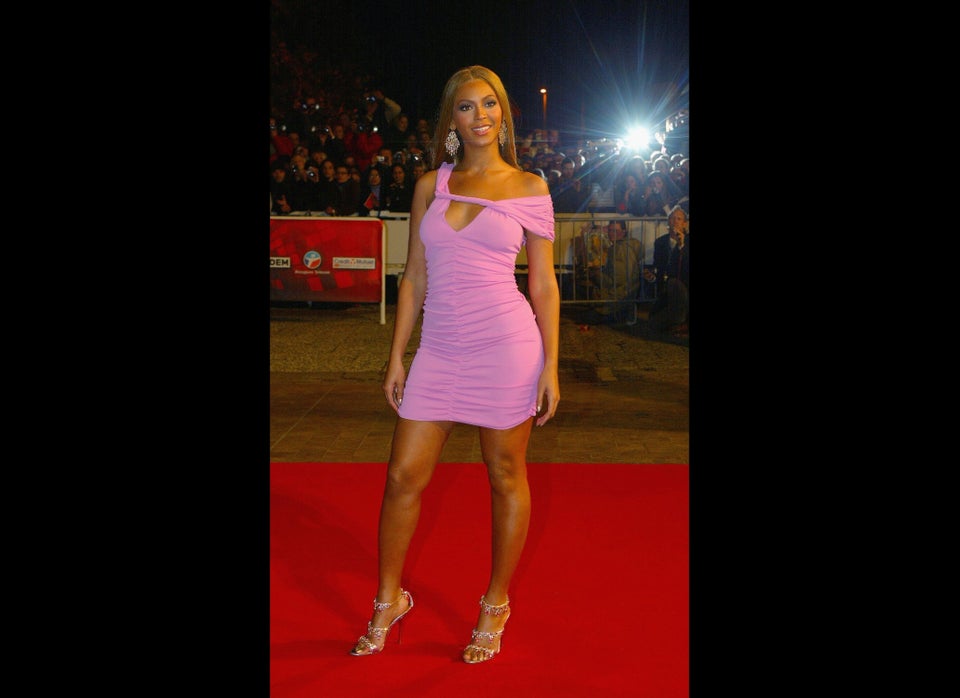 2004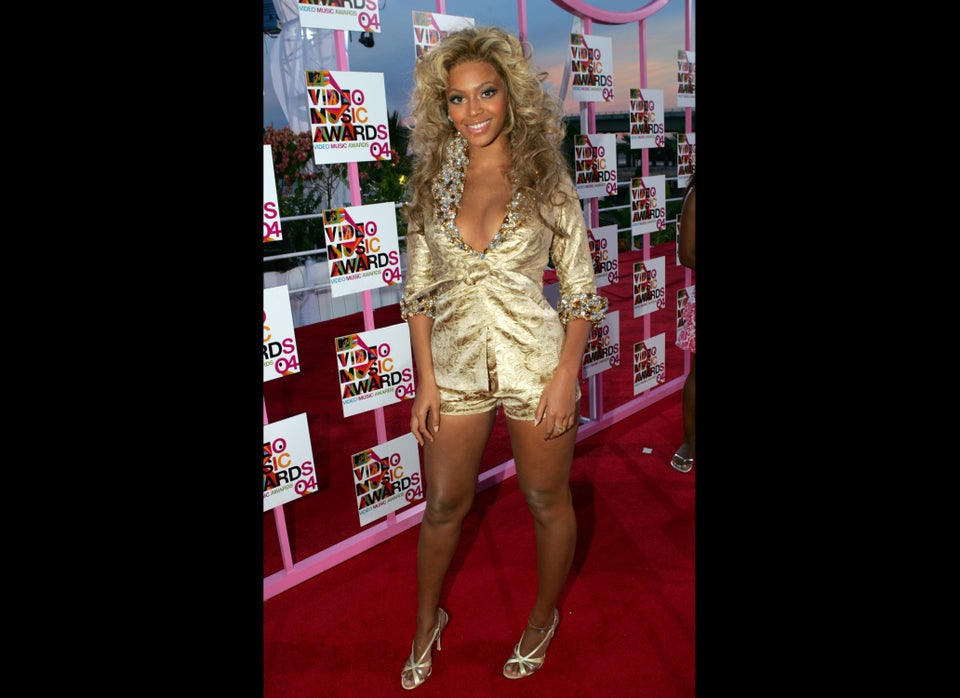 2005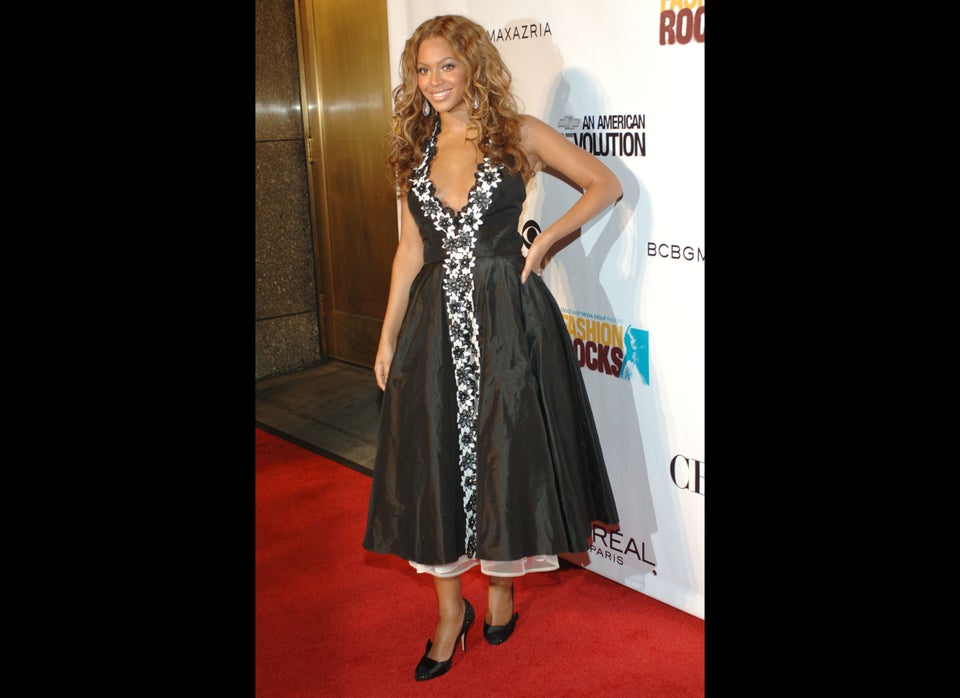 2005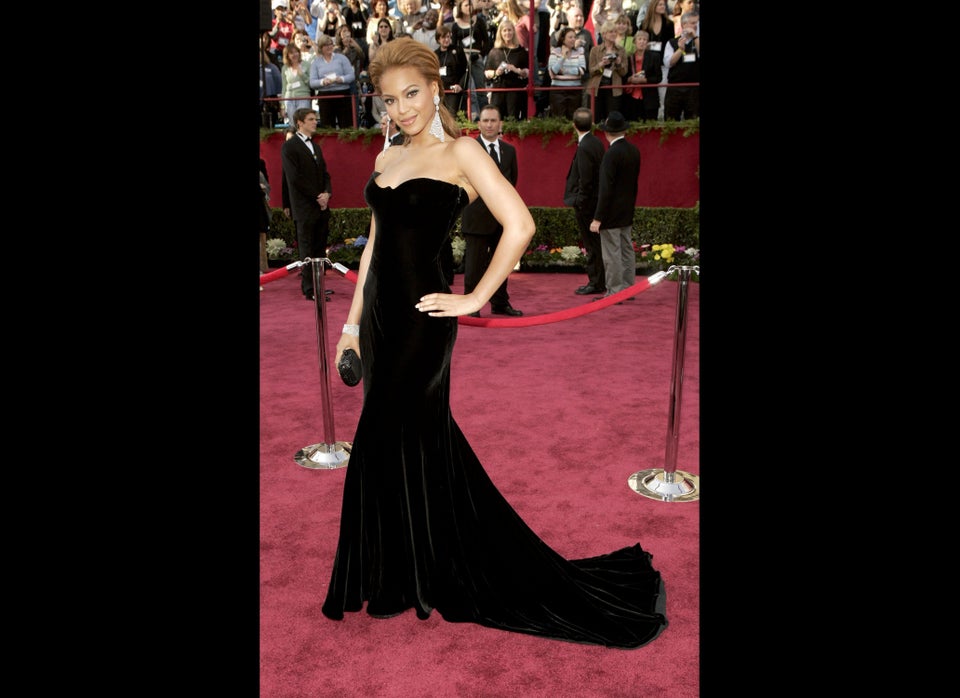 2005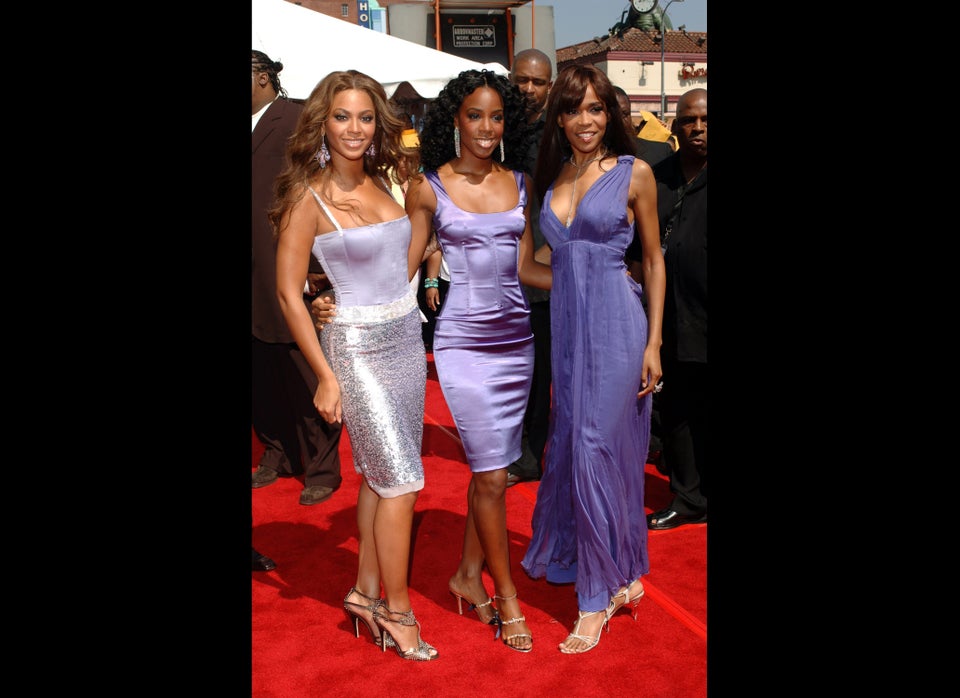 2005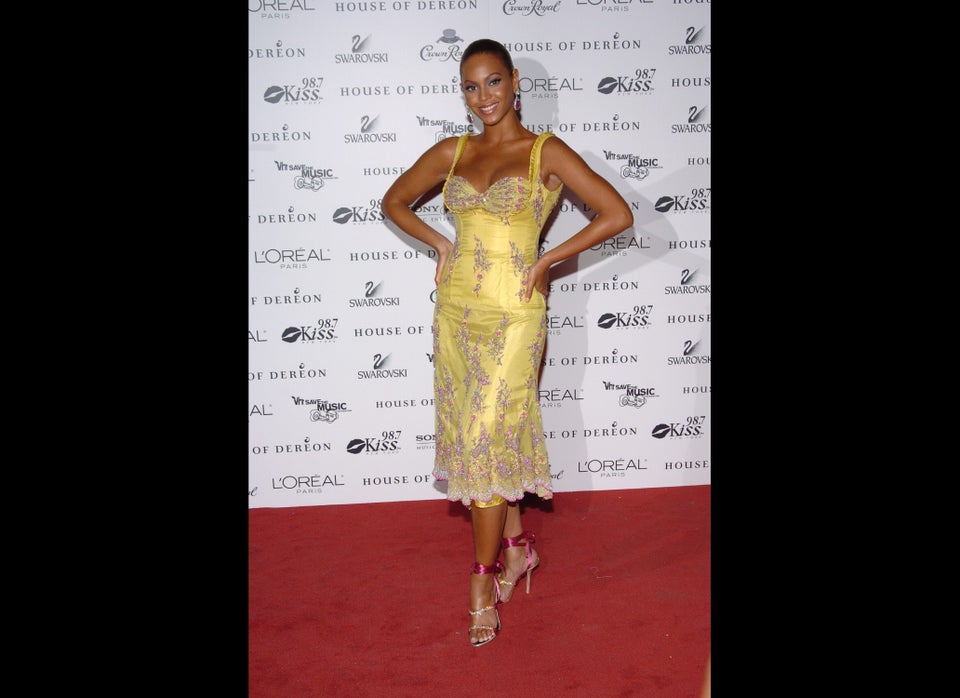 2006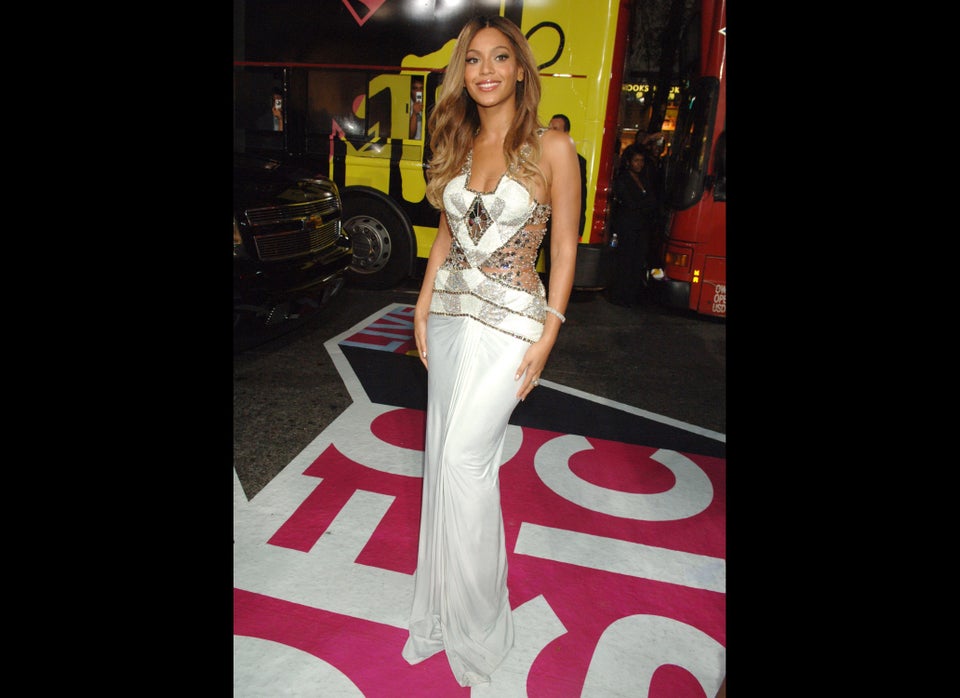 2007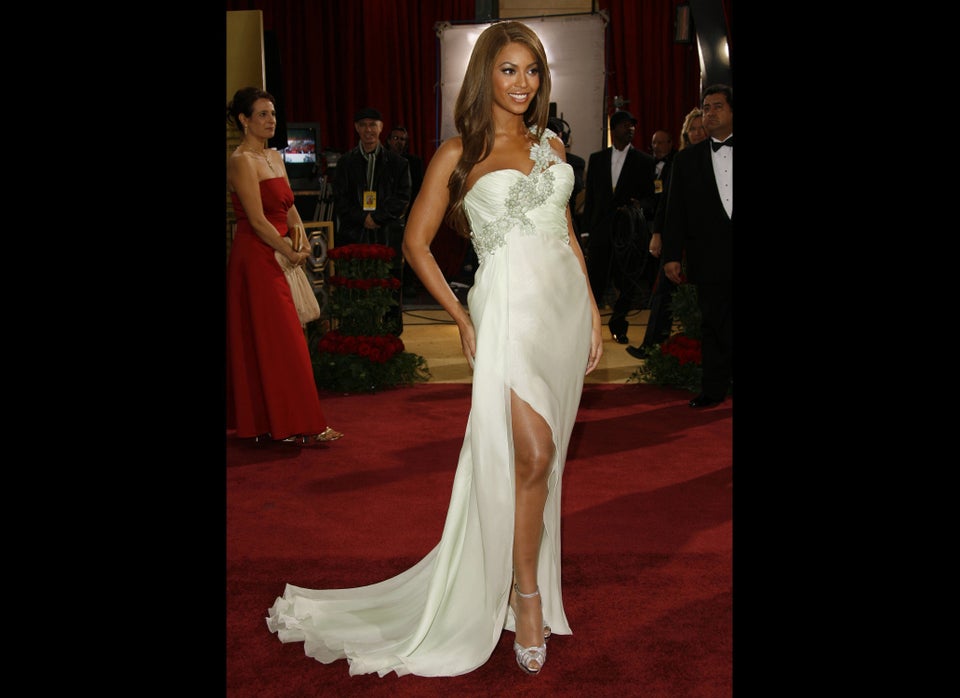 2007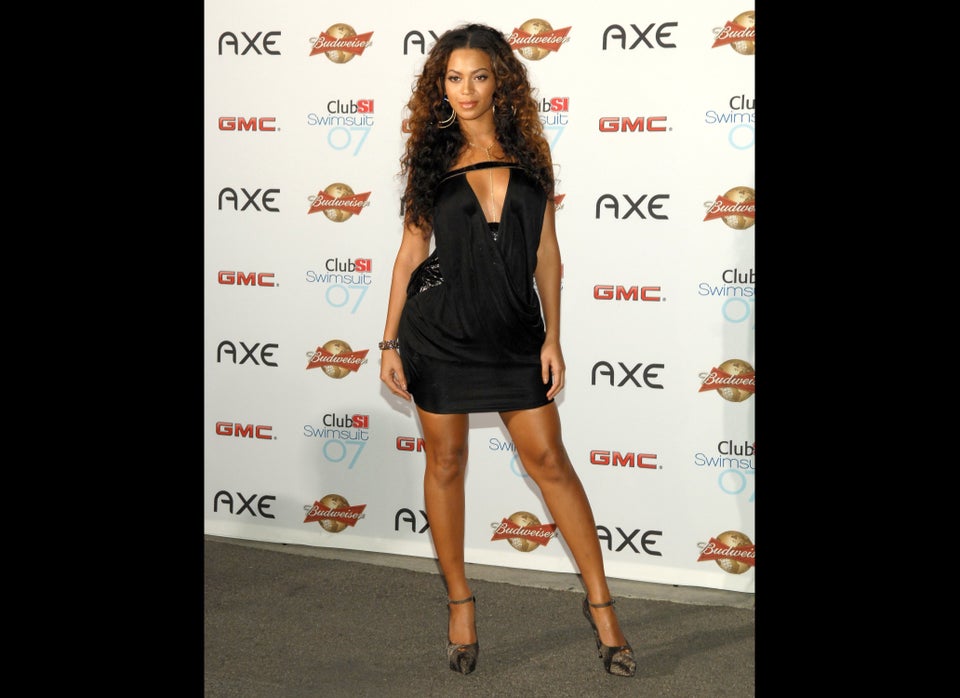 2008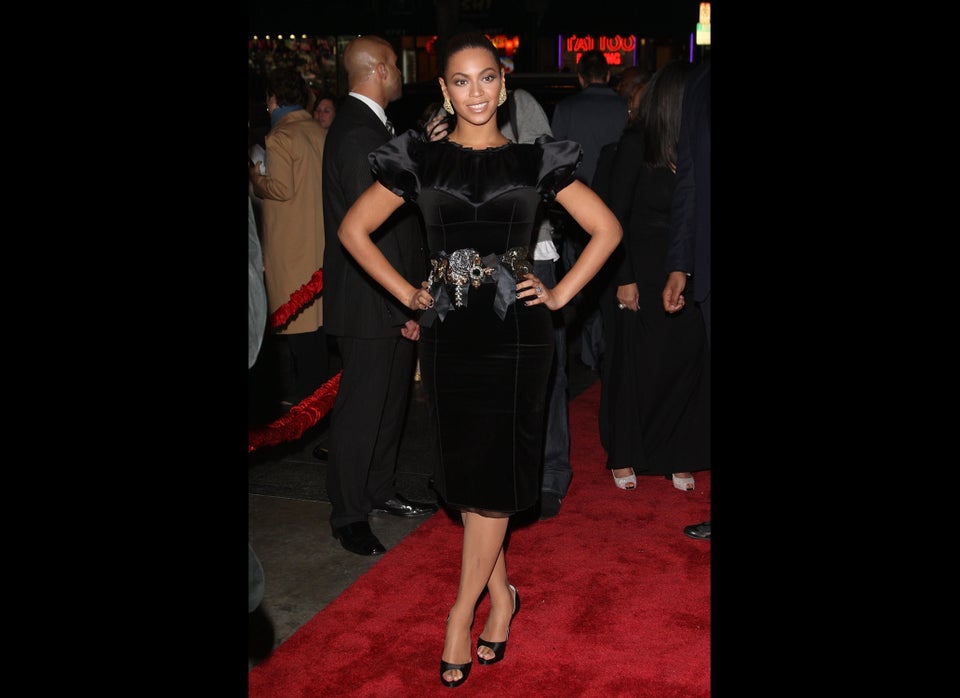 2008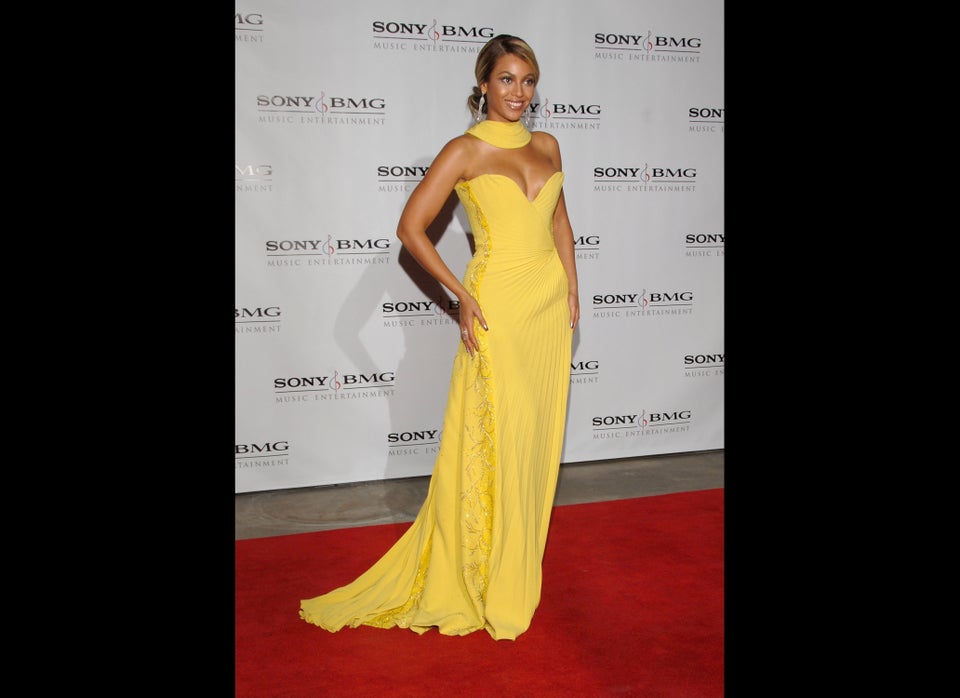 2008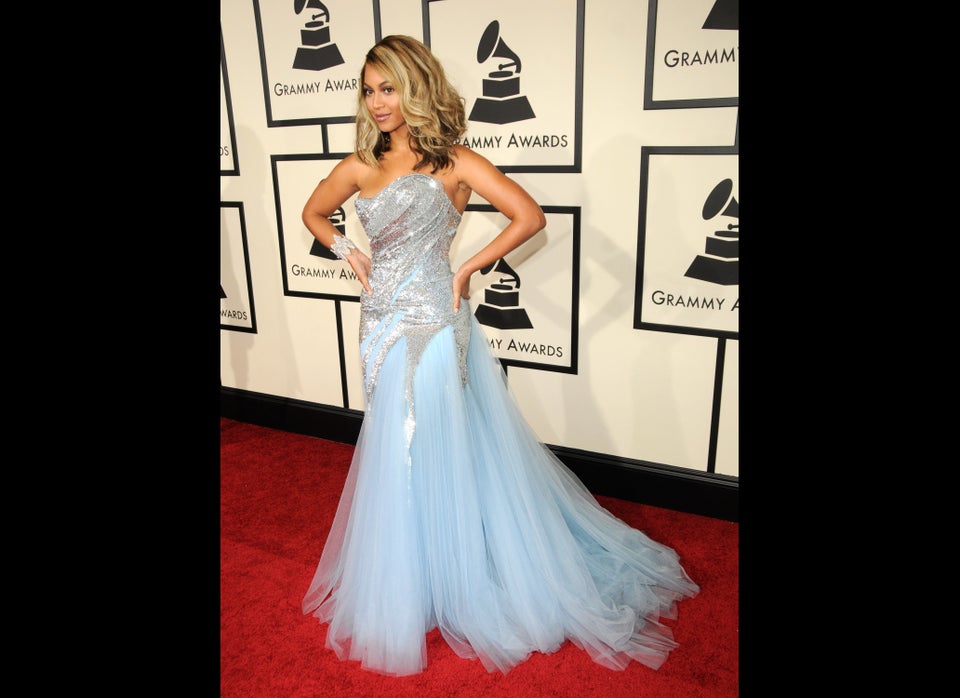 2008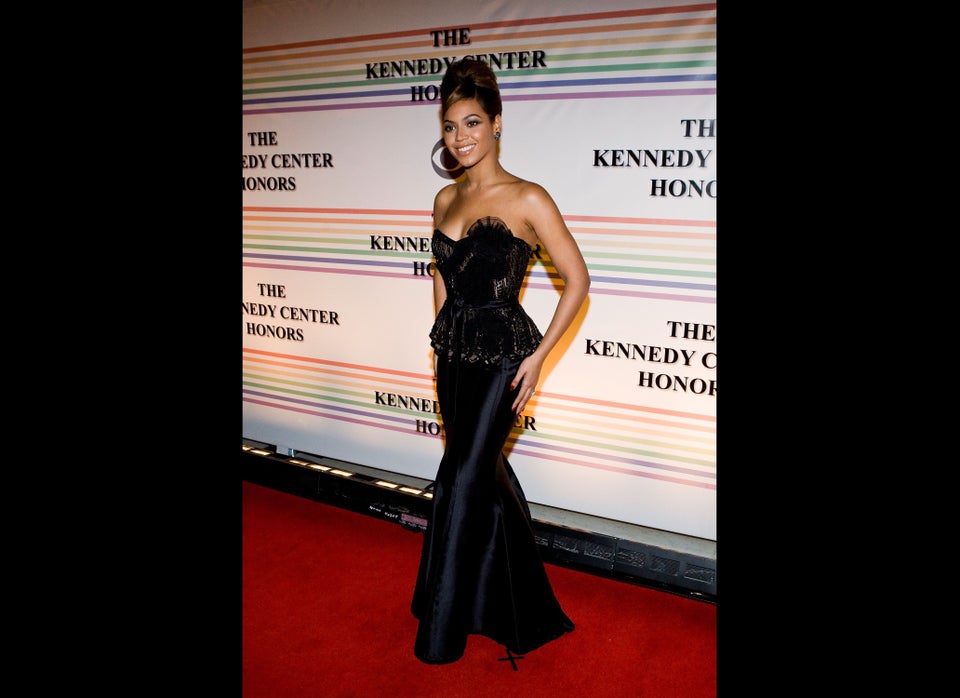 2009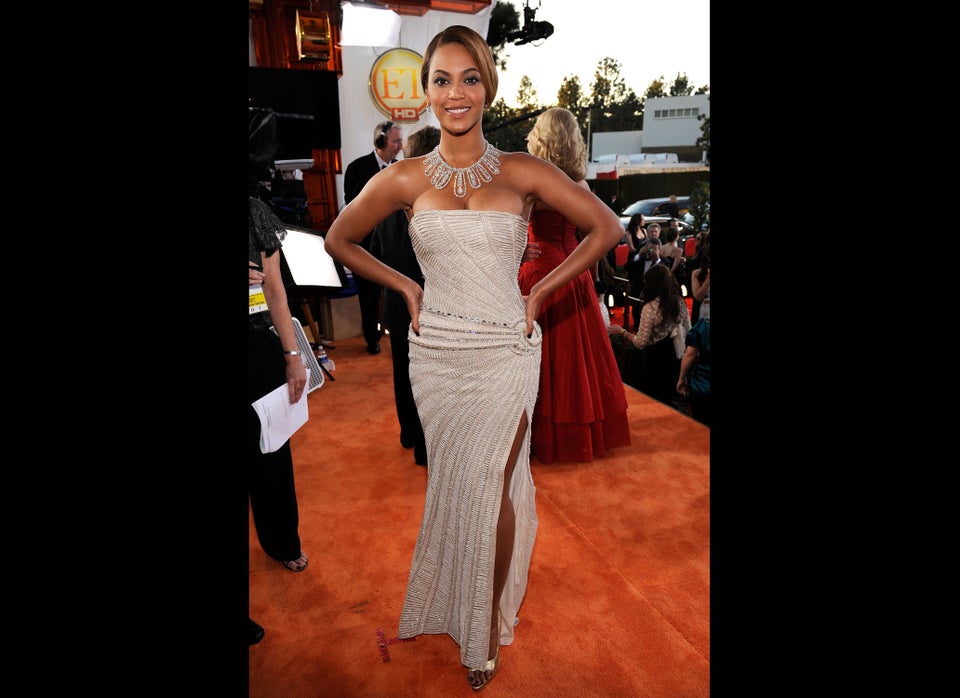 2009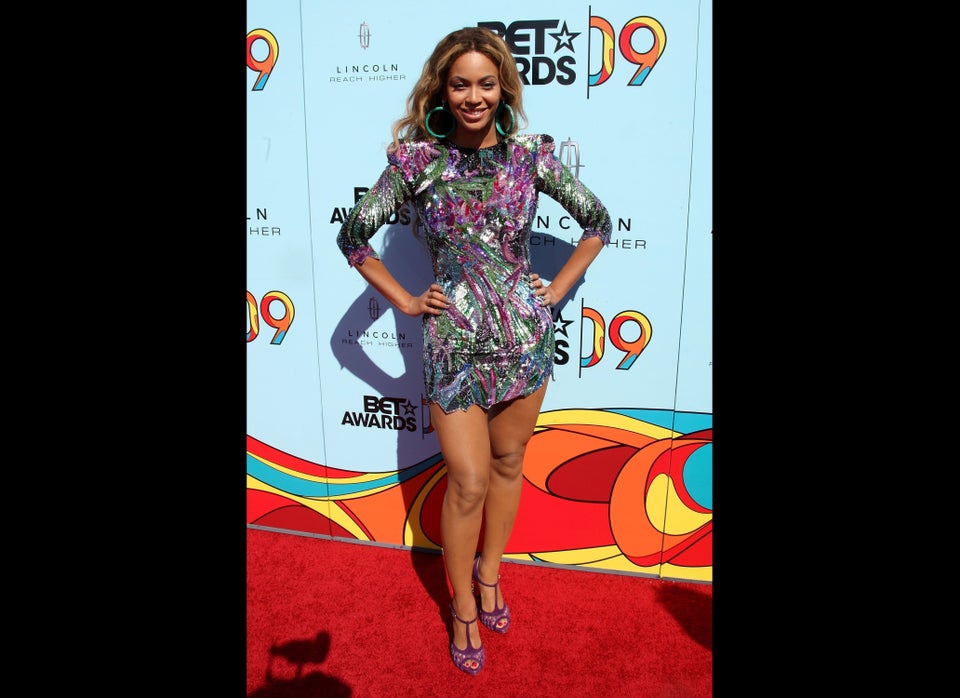 2010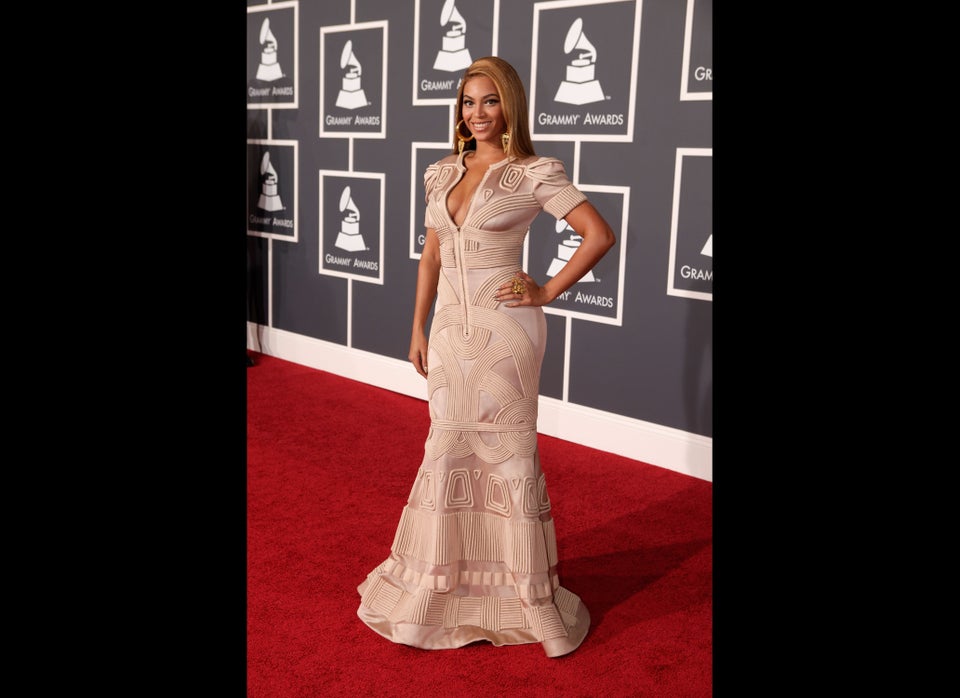 2010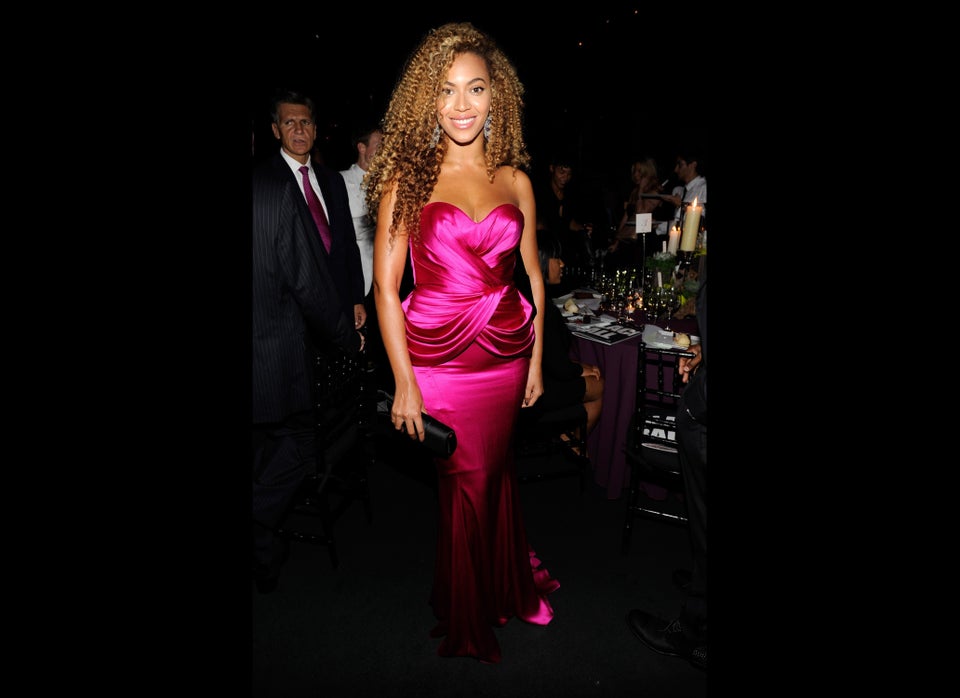 2010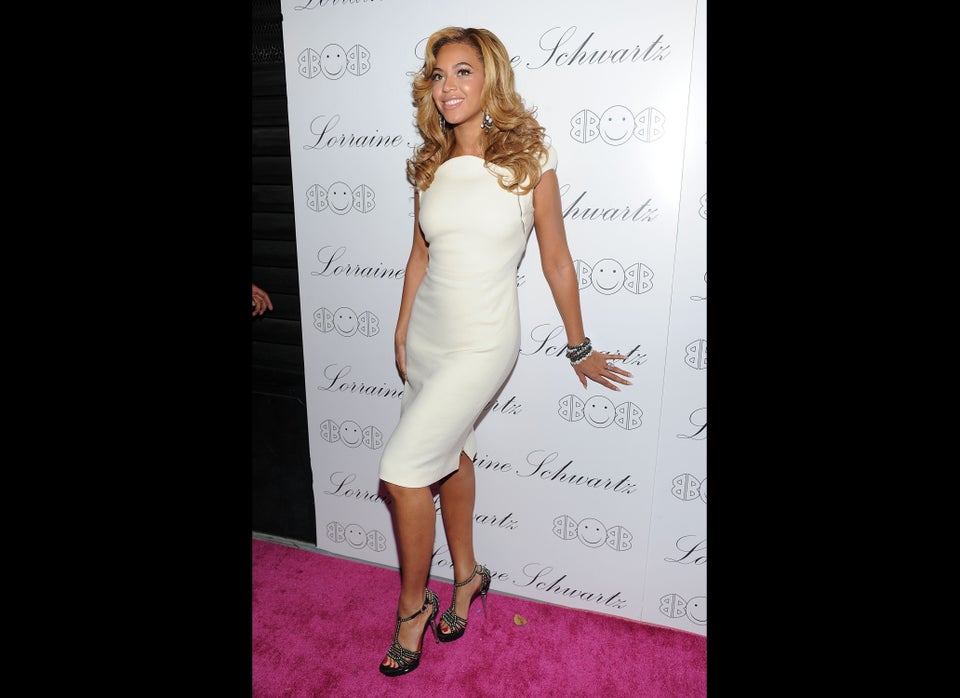 2010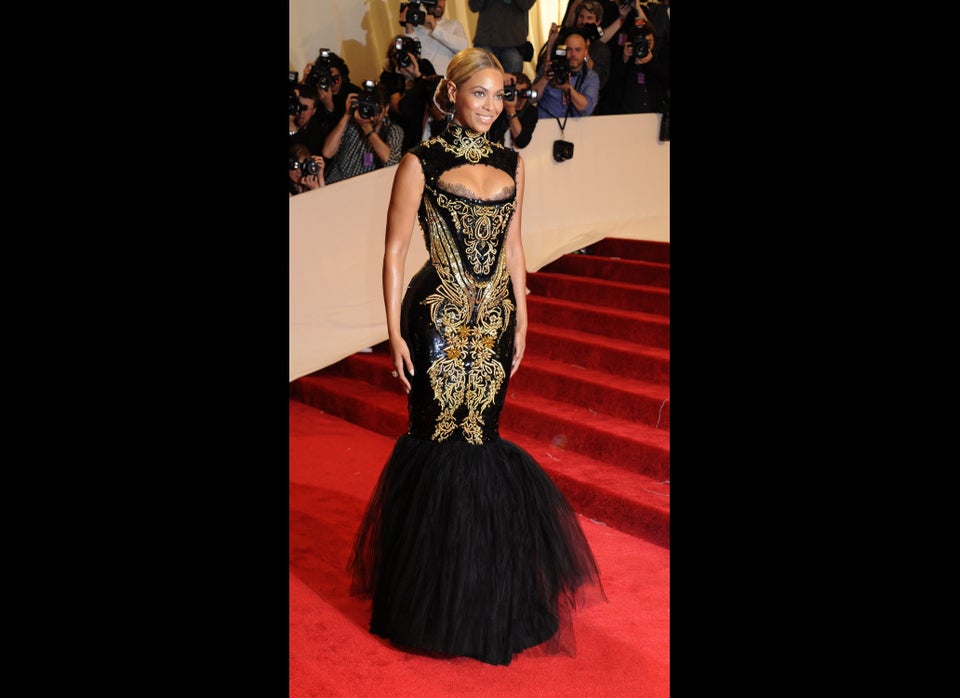 2011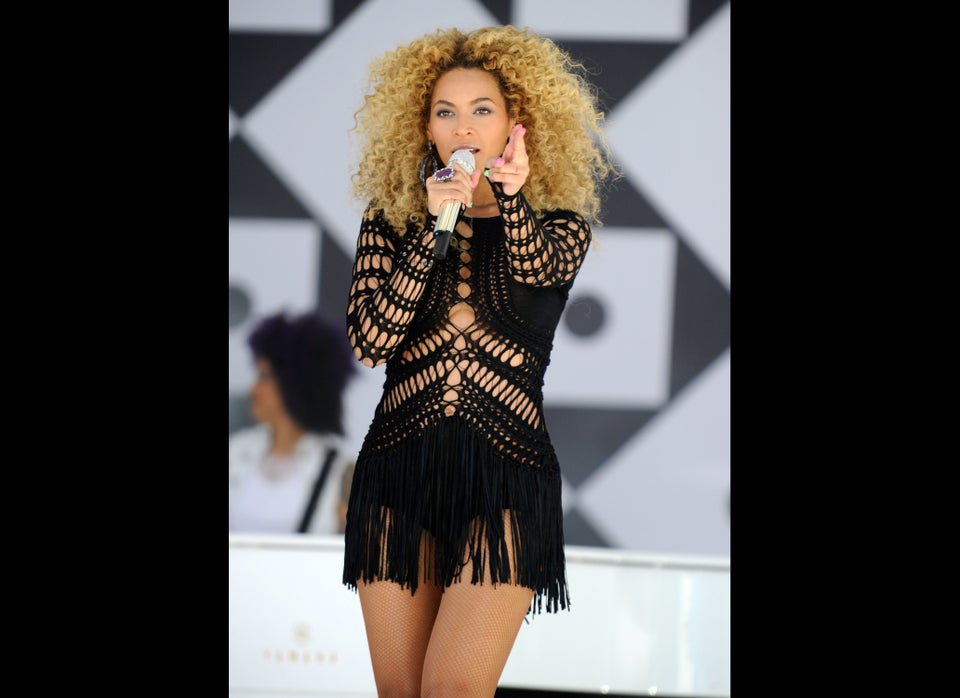 2011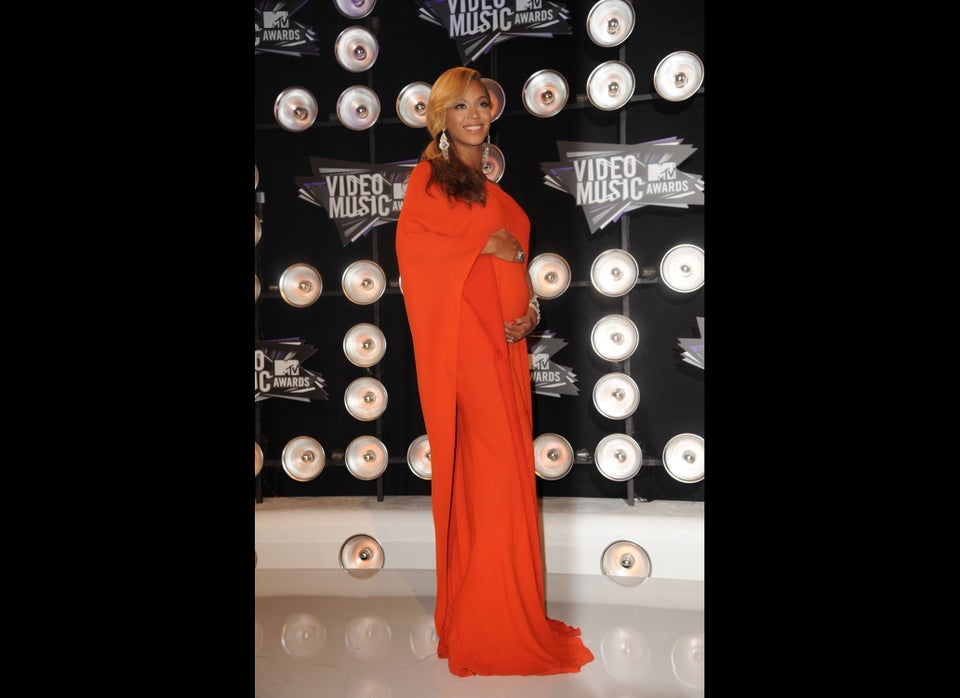 2011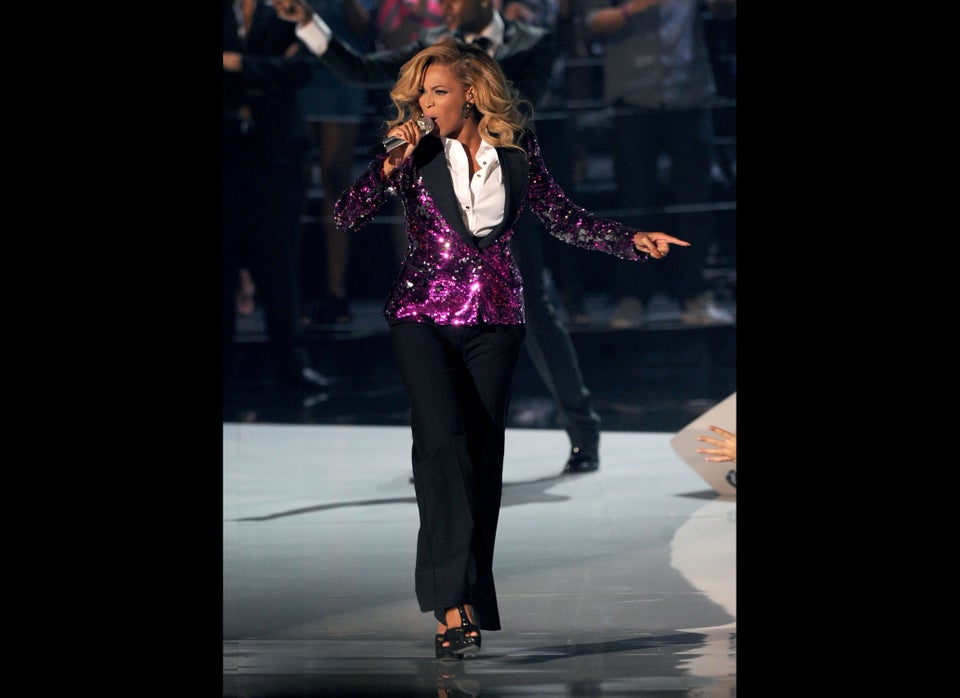 2012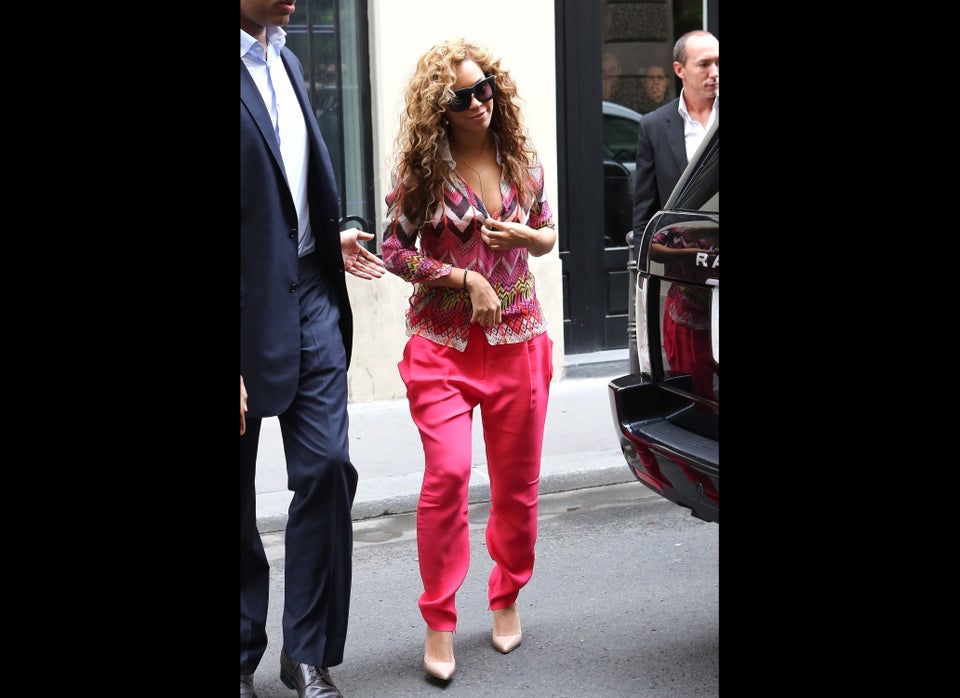 2012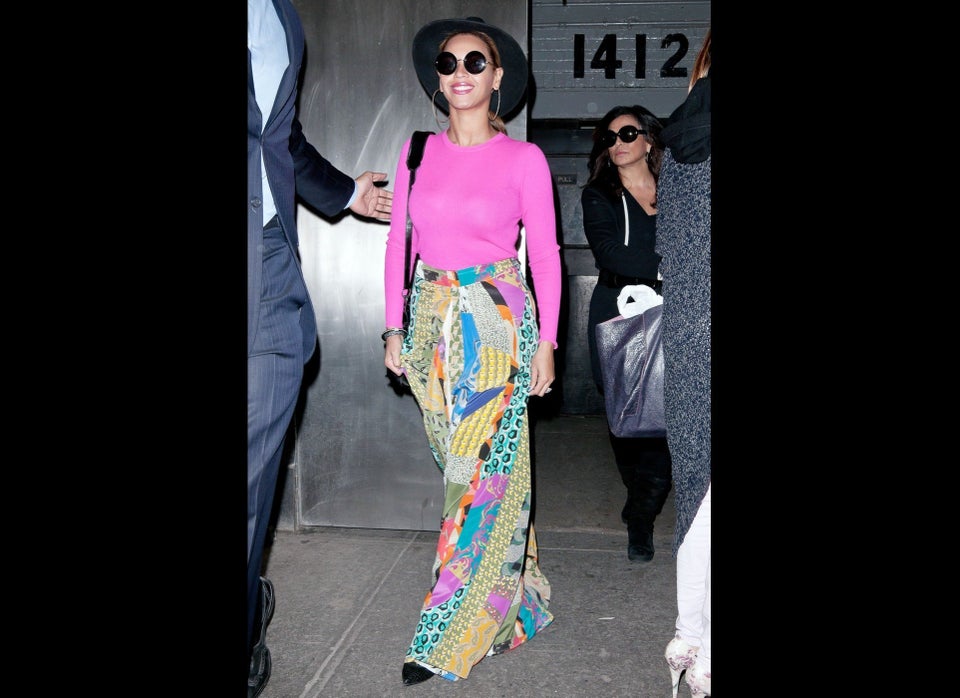 2012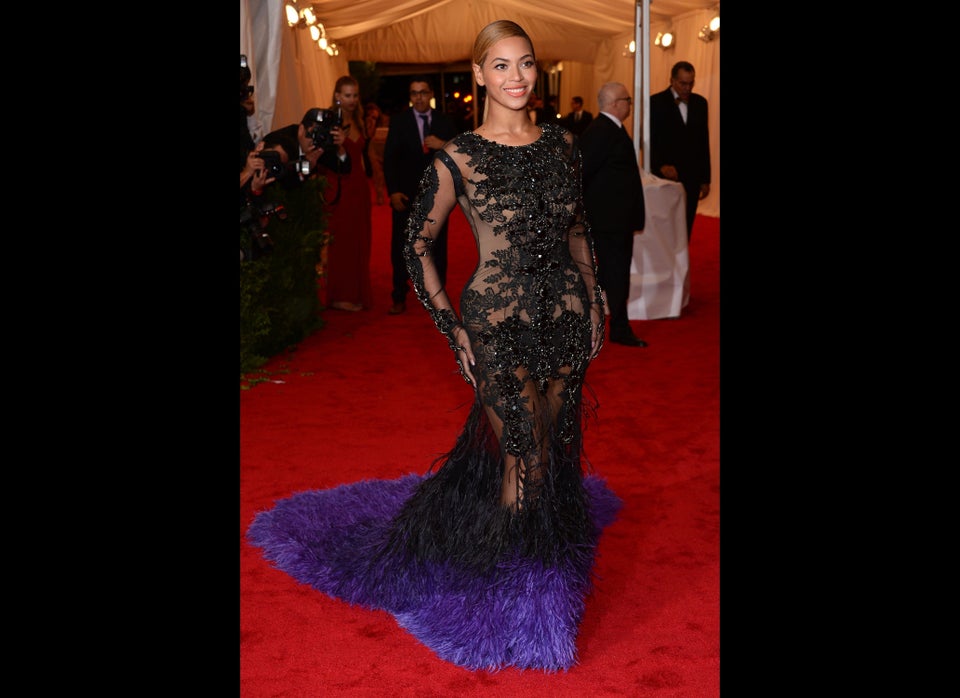 2012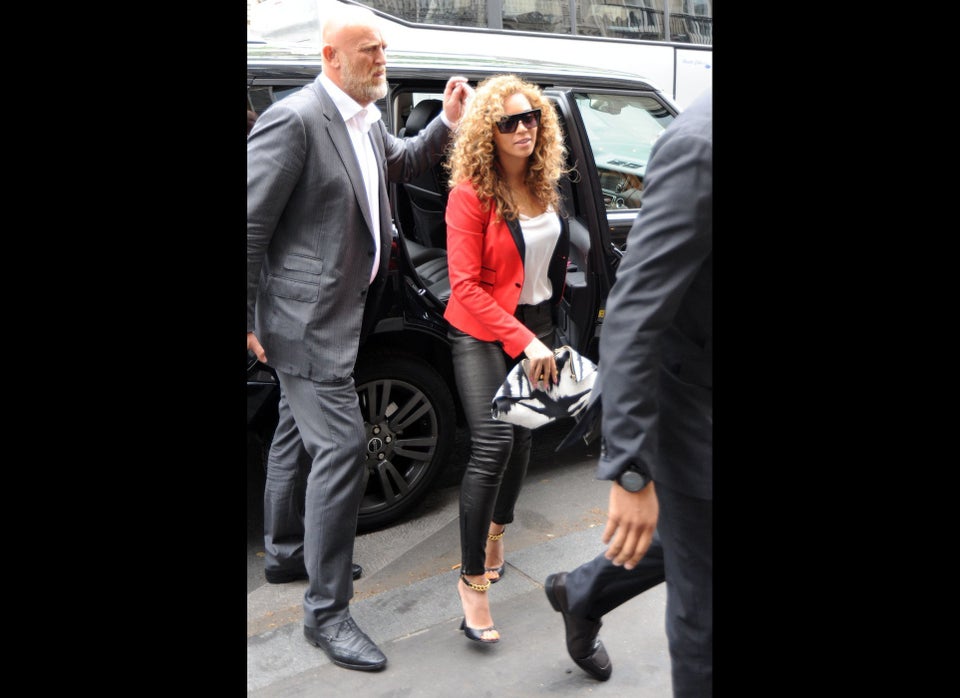 2012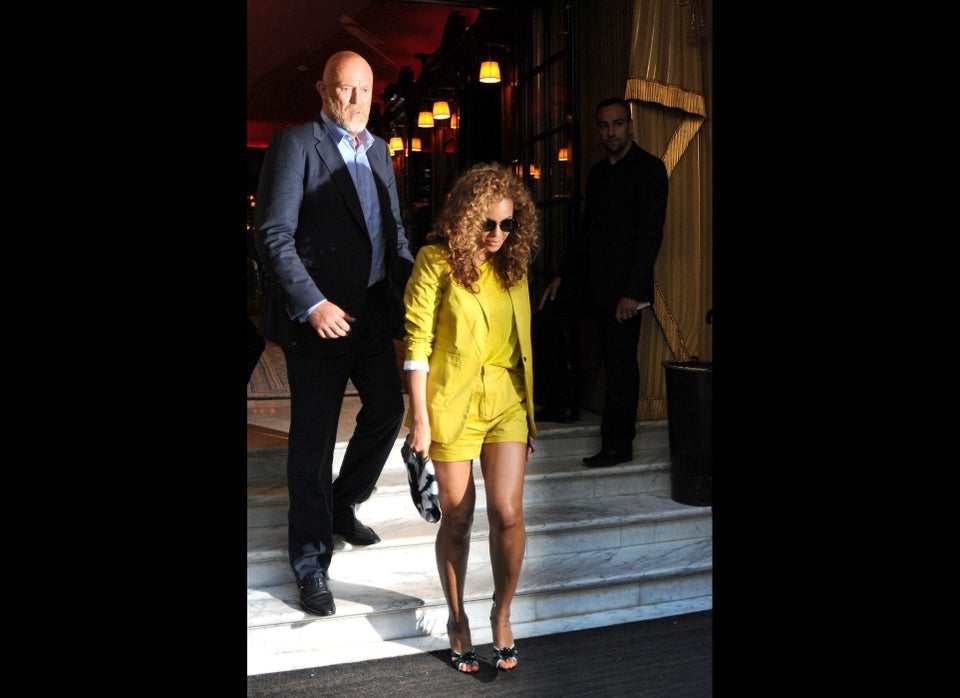 2012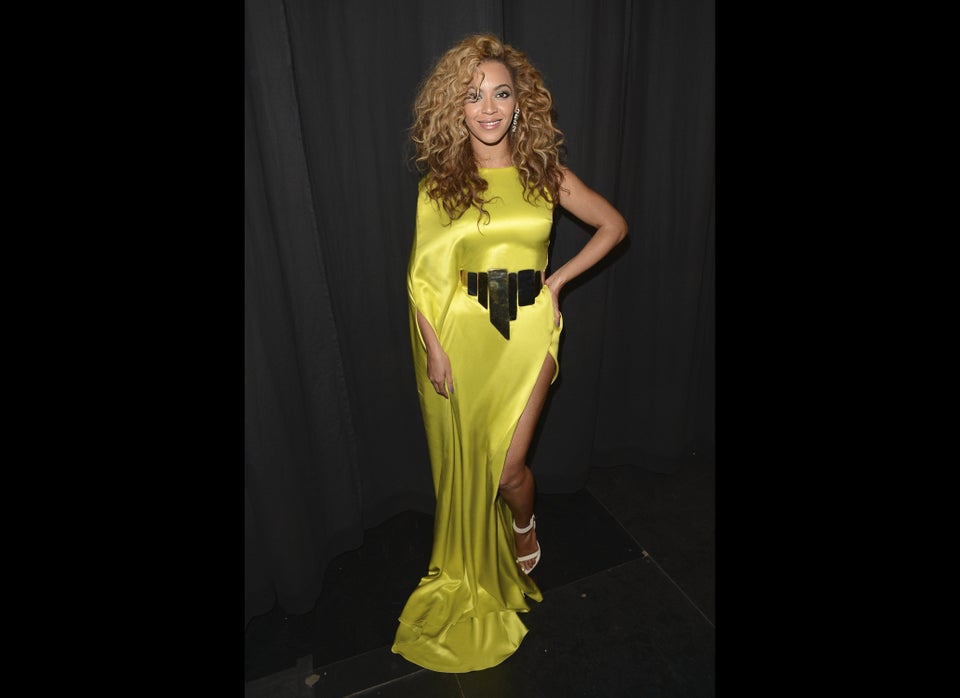 2013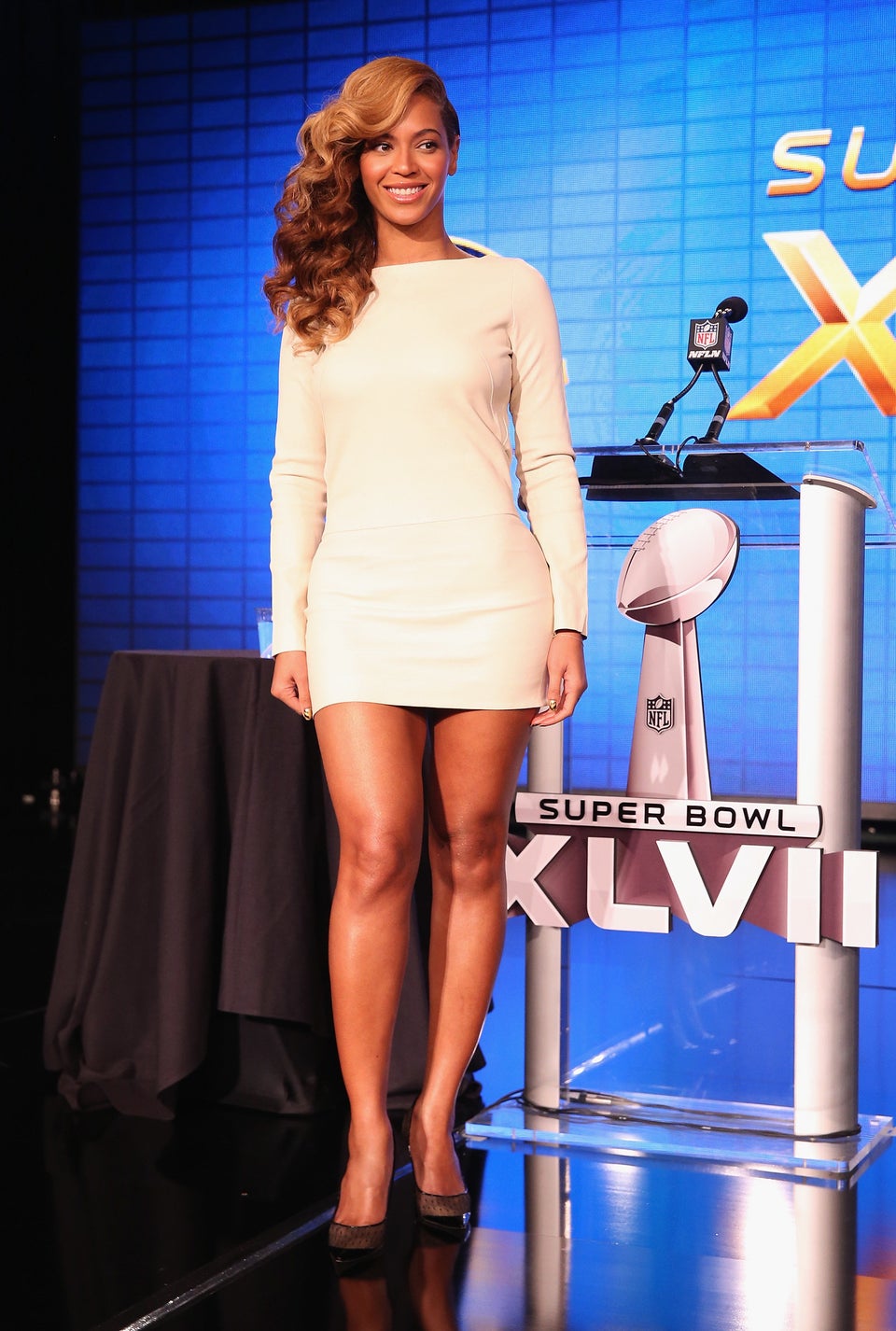 2013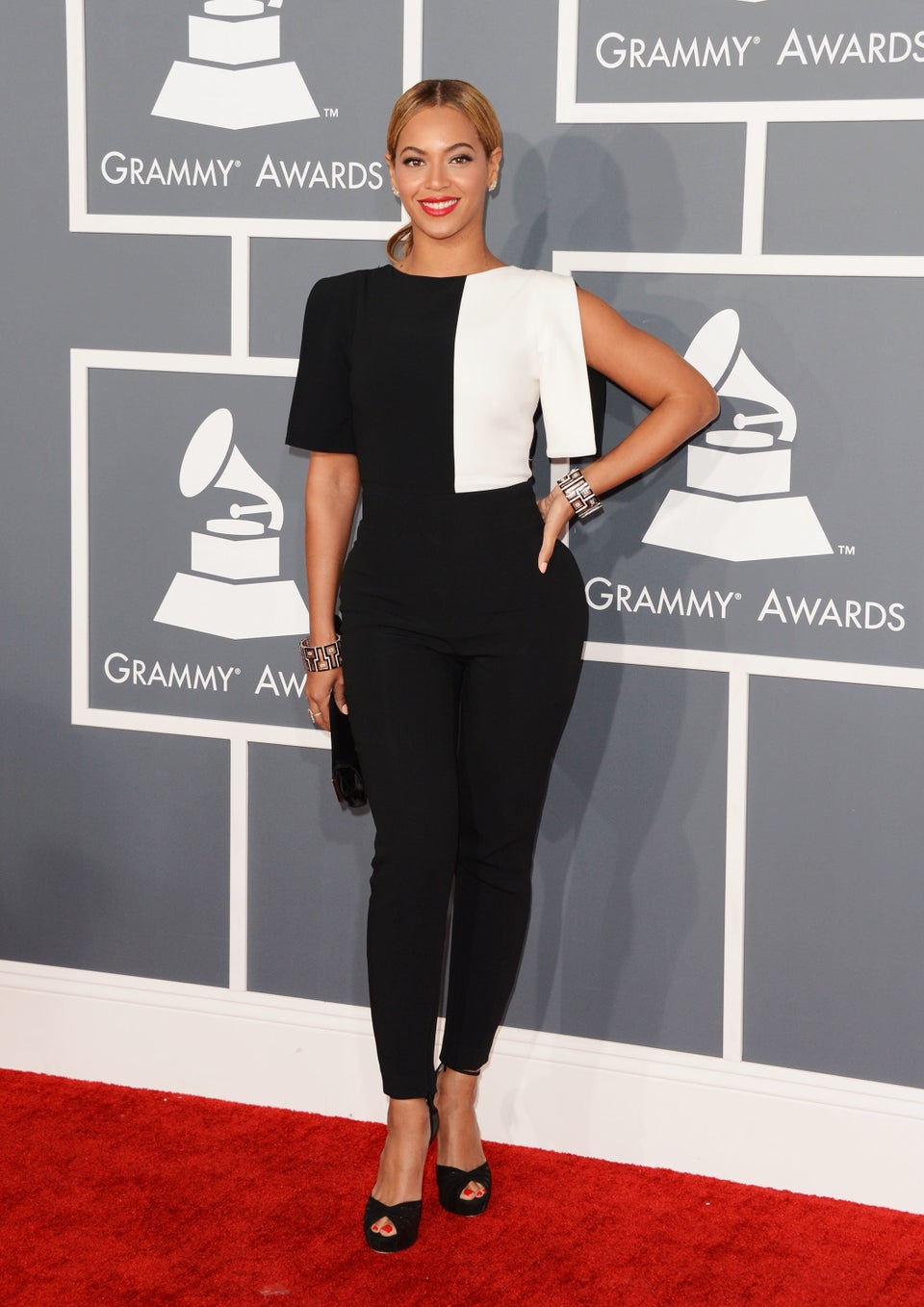 2013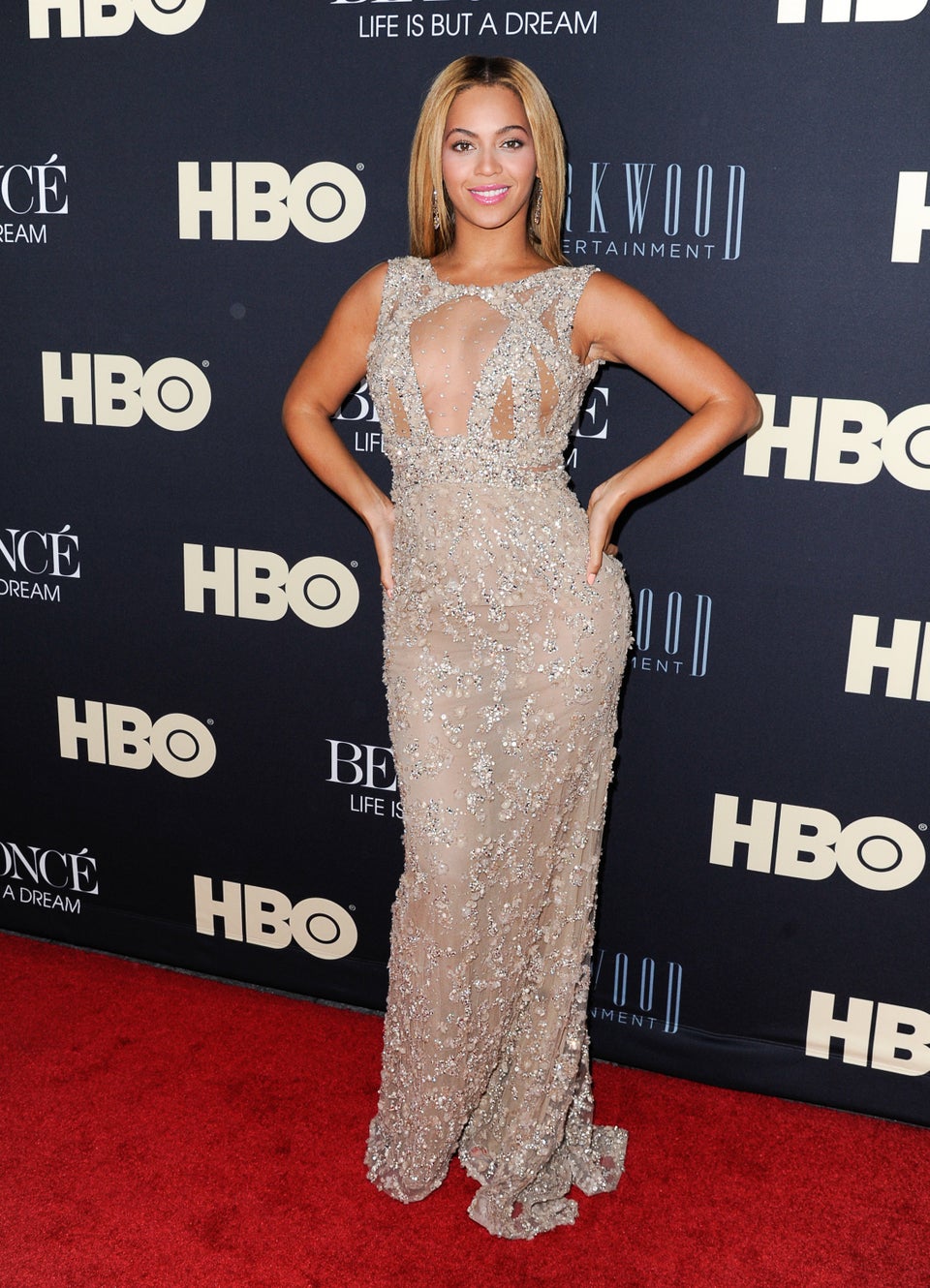 2013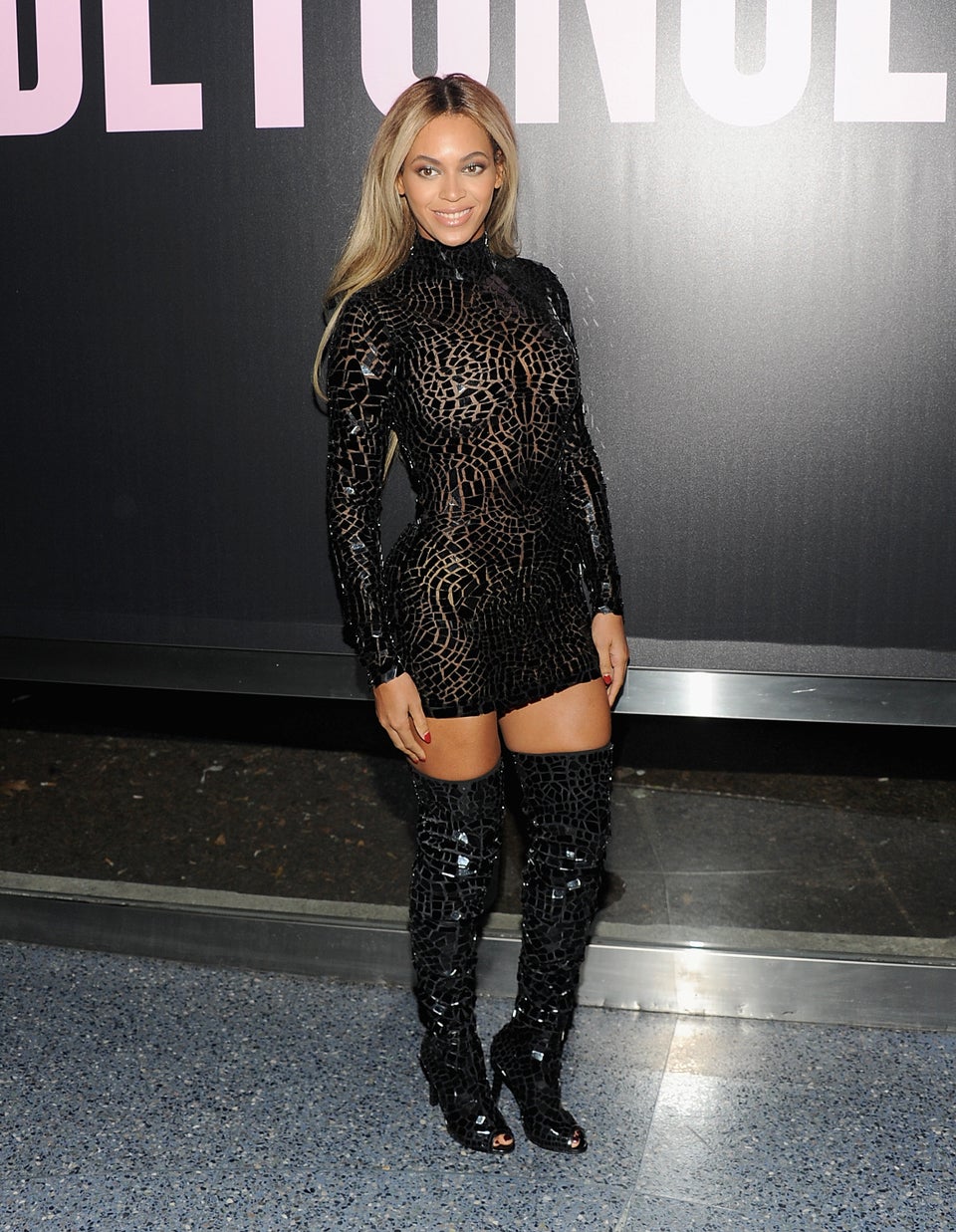 2014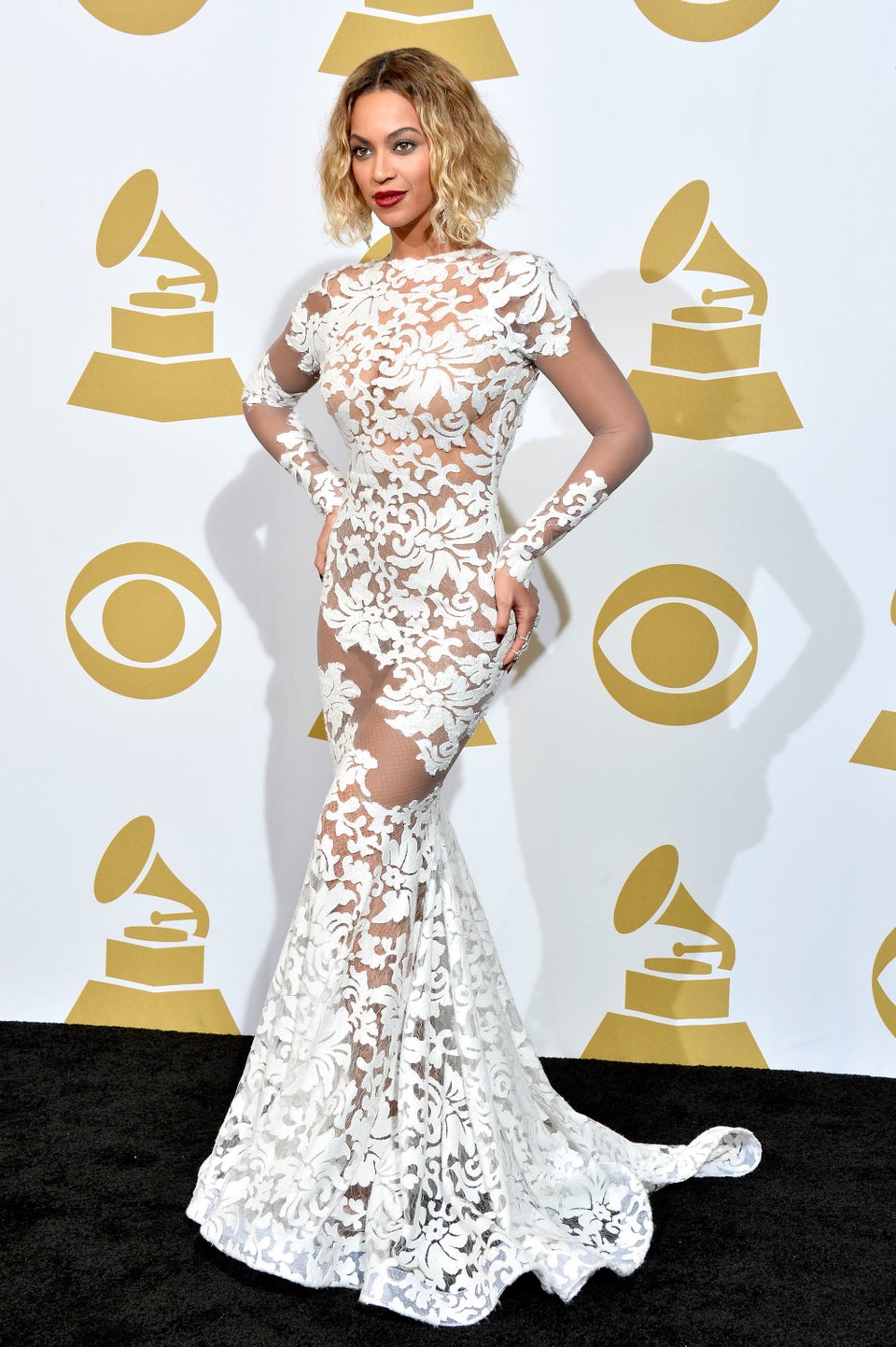 2014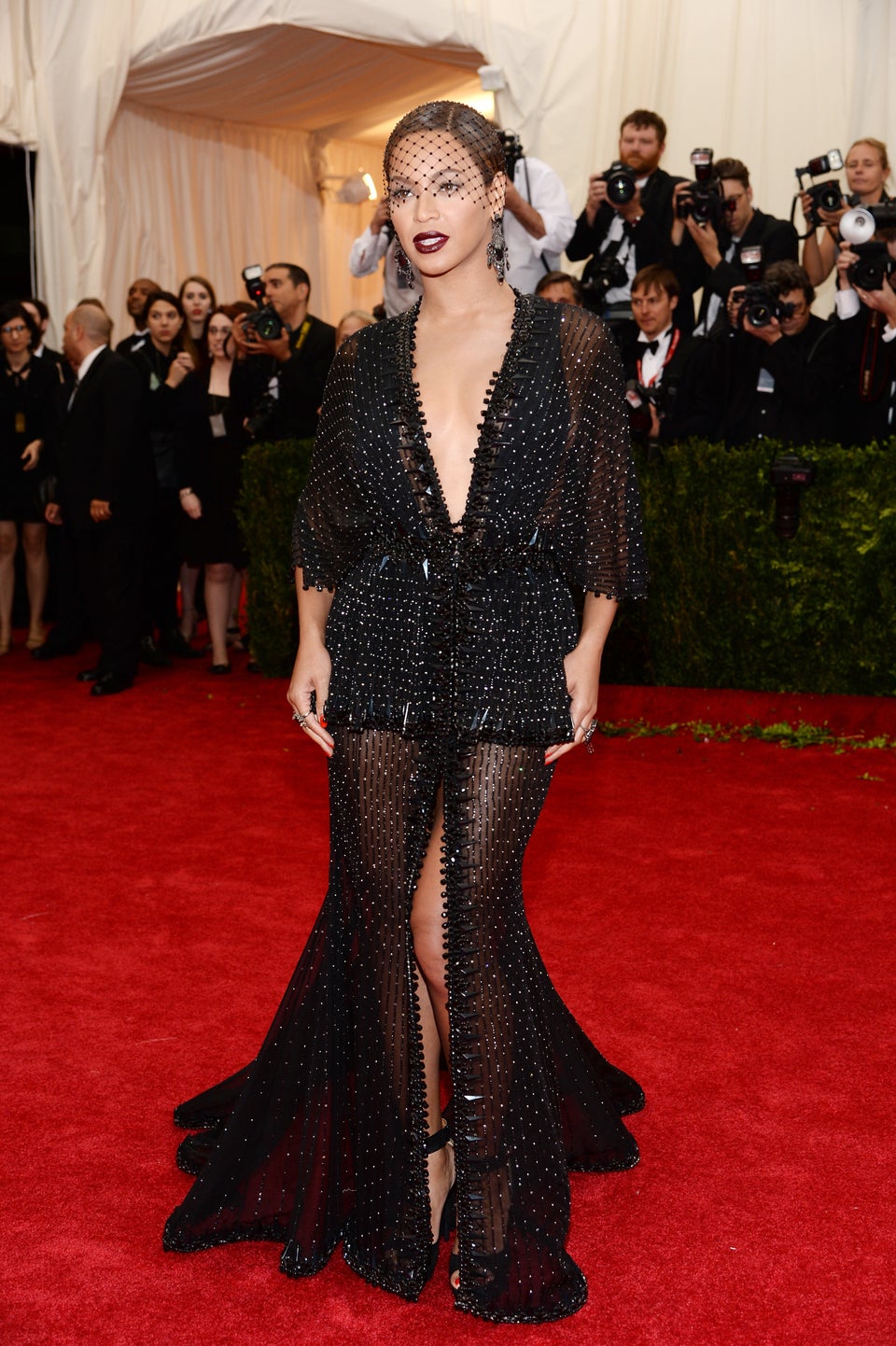 2014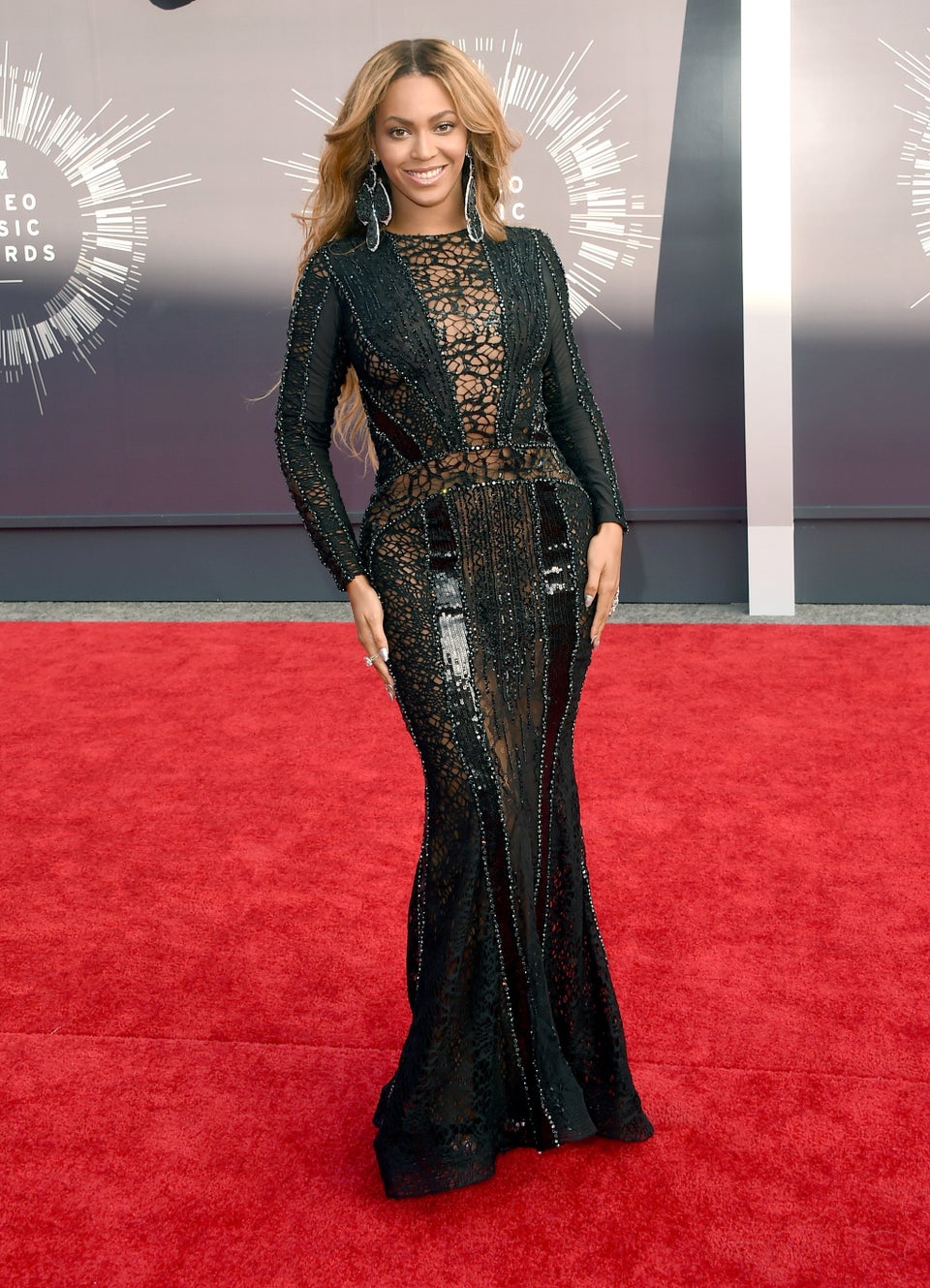 2014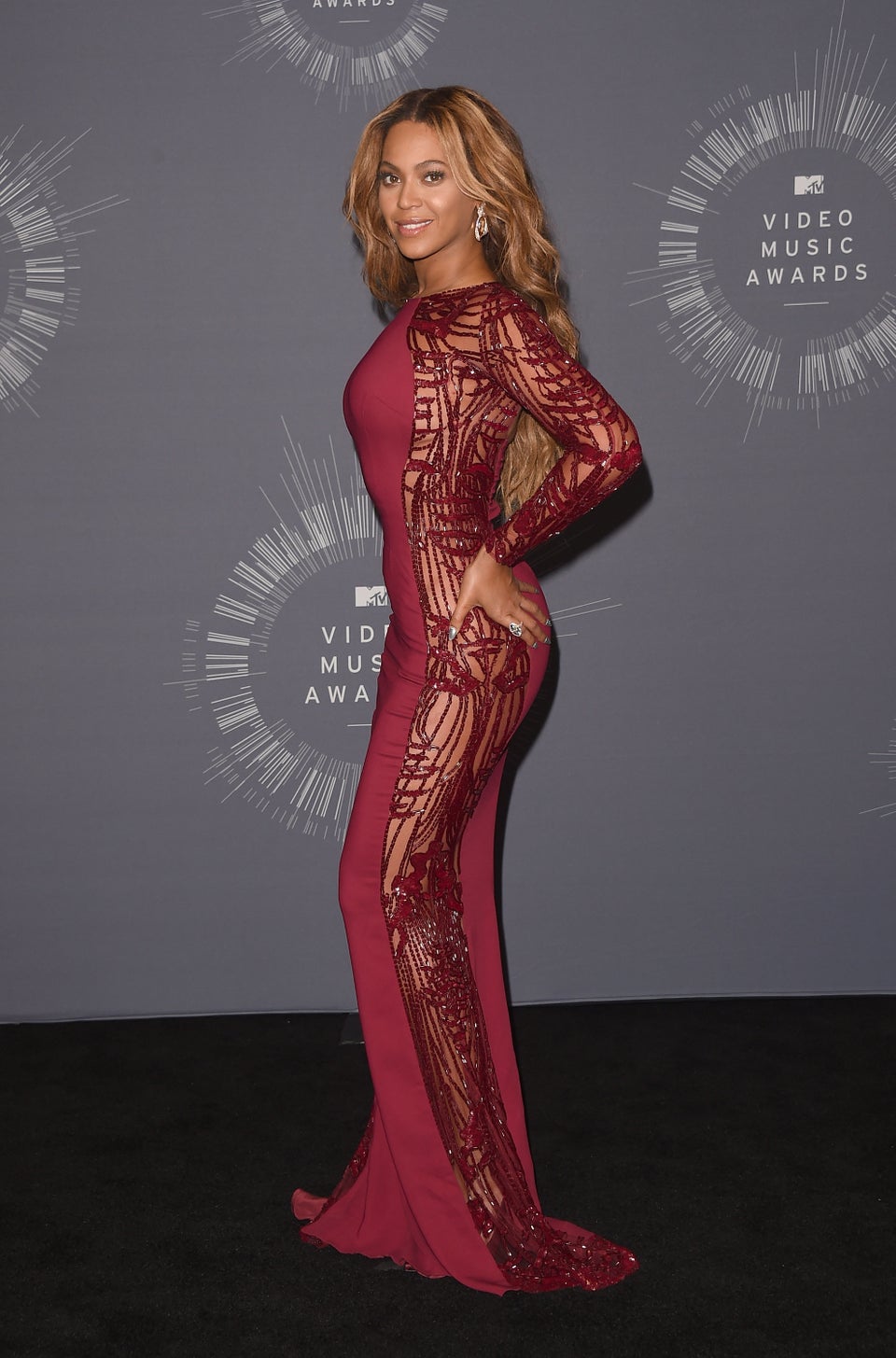 2014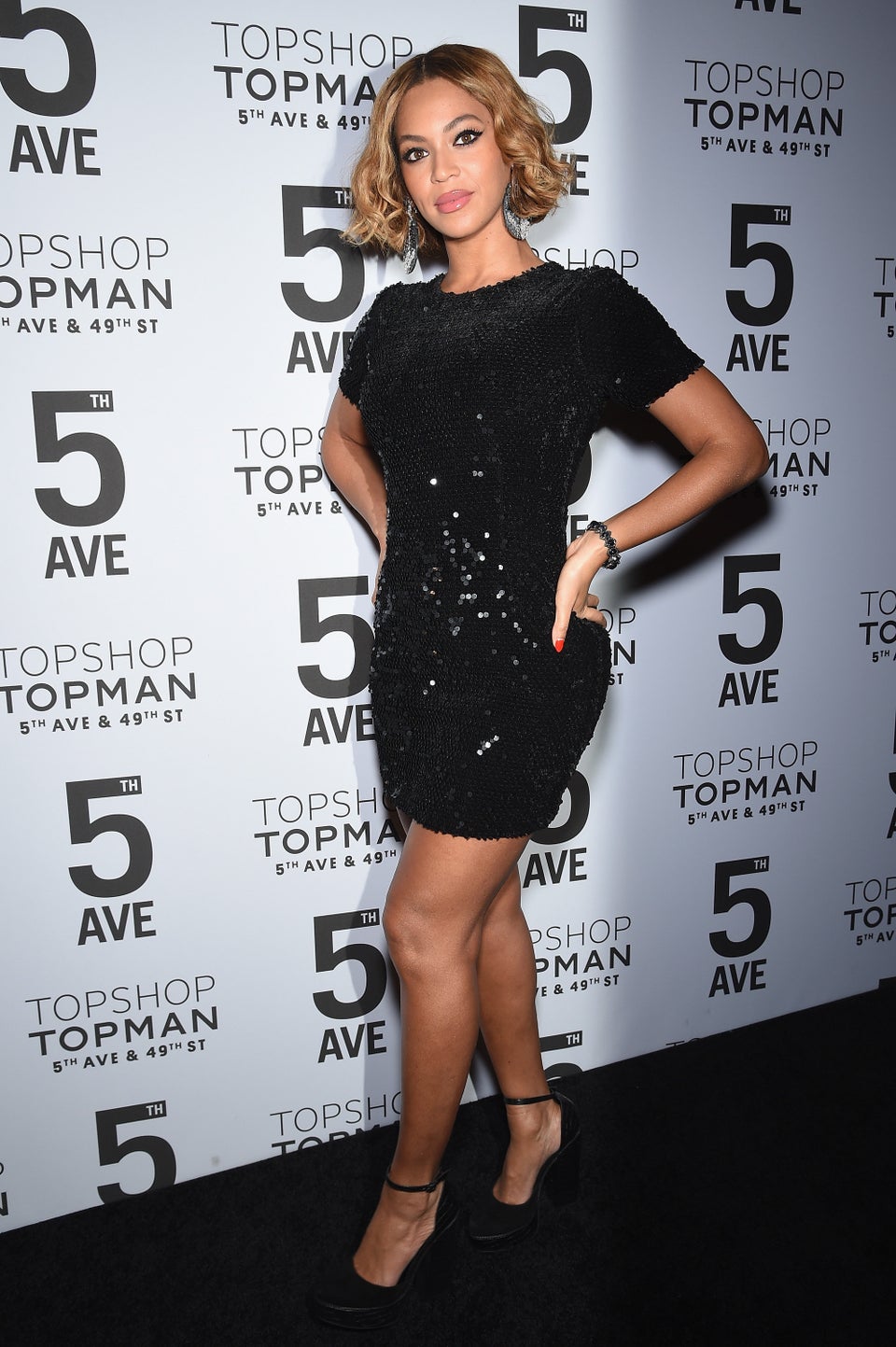 2015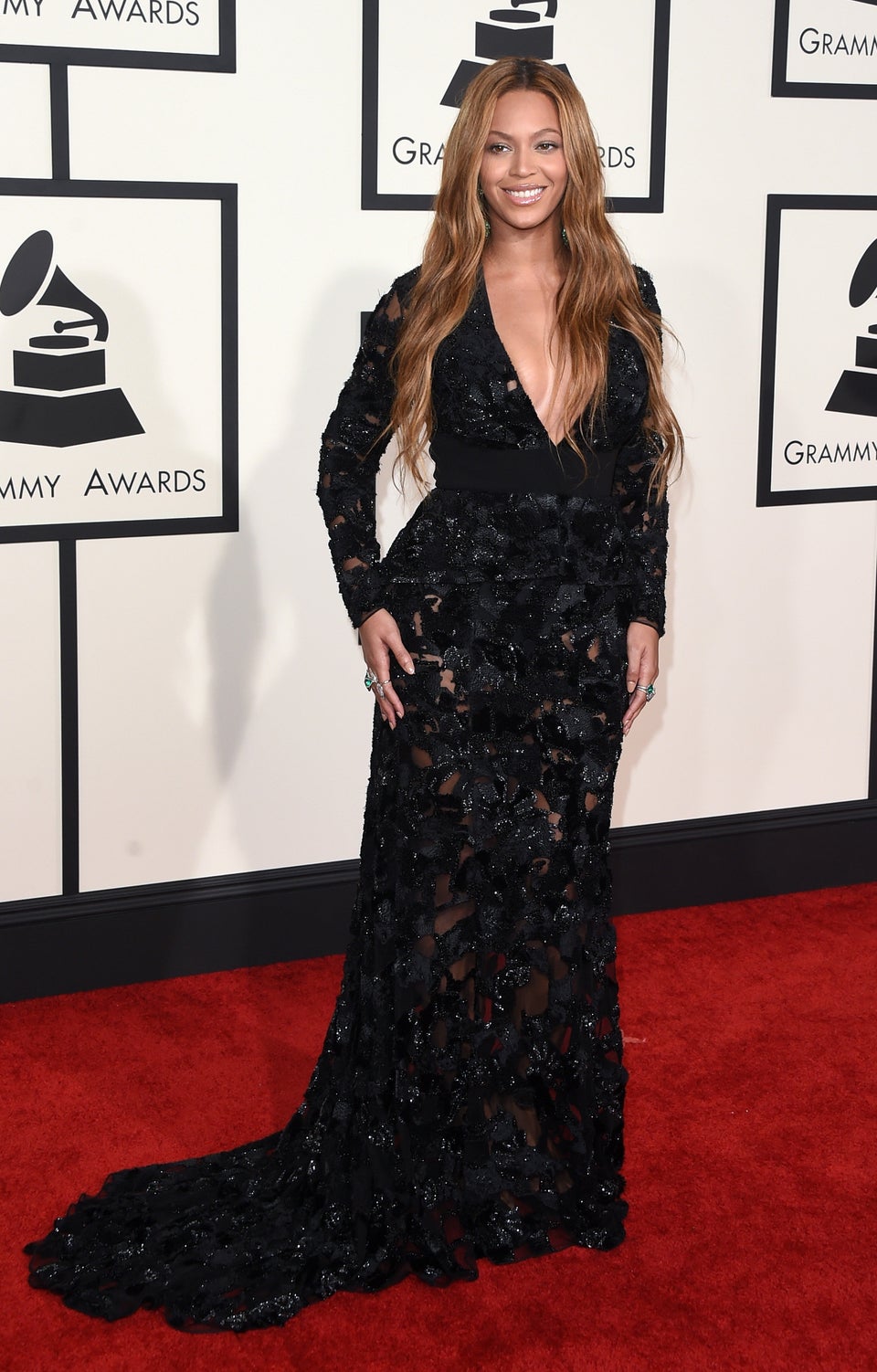 2015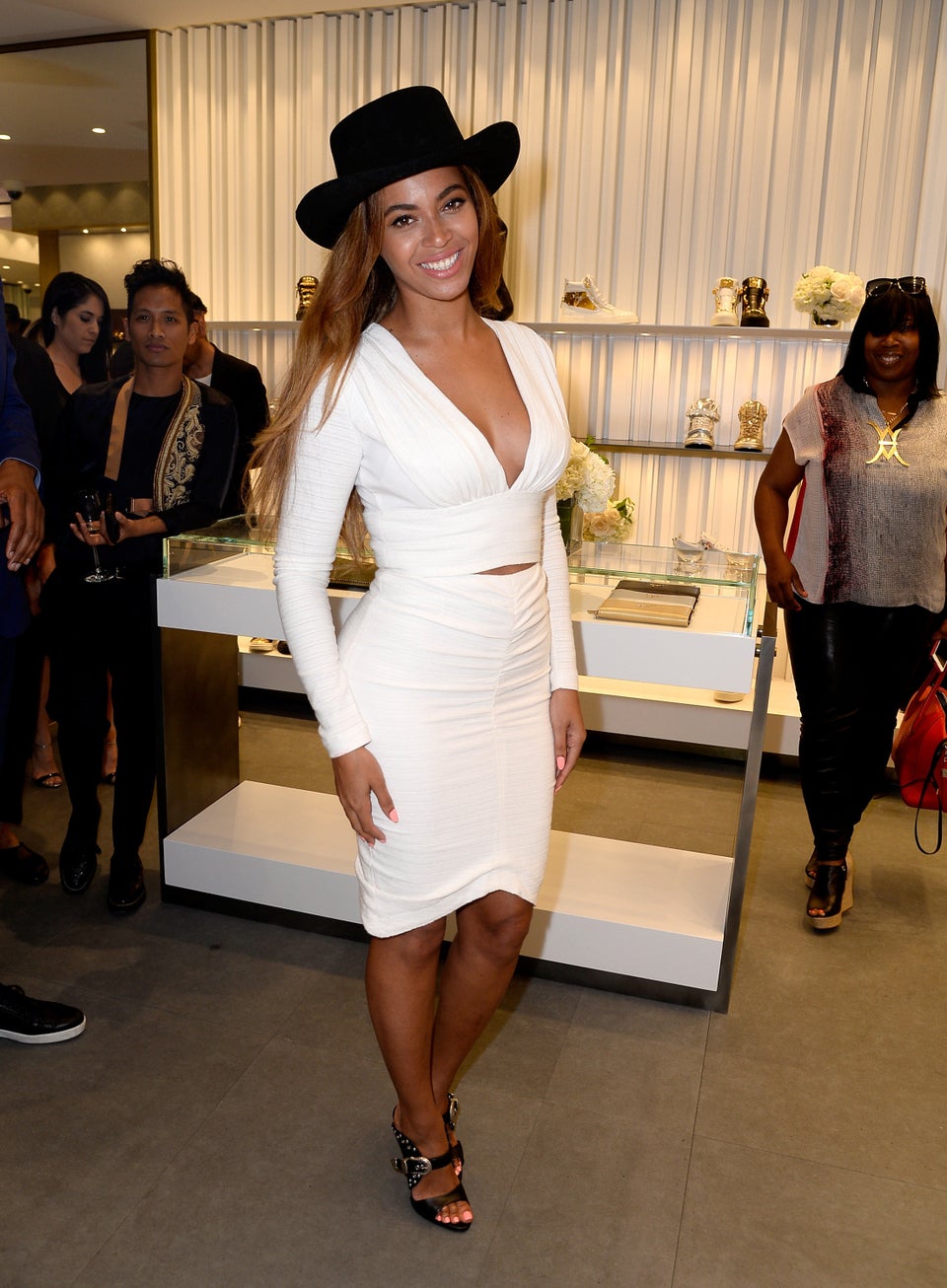 2015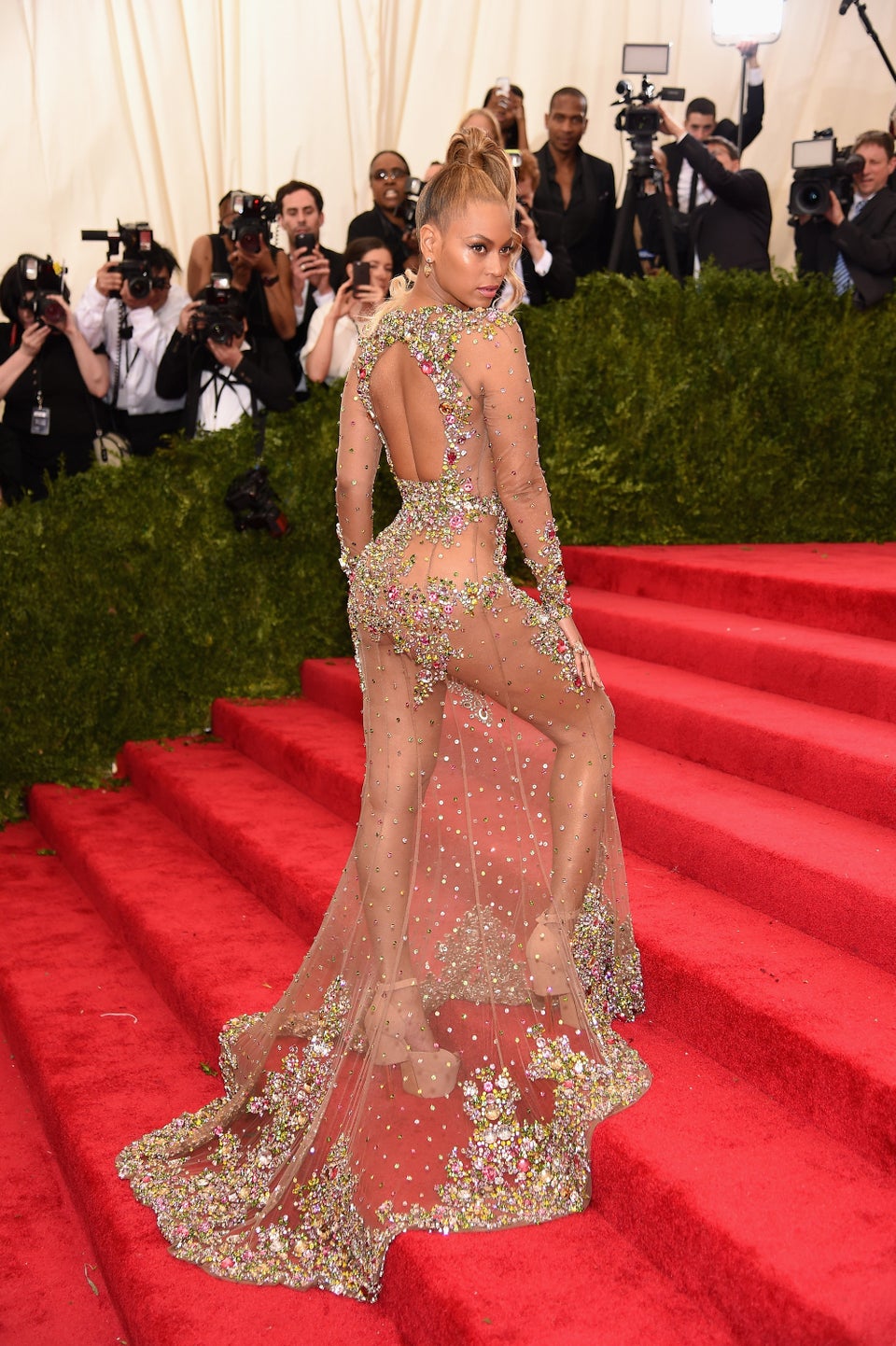 2015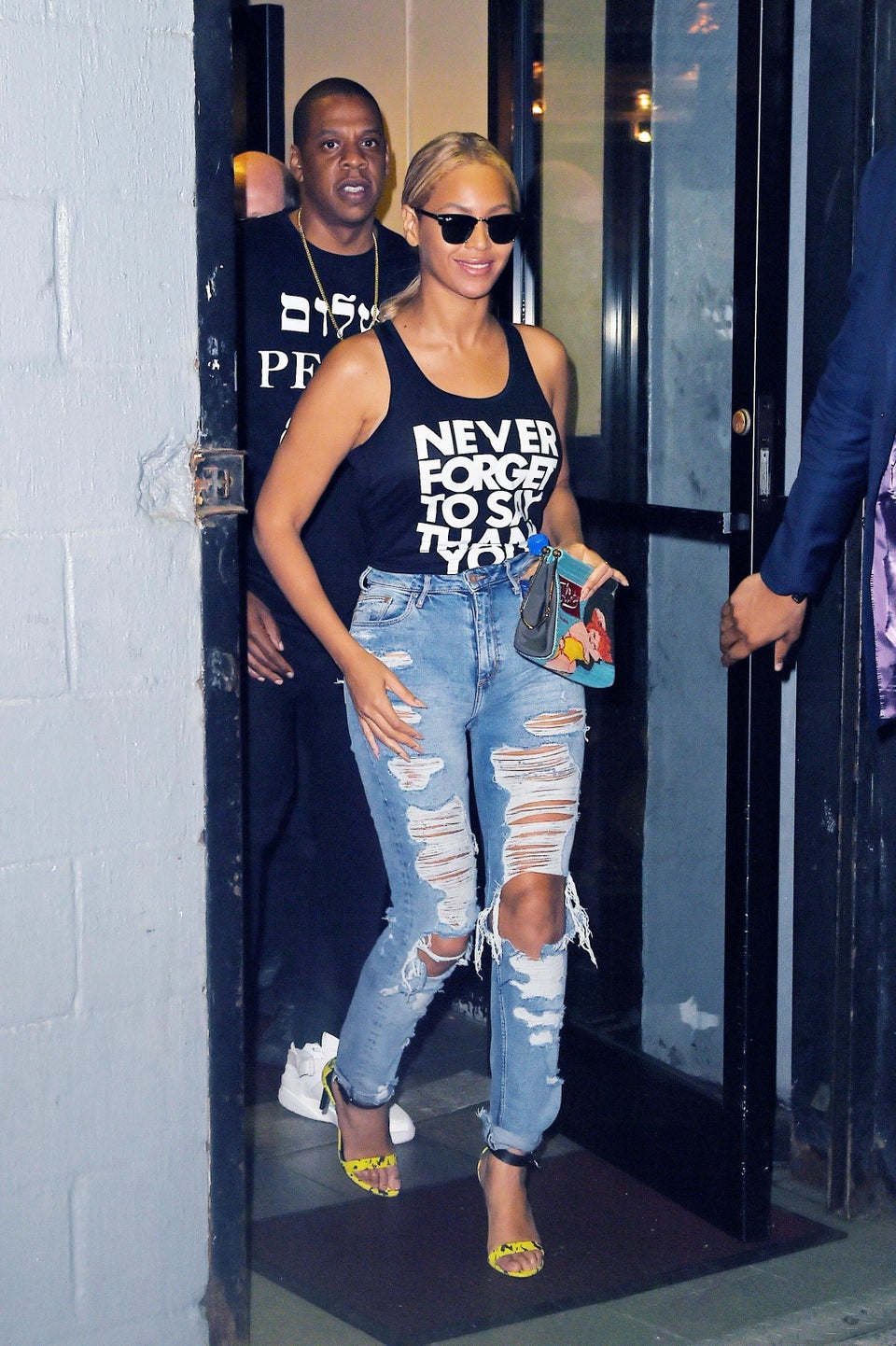 Josiah Kamau via Getty Images
2015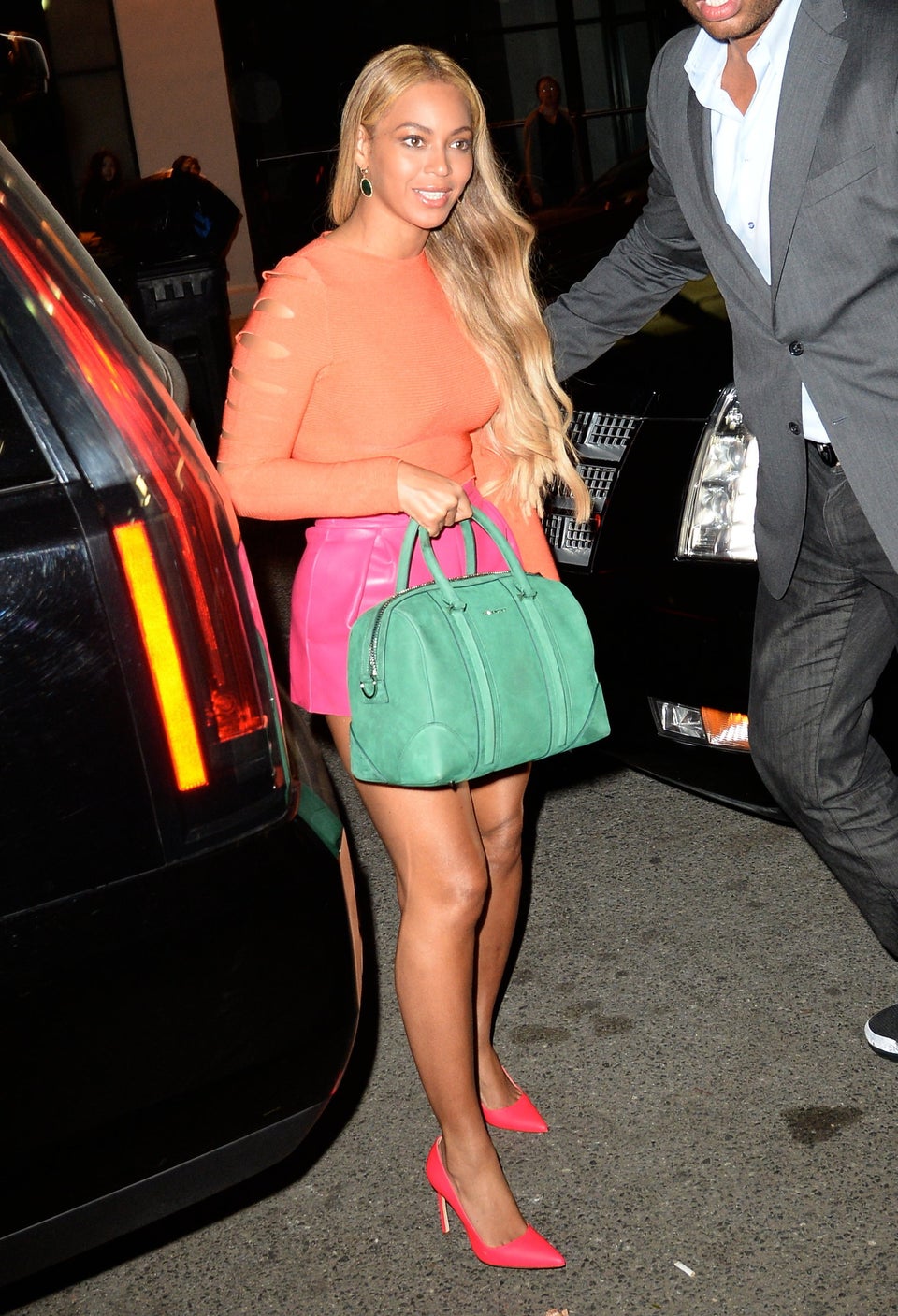 Raymond Hall via Getty Images
2015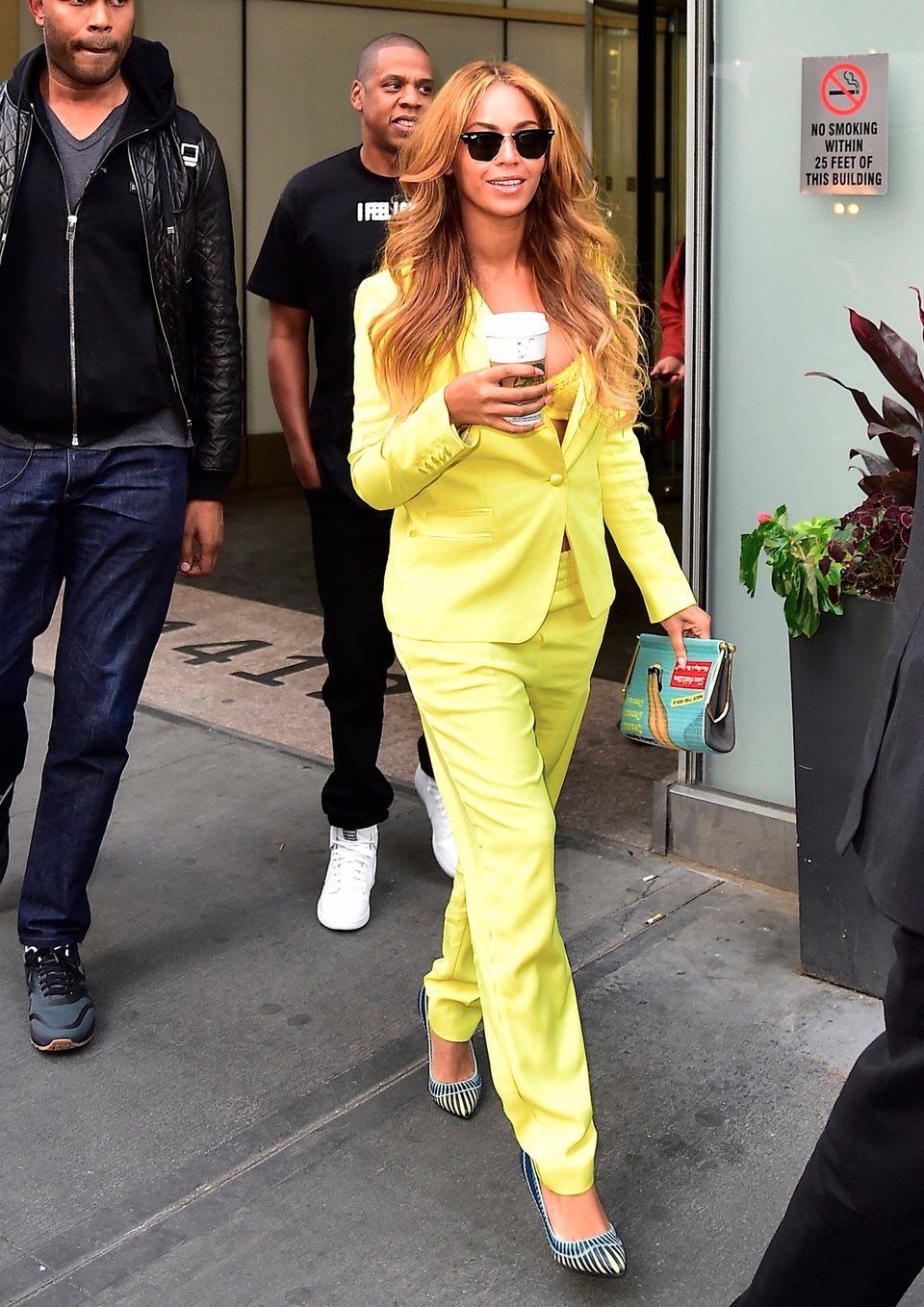 Alo Ceballos via Getty Images
2015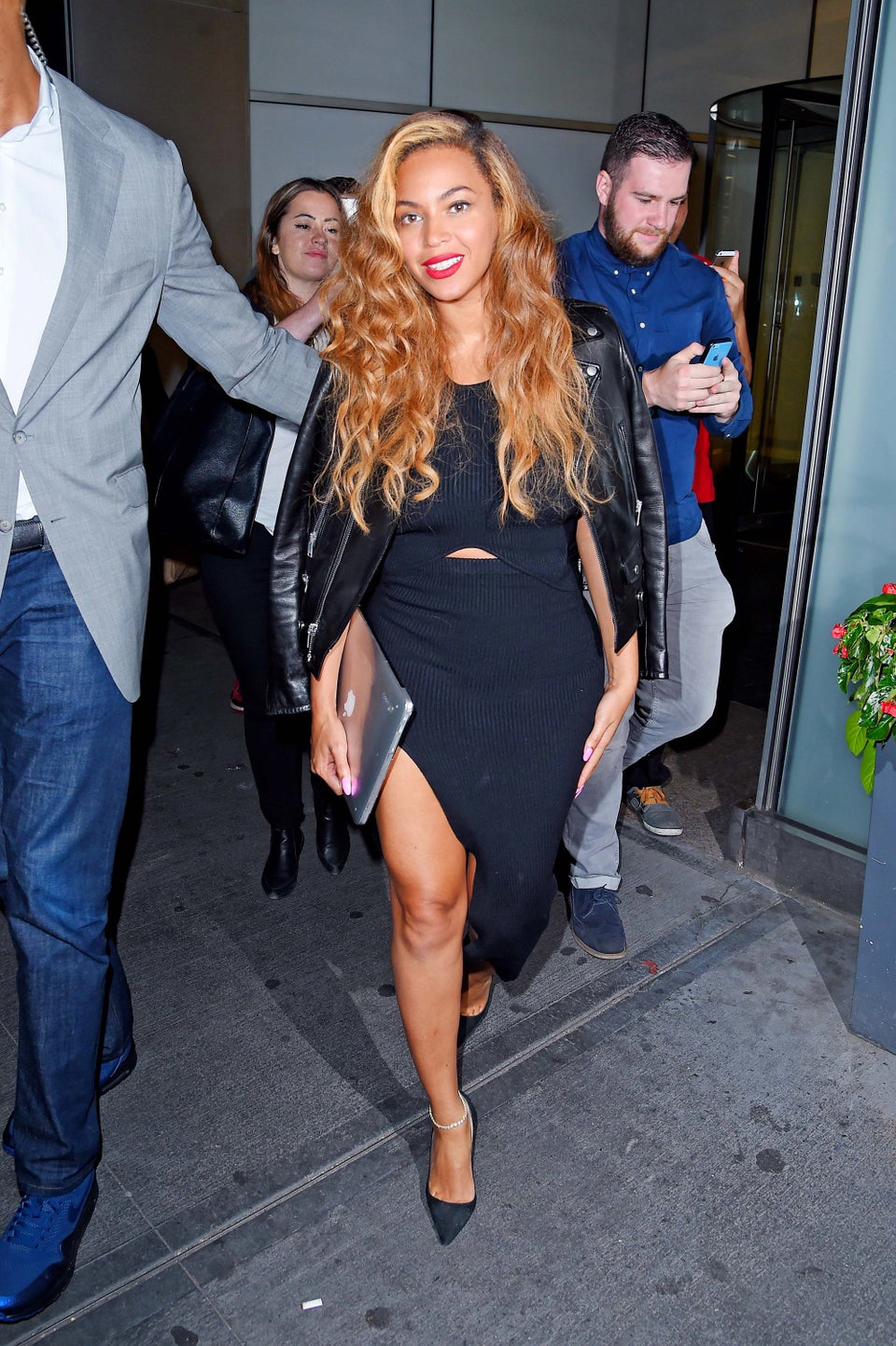 Josiah Kamau via Getty Images
2015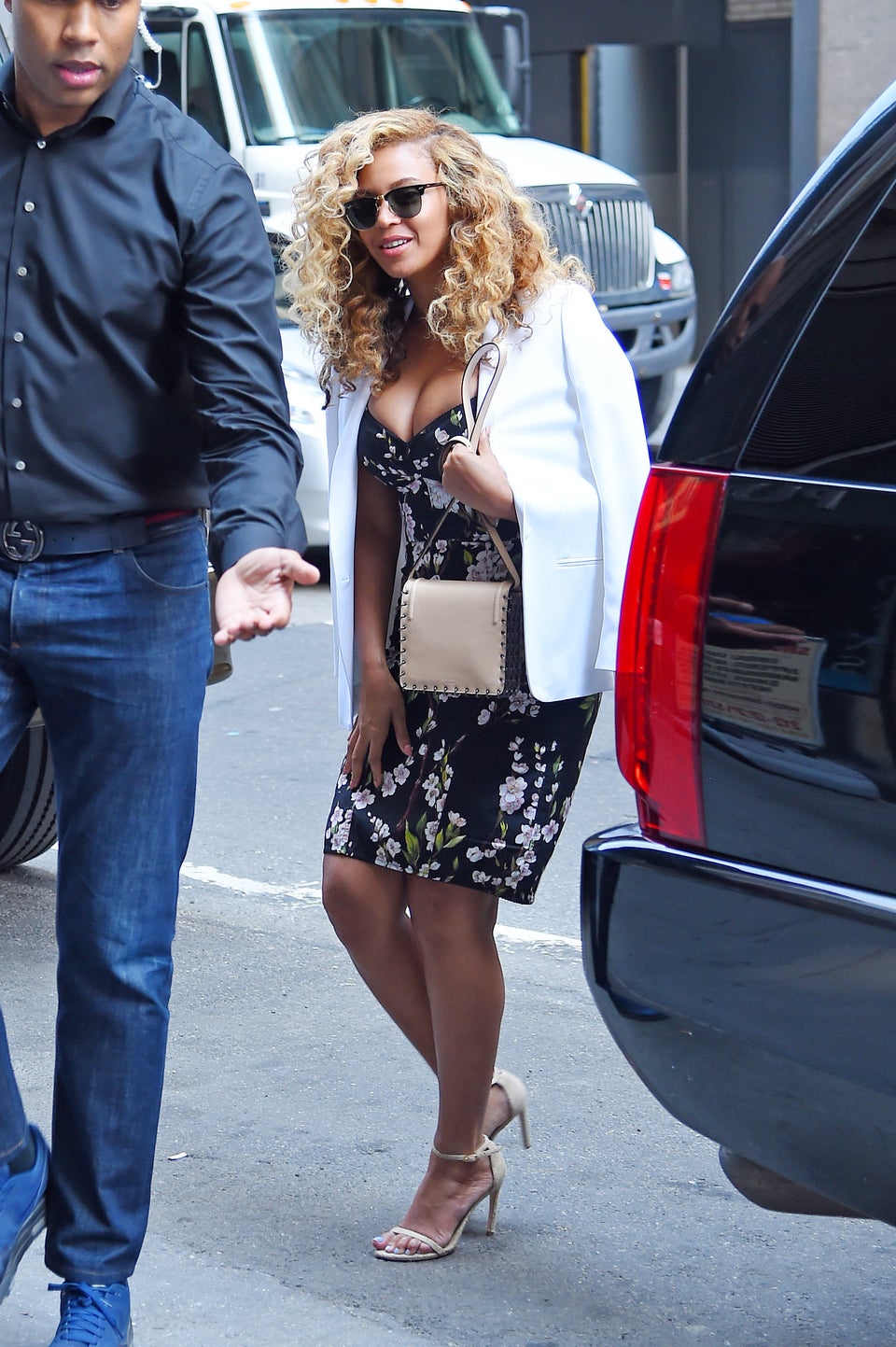 Josiah Kamau via Getty Images