 It's not a full preview, but sources have revealed a supposed selection of the songs Beyonce will be performing at this year's Super Bowl halftime show.
According to Us Weekly's unnamed source (*takes grain of salt*), the show will kick off with "Crazy in Love" and a few solo tracks before transitioning to the Destiny's Child reunion concert that so many people born in the mid-to-late '80s have been hungering for. What you can expect to hear: "Bills, Bills, Bills," "Survivor" and the trio's new song, "Nuclear."
Those four are the only songs revealed by the gossip magazine, but we'd like to formally request that "Jumpin' Jumpin'" be added to said set list. Also: "Say My Name" and "Bootylicious."
Of course, Super Bowl details are a great way to distract Beyonce's fans and detractors from her performance at Monday's presidential inauguration. She either did or did not lip sync the national anthem, depending on who you ask. On Thursday, an "inaugural official" told CNN that Beyonce did, in fact, rely on a backing track during her stellar performance. (Us Weekly's source says that's not true, but that person is an "insider" that's allegedly close to the singer.)
This year's Super Bowl takes place on Feb. 3, and the Beyonce will take center stage at halftime. Be there or be not-fierce.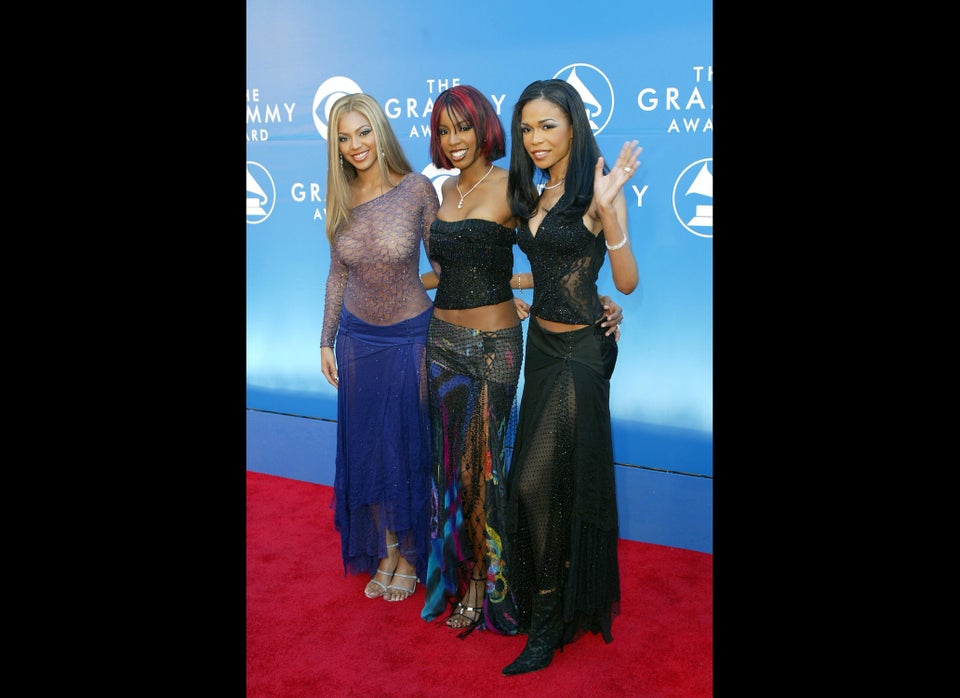 Beyonce's Style Evolution
Popular in the Community