The clip begins with black and white (arty) footage of Beyonce sitting in an empty arena with her Apple laptop. Then the fun starts: a title card ("Countdown to Touchdown," "Countdown" and a lot of dancing. More dancing. Then more dancing.
The video is labeled "Beyoncé Super Bowl Halftime Show Rehearsal: Day 1," so expect more days before Super Bowl XLVII in New Orleans on Feb. 3.
Beyonce is set to perform a medley of her hits at the halftime of Super Bowl XLVII (the Baltimore Ravens battle the San Francisco 49ers in the game, not that you care), and it's rumored that she'll reunite with Destiny's Child members Michelle Williams and Kelly Rowland for the performance. More on Beyonce's Super Bowl dreams can be found here.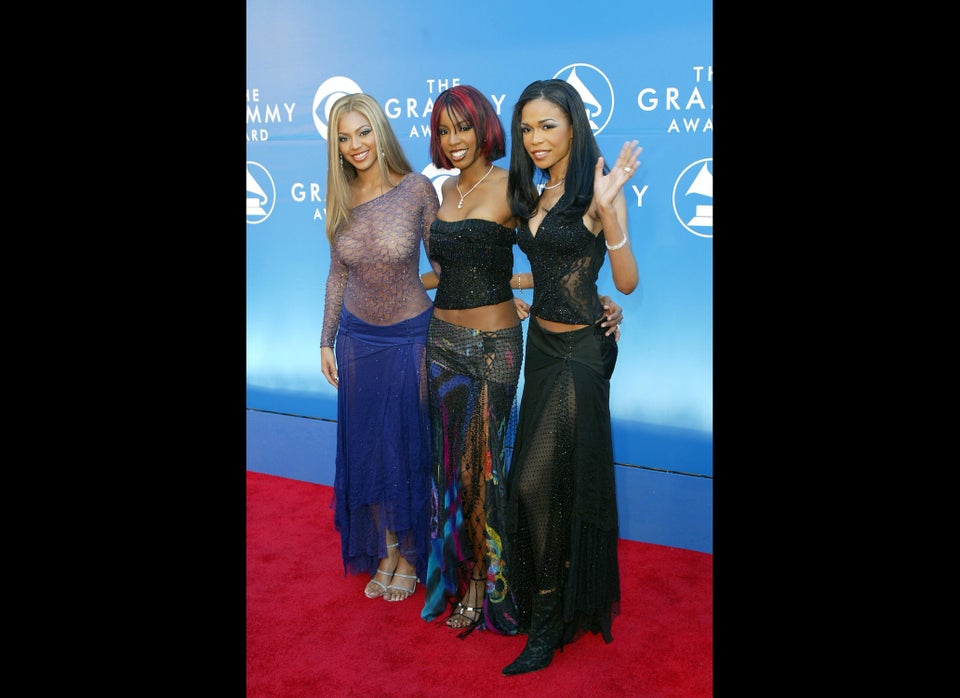 Beyonce's Style Evolution