 As a 16-time Grammy winner who has toured the world and shared her music with millions of fans, Beyonce isn't lacking when it comes to ambition, but the singer says becoming a mother has changed her life in a way that her career never could.
"I realized why I was born and more than anything all of the things I want to pass onto my child and the best way of doing that is not by preaching or telling her but showing her by example, which is one of the reasons I'm here," she explained.
Blue might also be the luckiest baby ever, as Beyonce told Cooper she does sing to Blue quite a bit. "I sing nursery rhymes [to Blue] and I'm mommy and when she sees me, today was the first time she saw me perform in rehearsal, she was very confused," she explained, adding that she actually makes up a lot of "crazy, corny" songs to sing to her daughter.
Welcoming Blue into their lives has been nothing but a joy for Beyonce and Jay-Z, as the new parents are even in love with changing their daughter's diapers.
"Actually, [Jay-Z] is very good. We both [change diapers]. I love changing diapers, I love it. I love every moment of it, it's so beautiful. I love it all," Beyonce admitted to Cooper.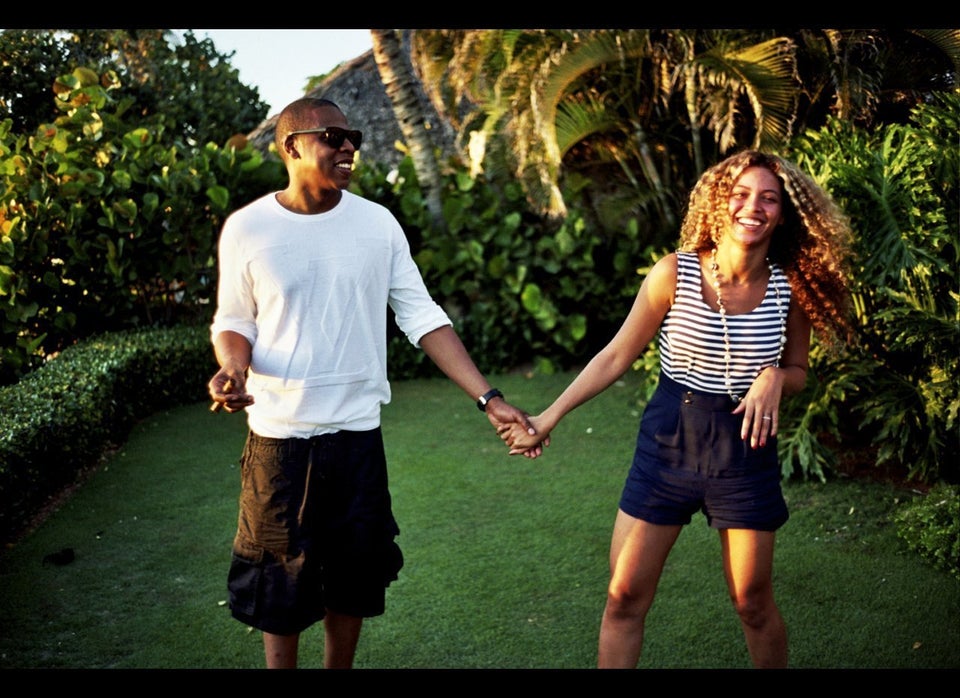 Related
Popular in the Community