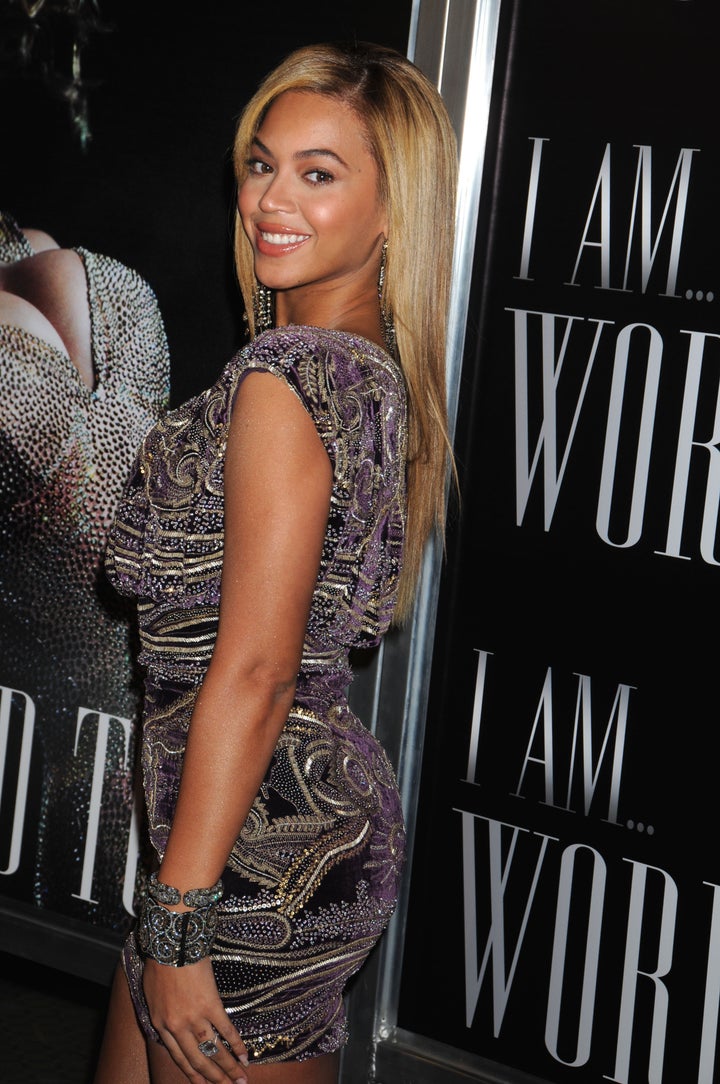 Give Matthew Knowles credit: he knows how to manage a singer to superstardom. Then again, when that singer is Beyonce, how hard can it be?
Speaking to Billboard.com, Knowles gave some insight into the familial split, and sounded excited about what the future may hold. She was also sure to note that, on a personal level, it's all good between father and daughter.
"It's not that anything bad happened between us. My family has my support always, and they support me, but when you've been working with the same people for 15 years, it's natural to eventually have your own ideas," she told Billboard. "I believe that parents prepare their kids for the moment that they're on their own: at this point, I'm taking everything my dad and my mother have taught me, and I'm able to do things my way. We were at a point where we'd learned so much from each other, and now it's exciting for me to do this on my own and hire my own team. I've started managing myself."
The changes will be obvious on her new album, which will be titled "4." The way she describes it, there were plenty of new influences, from Afrobeat star Fela Kuti to many, many others.
"I also found a lot of inspiration in '90s R&B; Earth, Wind & Fire; DeBarge; Lionel Richie; Teena Marie," she said, beginning her eclectic list. "I listened to a lot of Jackson 5 and New Edition, but also Adele, Florence + the Machine, and Prince. Add in my hip-hop influences, and you can hear how broad it is. I also gave myself more freedom to really belt out some songs, and bring soul singing back."
When the album drops in June, we'll see if that new direction keeps steady her ever-climbing star.
For more from Beyonce, including talk about her year off from working, her upcoming film projects and reminsicing about her Destiny's Child days, click over to Billboard.
Calling all HuffPost superfans!
Sign up for membership to become a founding member and help shape HuffPost's next chapter