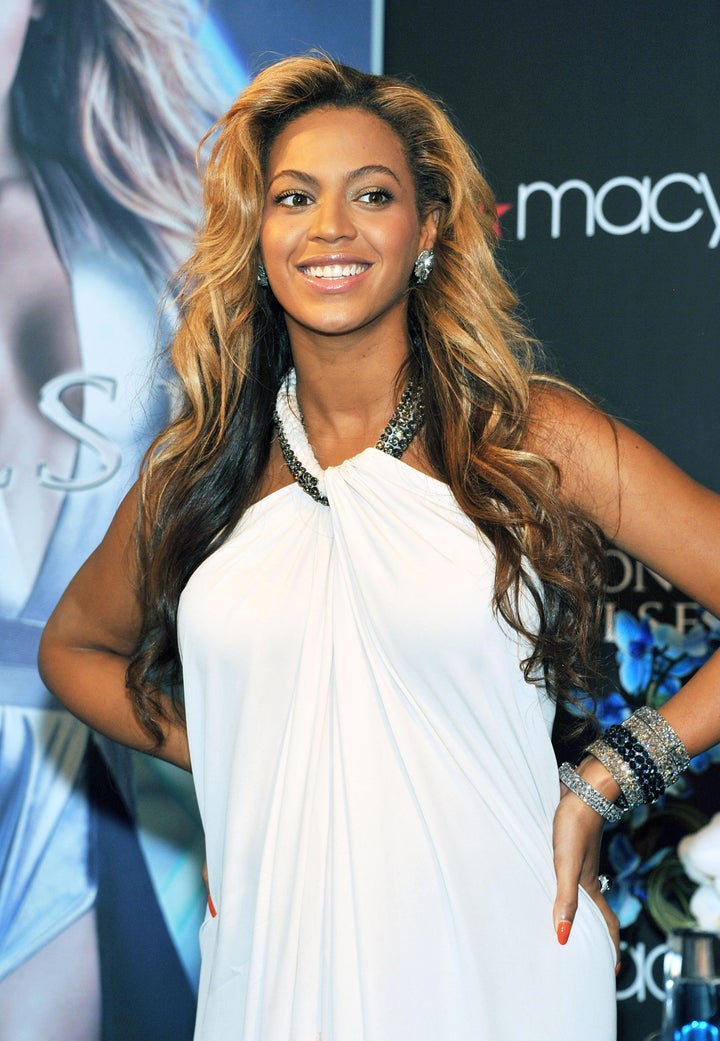 Not even Beyonce was able to look glamorous while giving birth -- despite her best efforts.
"I did have a fresh eyebrow wax," she told People magazine. "I got my nails done, I got my feet done, had my hair done, and I had a little lip gloss."
But despite all the primping, Beyonce, who regardless will go down in history as one of the chicest pregnant women ever, said she didn't exactly feel glamorous during labor.
"I didn't feel that I looked beautiful during birth, but who does? After being pumped with all those fluids and gaining so much weight ... I barely recognized myself," she told the magazine. "But after many hours of labor, I could care less about about anything but my child. I didn't care how I looked."
The singer told the magazine she lost most of the weight through 10 weeks of breastfeeding. A month after she gave birth, she put herself on a strict diet and exercise routine, which initially involved a lot of walking. Now she's running again.
All that work has paid off: If you can believe it, Beyonce says she's only "three to four pounds" away from her pre-pregnancy weight, but can already see how motherhood has changed her physically.
"Your body produces the hormones that make your body soft. It's just magical," she said. "It makes me so proud to be a woman because it's just unexplainable what happens to your body -- it's incredible."