In what has become a time-honored tradition, news rumors concerning who will cover the next coveted issue of Vogue have arrived.
Basically Beyonce and Anna Wintour are two peas in a very chic pod. But does that guarantee Bey the coveted March cover? We'll have to wait and see. Read more at NYDailyNews.com.
Think it will look like this?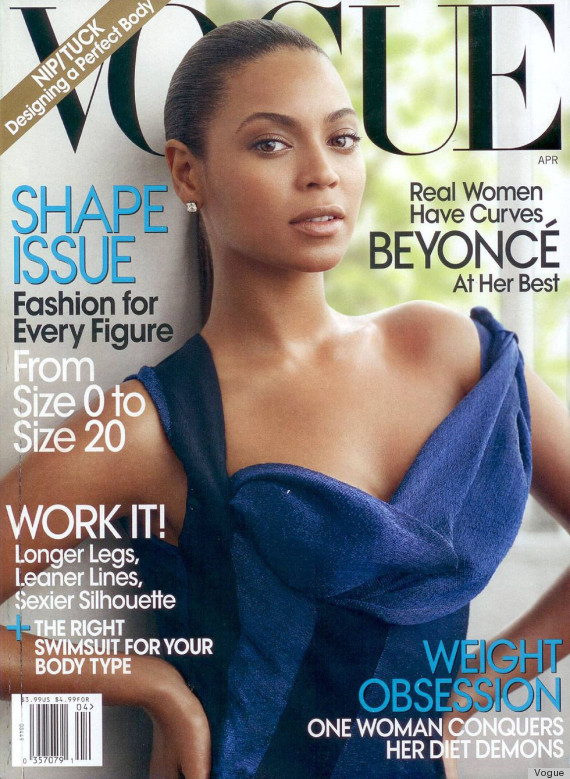 Let's revisit Bey's style while we're at it: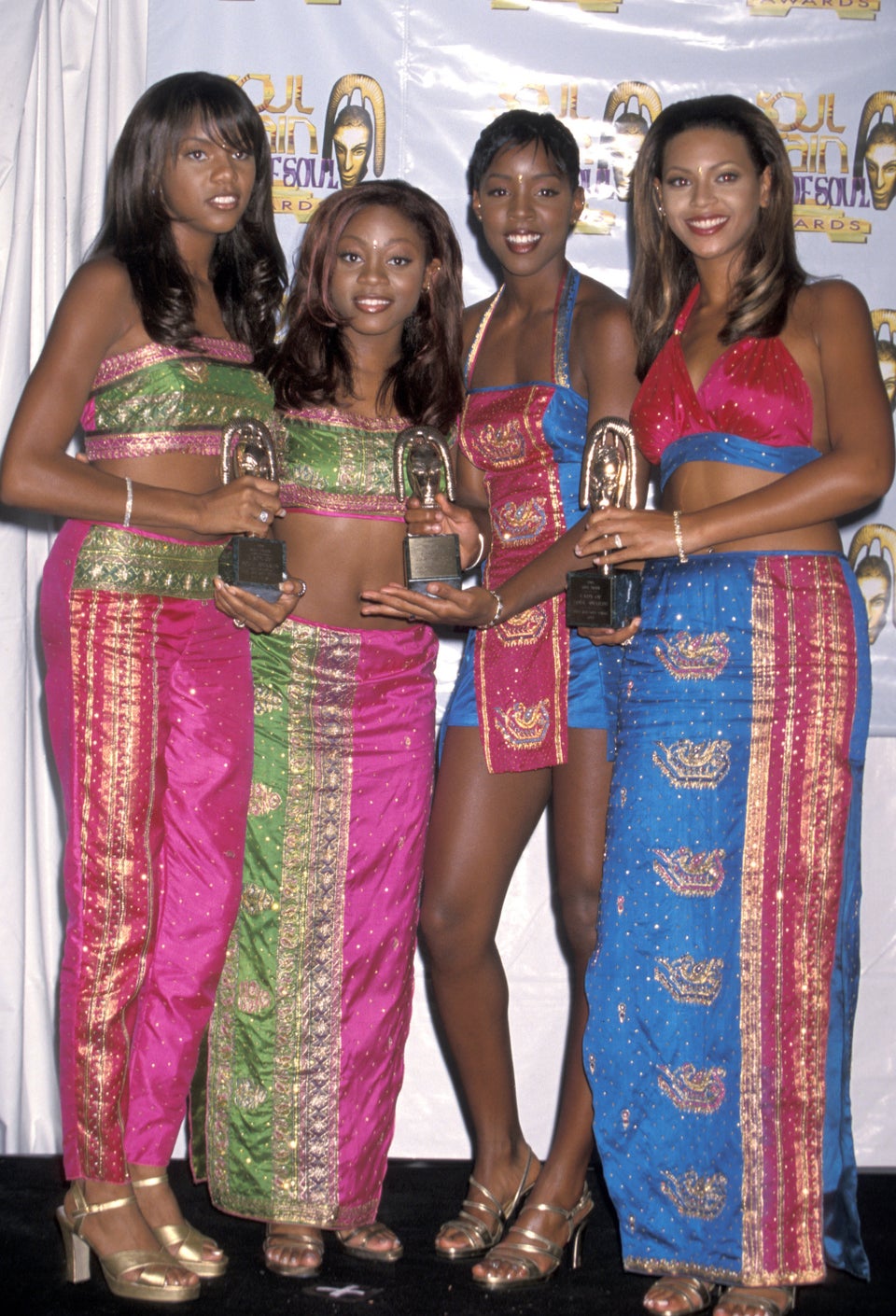 Beyoncé's Style Evolution