Beyoncé has not answered a direct question in more than a year, and Vogue's September issue was no exception.
For the year's biggest issue of the fashion magazine, Beyoncé appears in an editorial spread photographed by Mario Testino and in accompanying videos on Vogue.com, but she does not utter a single word for the cover story written by Margo Jefferson.
"It was definitely posed to me as … call it a think piece, if you want. I had no contact with her camp," Jefferson told The New York Times. Words are wind for Mrs. Carter: "She has to be studying how effective her interviews have been so far. She may have decided that they do not contribute as dazzlingly to the portrait of Beyoncé as the other stuff. It's a perfectly reasonable decision."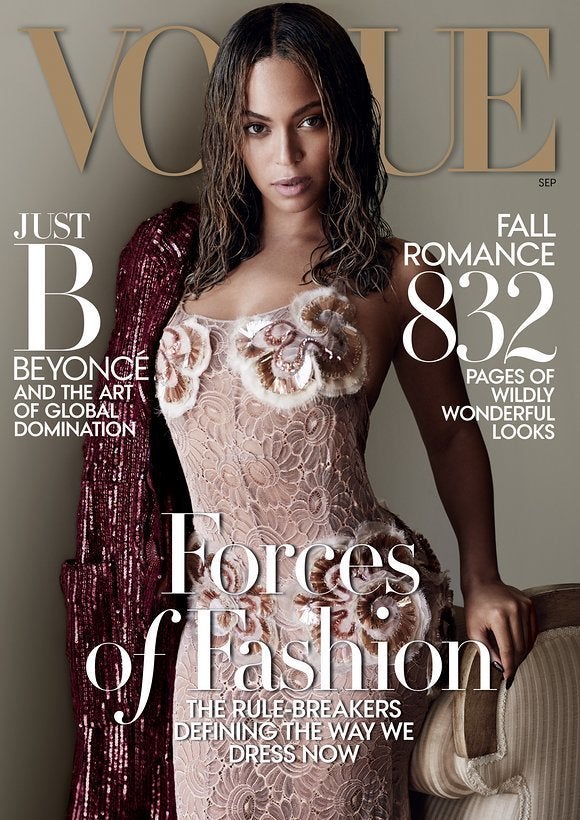 In a May piece about Beyoncé and Jay Z's vegan diets, The New York Times only received correspondence from her via email: "Beyoncé, a representative explained, has not answered any direct questions for more than a year."
This may come as no surprise, seeing as how every aspect of the public life of the very private star is seemingly meticulously curated, from her 2013 HBO documentary to her vacation photos.
When you're Queen Bey, the world is on your terms.
A representative for Vogue was not immediately available to comment.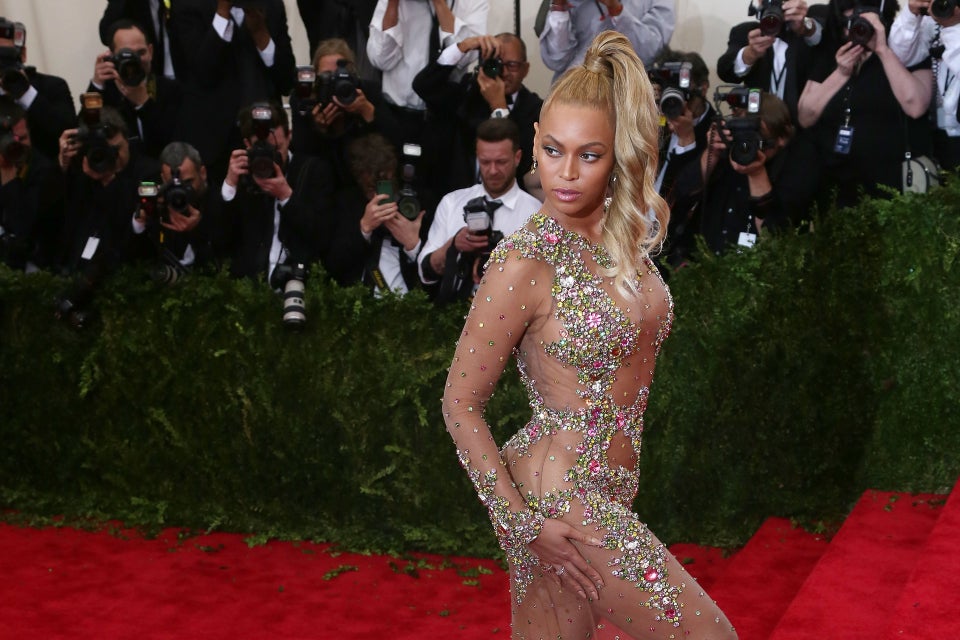 Queen Bey!
For a constant stream of entertainment news and discussion, follow HuffPost Entertainment on Viber.
Popular in the Community