Famed photographer Mario Testino captured the 31-year-old singer striking a pose in a blue-and-white striped Jonathan Saunders cropped top and blue sequined skirt for the issue, which hits newsstands on April 8. Inside the glossy, Bey discusses motherhood, Jay-Z and her "passion for a job which has seen her singing professionally for nearly 20 years" (has it really been that long? Wow!)
"But I guess I am a modern-day feminist. I do believe in equality. Why do you have to choose what type of woman you are? Why do you have to label yourself anything? I'm just a woman and I love being a woman." The "Love On Top" singer goes on to say, "I do believe in equality and that we have a way to go and it's something that's pushed aside and something that we have been conditioned to accept."
And for those who have questioned the reasoning behind the title of her world tour "Mrs. Carter" (see: Rush Limbaugh), she has the following explanation:
"I feel like Mrs Carter is who I am, but more bold and more fearless than I've ever been. It comes from knowing my purpose and really meeting myself once I saw my child," she said. "I was like, 'OK, this is what you were born to do.' The purpose of my body became completely different."
And speaking of body--Beyoncé's post baby bod looks amazing on the cover (we're taking notes)!
Look out for the May issue of Vogue UK, which hits newsstands on April 8. In the meantime, here's a look at the super fab cover.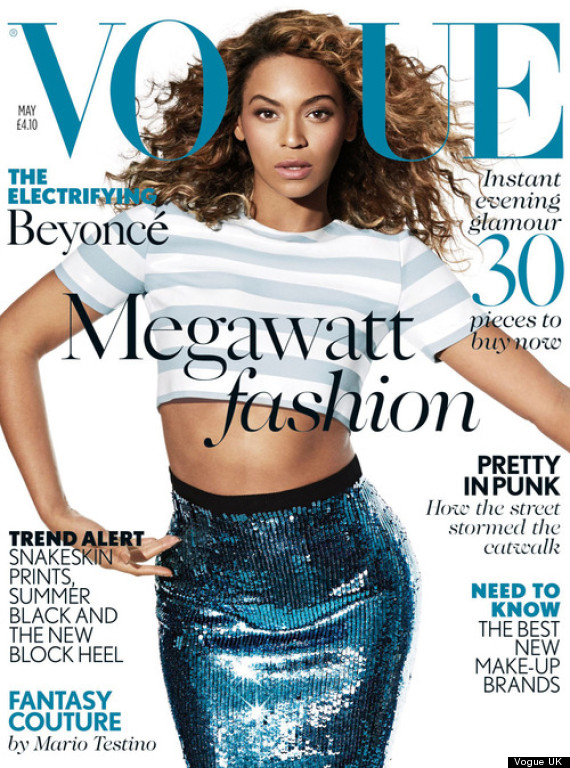 Before You Go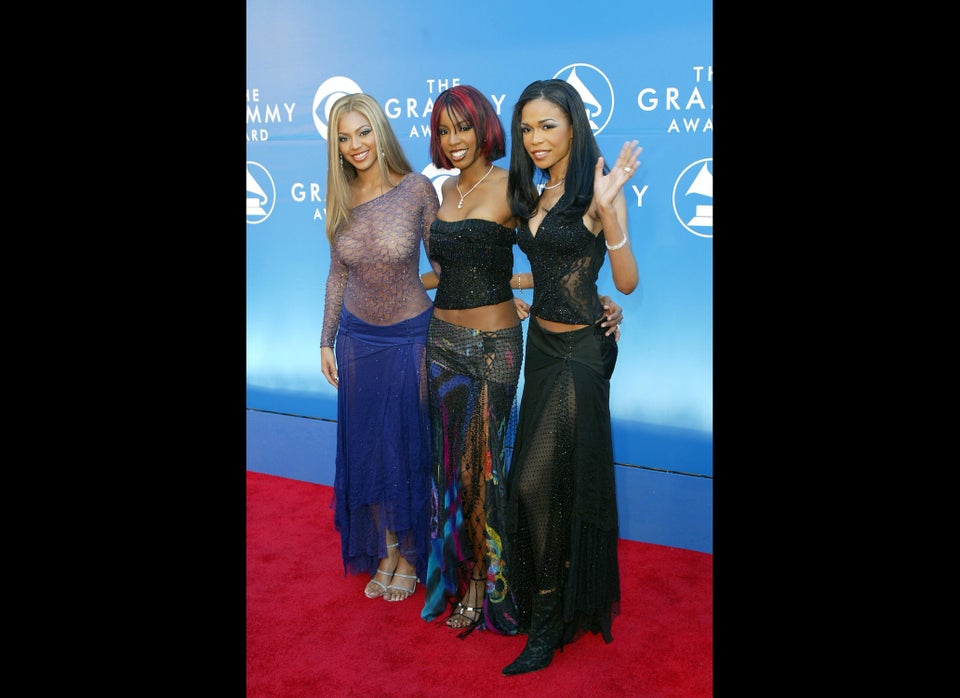 Beyonce's Style Evolution
Popular in the Community