"I've been rehearsing, I have a show coming up and it's my first show in a year. I have such a full life," she explained. "I feel like now I know the reason that I was born."
Despite a packed schedule, Beyonce admits she sees more children in her future, but she isn't sure how many.
"I definitely want to have more," she told "ET". "I don't know how many. God knows, I don't know yet."
Though a bigger family is in the cards, the singer says she doesn't think she'll be welcoming a new addition to the family soon -- and that's not surprising given that she just got her pre-baby body back through lots of hard work.
Beyonce recently told People magazine she lost most of her pregnancy weight through 10 weeks of breastfeeding, and about a month after she gave birth, she put herself on a strict diet and exercise routine, which initially involved a lot of walking. Now she's running again.
All that work has paid off: If you can believe it, Beyonce says she's only "three to four pounds" away from her pre-pregnancy weight, but can already see how motherhood has changed her physically.
"Your body produces the hormones that make your body soft. It's just magical," she said. "It makes me so proud to be a woman because it's just unexplainable what happens to your body -- it's incredible."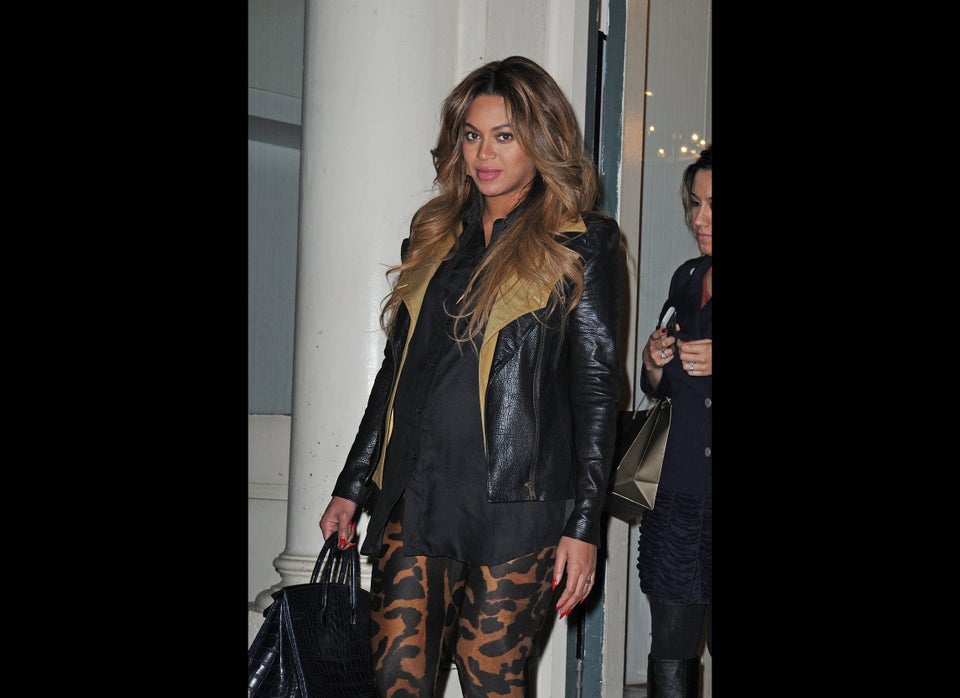 Beyonce's Baby Bump
Related
Popular in the Community