Let's get this out of the way: Beyoncé is flawless. We all know this. However, it seems that some of her stunning awards-show dresses didn't get the memo.
Though the superstar singer always looks like perfection at awards shows, she told "The Oprah Winfrey Show" in 2005 that in several of those looks, she had been hiding near-calamitous wardrobe malfunctions. Two of her more memorable mishaps actually occurred on the same night: the 77th Academy Awards.
"Oh, my god, shoe, please stay in my dress."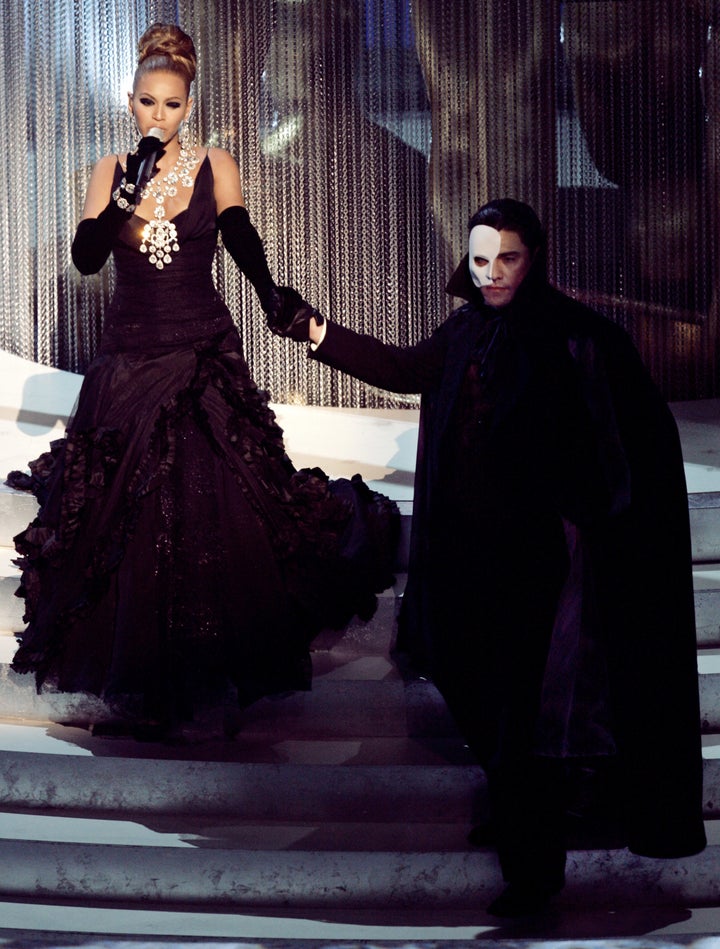 Beyoncé was scheduled to perform three songs that Oscar night, one of which was "Learn to Be Lonely" from The Phantom of the Opera. As if her nerves weren't enough to handle, Beyoncé had to manage the added stress of changing her entire look with super-human speed. "I had to get new hair, new makeup and a new dress in, like, three minutes," she said.
In the rush to get on stage for her performance, Beyoncé's shoe was never strapped. As she glided down the stairs in front of the packed theater and countless TV cameras, she tried to hide her struggle.
"I'm trying to remember the words and my ear monitor's turned off ― and my shoe is off of my foot, actually, inside of the dress," Beyoncé said. "So, I'm on one toe and I'm in one heel, walking down the stairs and I'm like, 'Oh, my god, shoe, please stay in my dress!'"
"They're going to say that I'm pregnant..."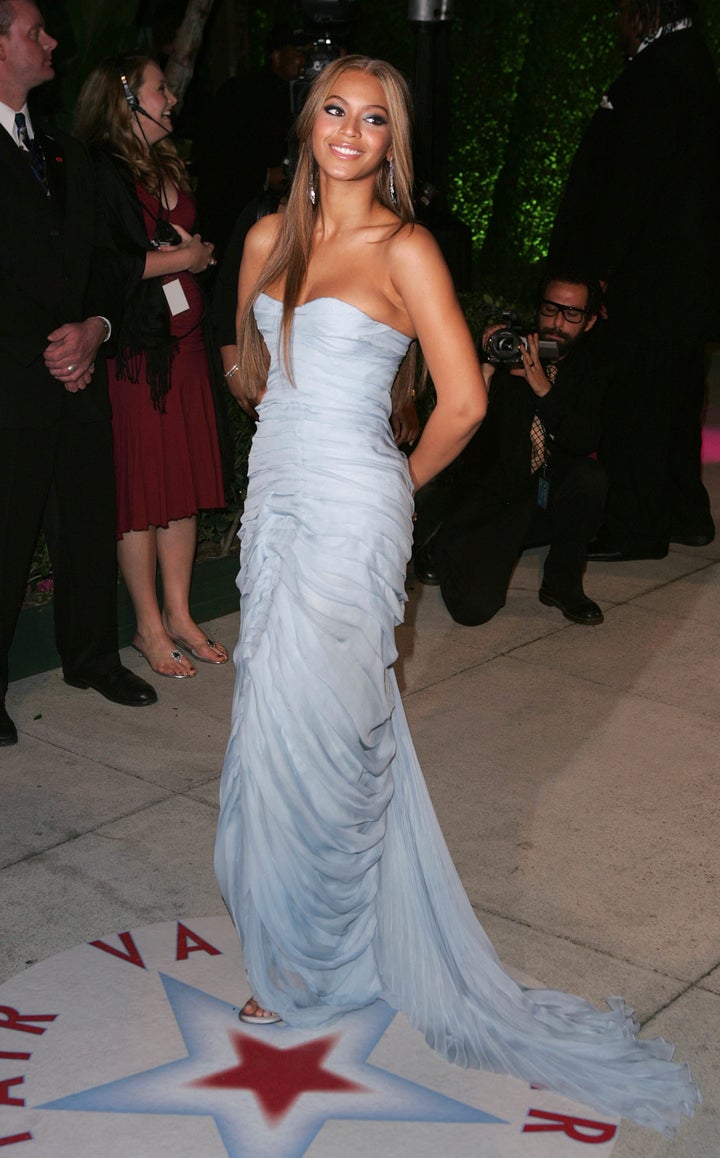 This beautiful baby-blue Roberto Cavalli dress was one of Beyoncé's many looks that night. She wore it to an after-party, but realized soon enough that the gown's structure would create a problem when she was to make her unavoidably high-profile exit.
"I was at a party and I sat down, and the boning curved because I was sitting down," Beyoncé explained. "On my way out, all the paparazzi was still outside and I said, 'Oh, my god. They're going to say that I'm pregnant.'"
At the time, 23-year-old Beyoncé certainly wasn't pregnant, much less pregnant with twins, so she plastered on a smile and clutched the back of her dress to pull the fabric taut. "I'm holding it the whole time!" she said, laughing.
"That's grace under pressure," Oprah responded.
For Beyoncé, it was par for the course.
"It's always these crazy moments," she said, "but I always try to not let anyone else know."
Original airdate: Nov. 11, 2005
Related
Before You Go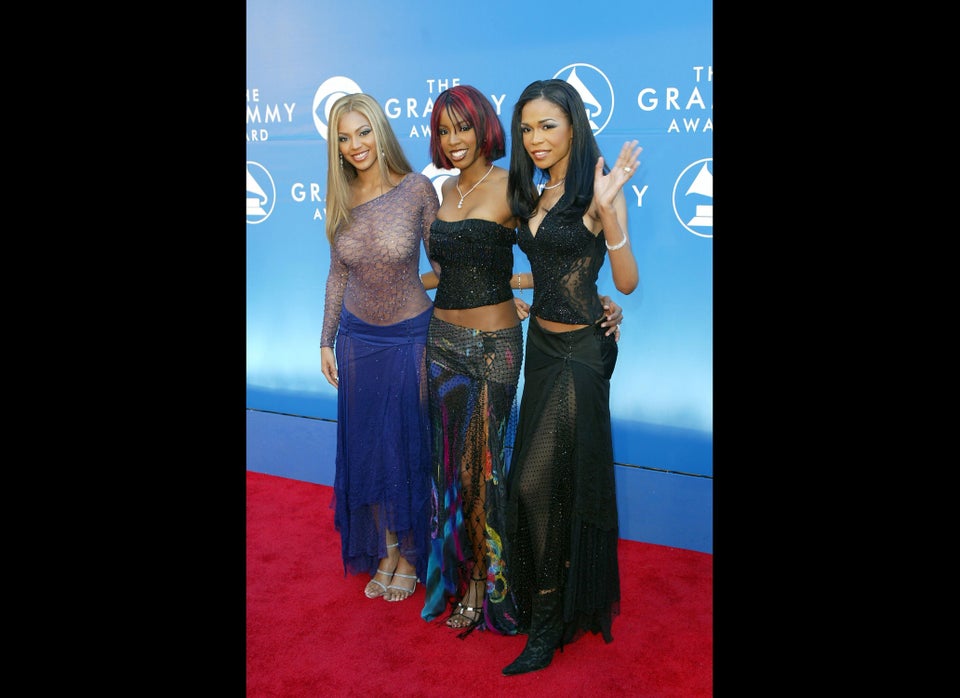 Beyonce's Style Evolution