The greatest thing you can ever imagine happened to one lucky bride in Italy this weekend: Beyoncé crashed her wedding!
If you don't believe us, here's proof -- the happiest looking bride in the world with Queen Bey herself:
According to reports, Jay-Z and Beyoncé were vacationing in Portofino, Italy when they happened to run into a wedding at a local church. The rest is history.
BRB, we have to go die of jealousy now.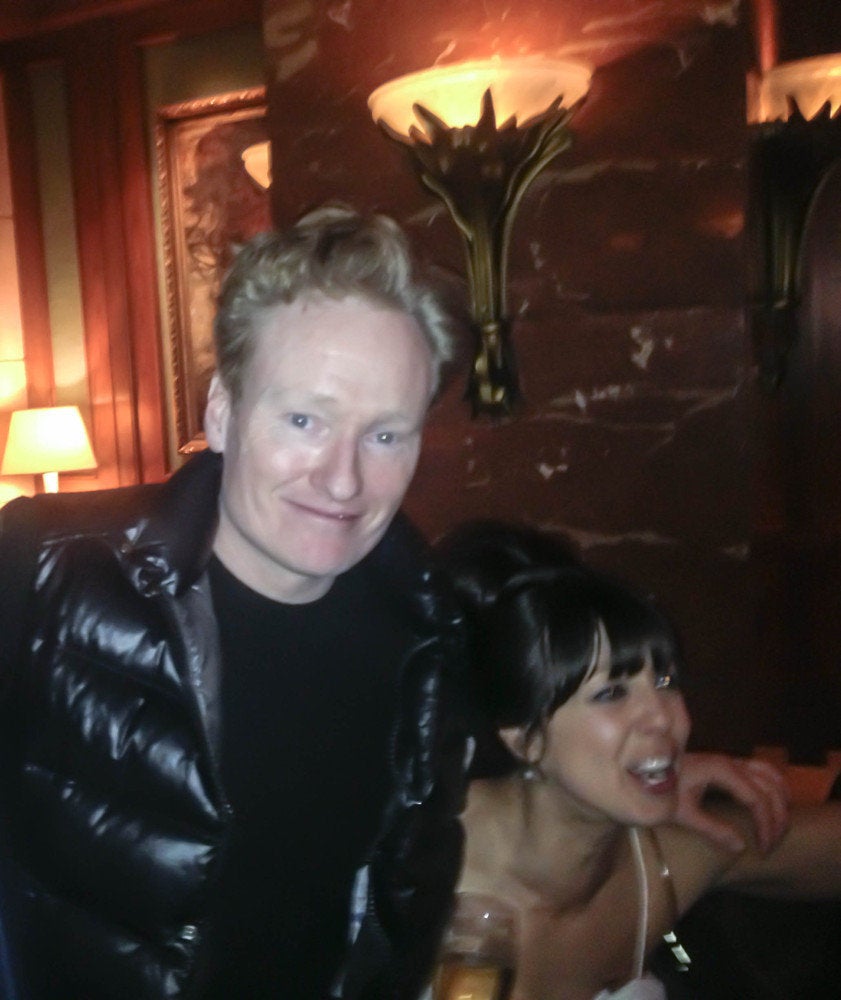 The Best Celebrity Wedding Crashers