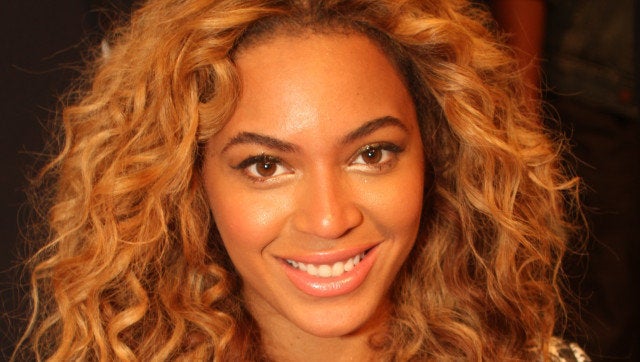 So what design elements went into "The King Bey" sneaker, as it's called? Exotic skins, of course. "The King Bey" includes stingray, ostrich, calf hair, crocodile and anaconda skins, a range reminiscent of her controversial Super Bowl costume. (In case you haven't heard, PETA was not digging the python-and-iguana ensemble.)
Think PETA will be in up arms about these new sneaks? Unlikely -- they've probably given up on the lost cause that is Beyonce. But we bet the star herself will wear them plenty -- after all, Jay-Z prefers her in more casual shoes.
And while these sneakers aren't technically flat, we doubt Jay will mind. Read more about the shoes at PMKMag.com and see some pics below. Do you like them?
UPDATE: Although we doubted they would bother, PETA has issued a statement regarding Beyonce's new sneakers. According to the Telegraph, PETA states:
"These custom-made kicks come with a high price and it's paid by the various animals who were beaten and skinned alive or cruelly farmed and killed. Although most people aren't as familiar with the types of animals (snakes, stingrays, crocodiles, and ostriches) killed for this single pair of sneakers as they are with the cats and dogs we share our homes with, these animals are highly sensitive living beings who try hard to avoid capture and suffer enormously when trapped, netted, speared, and skinned alive."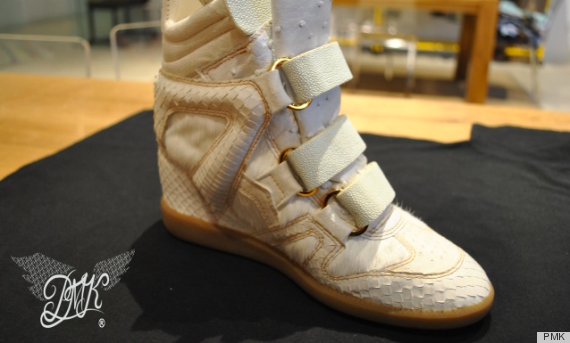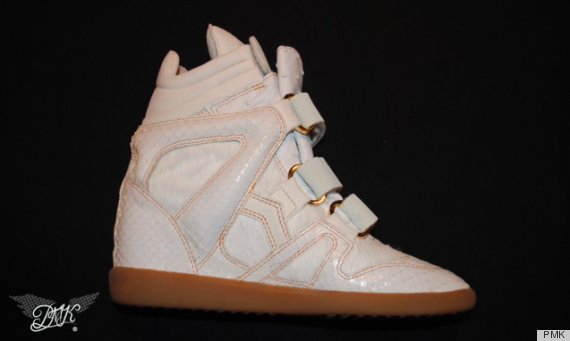 Gotta love Beyonce's style: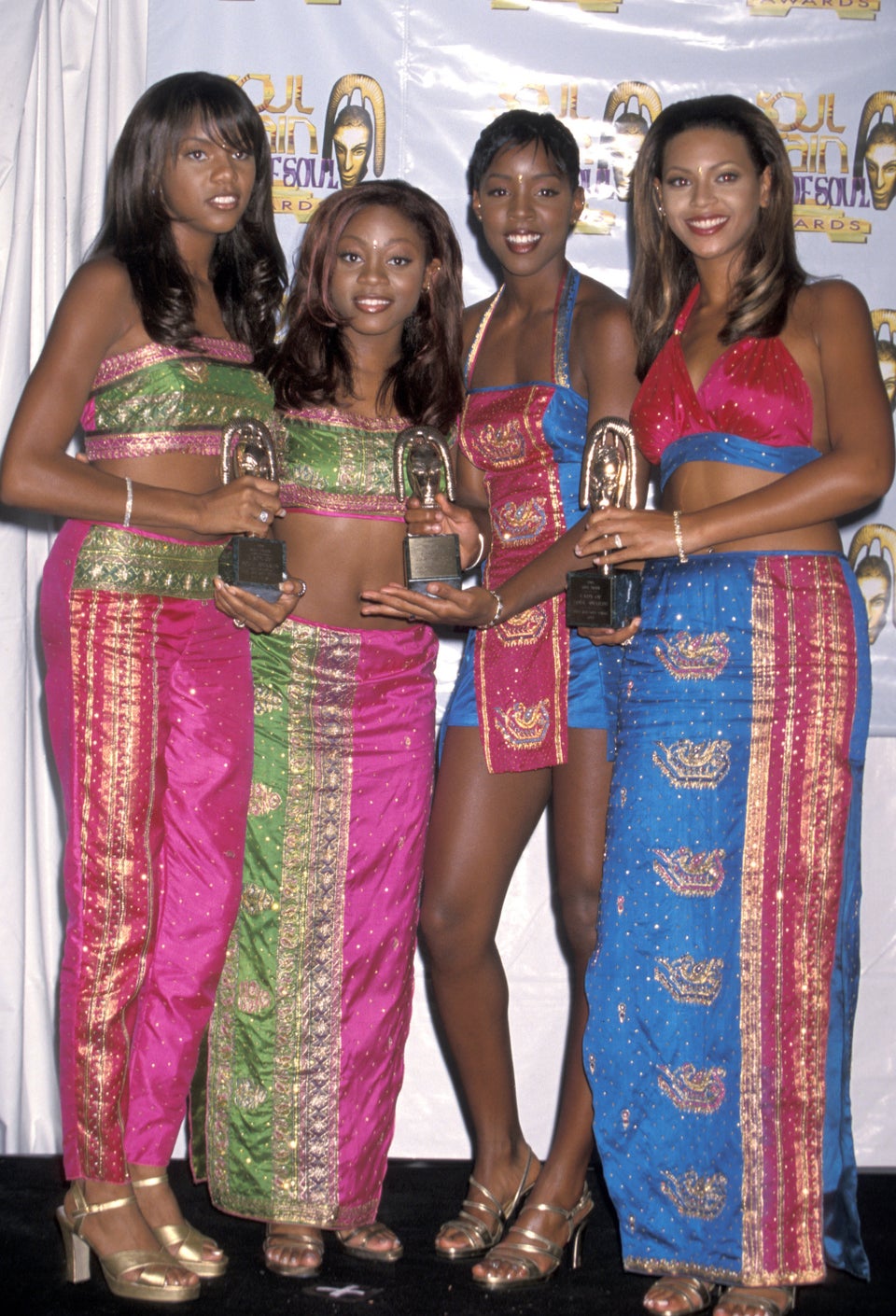 Beyoncé's Style Evolution
Related