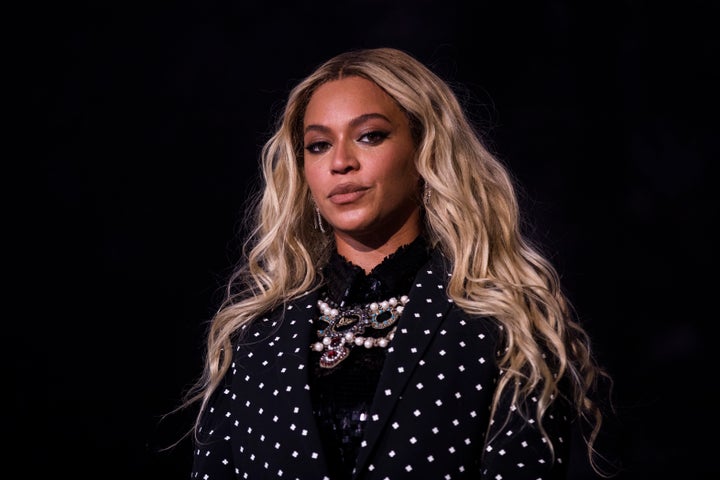 Beyoncé shared a powerful message to her account Wednesday is support of the Women's March on Washington planned for Saturday, Jan. 21, with a red, white and blue illustration.
It is unclear whether Beyoncé will be in attendance on Saturday. A rep for the star was not immediately available for comment.
The event is set to "affirm our shared humanity and pronounce our bold message of resistance and self-determination," according to the official platform, and strives to stay grounded in intersectionality.
"Our liberation is bound in each other's," march organizers write. "The Women's March on Washington includes leaders of organizations and communities that have been building the foundation for social progress for generations. We welcome vibrant collaboration and honor the legacy of the movements before us."
"Look how far we've come from having no voice, to being on the brink of making history again by electing the first woman president," she said. "I want my daughter to grow up seeing a woman lead our country."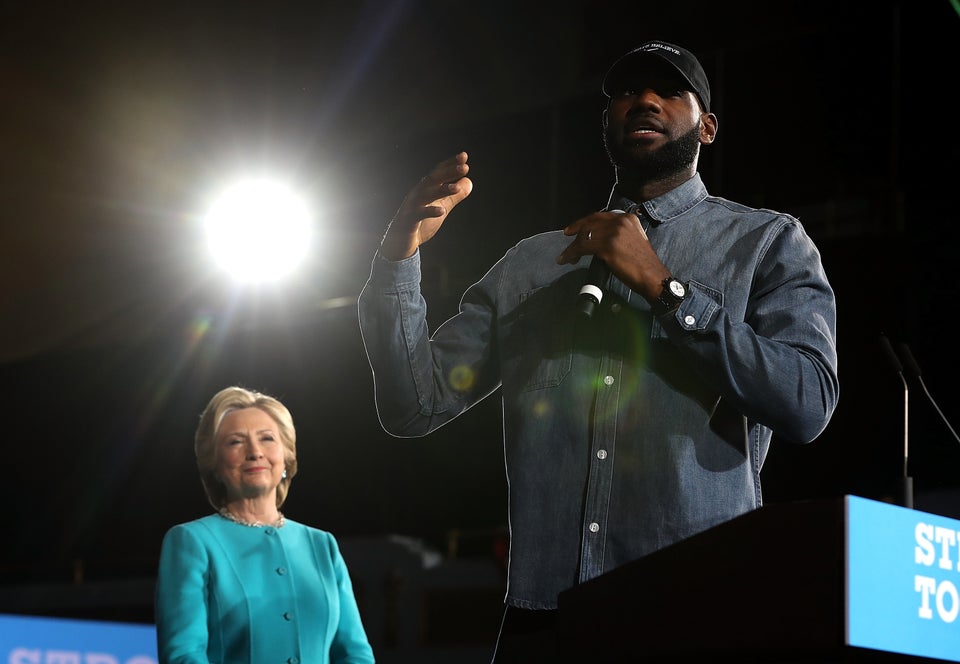 22 Black Celebrities Who Have Publicly Endorsed Hillary Clinton
Popular in the Community