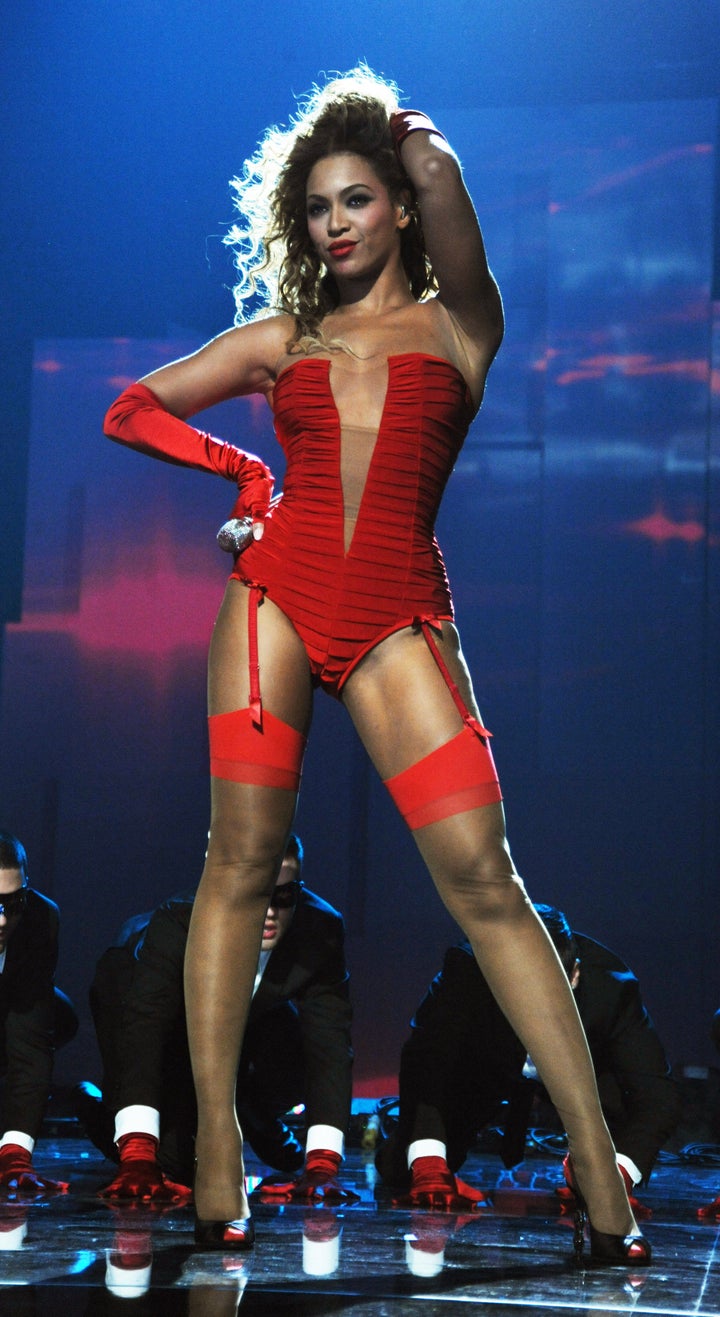 There's been a lot of talk about Beyonce's new album '4' which hit stores this Tuesday.
But the right kind of talk, that's a different story. The album sales have been disappointing, but the label's official statement is they 'feel vindicated' about the record and its sales, saying that "early indications are that the album will debut at No. 1 in as many as 14 countries, including the U.S., and in the Top 3 worldwide."
With a stunning Glastonbury performance under her belt, harkening back to the 'Survivor' days, Beyonce's popularity seems unshakable. However, with the albums luke-warm reviews and no adrenaline-pumping single to speak of, the fear remains: Will '4' peak--and fall--fast?
Popular in the Community