 Say her name, say her name.
Let's go back to the basics. We all know Beyonce can sing, dance, give birth and make a documentary about herself -- but how about we pose a more elementary question: Where did she get that name?
It doesn't sound so odd nowadays, when the name Beyonce is heard at every water cooler imaginable. Yet we can't help but wonder if she actually is the only Beyonce out there, considering the way her name came about.
"My sister Tina [Knowles] didn't think we had enough boys in the family to keep the [Beyince] name going, so she gave Beyonce our last name as the first name," he said.
Before You Go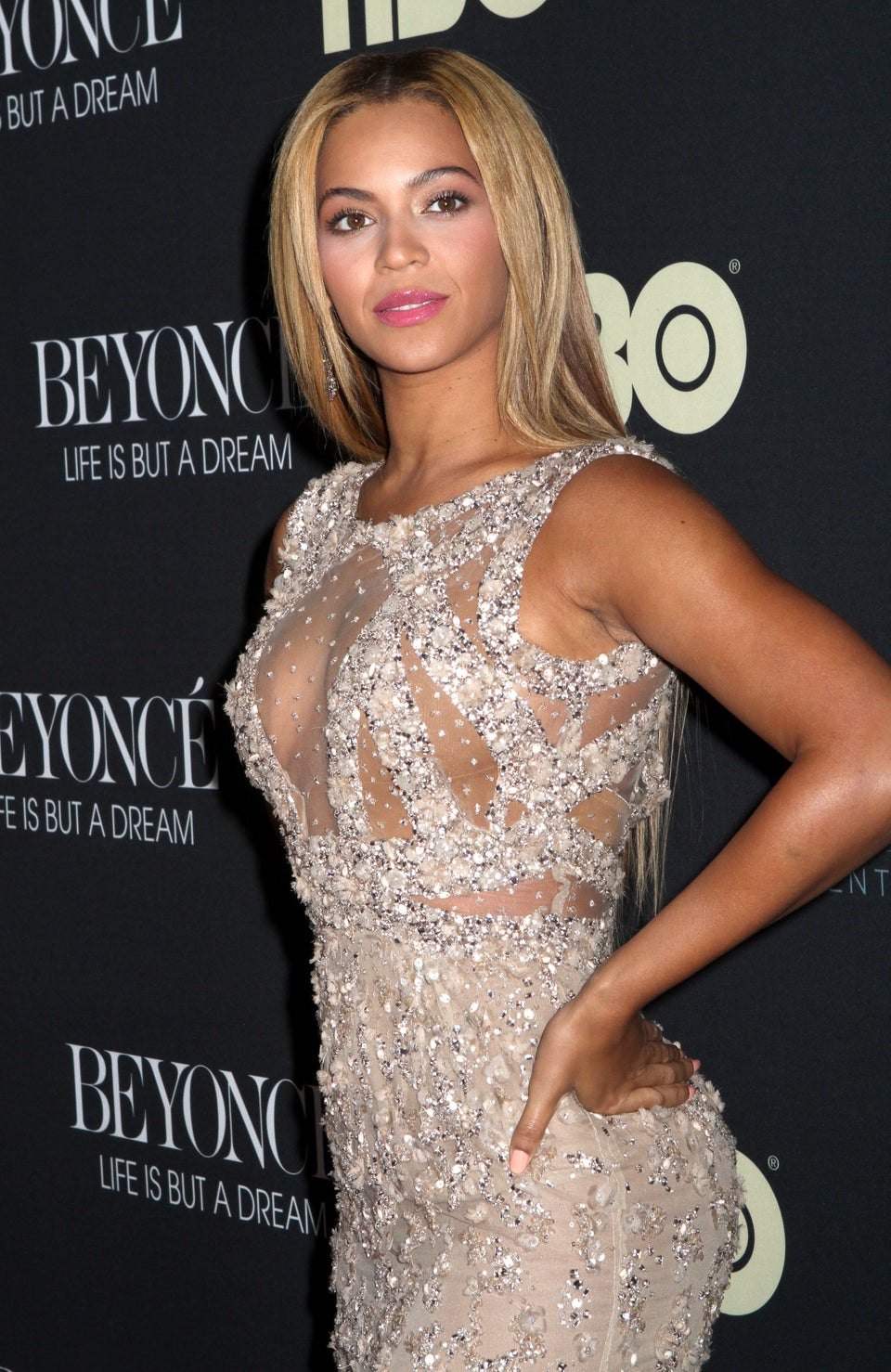 "Life is But a Dream" premiere
Popular in the Community