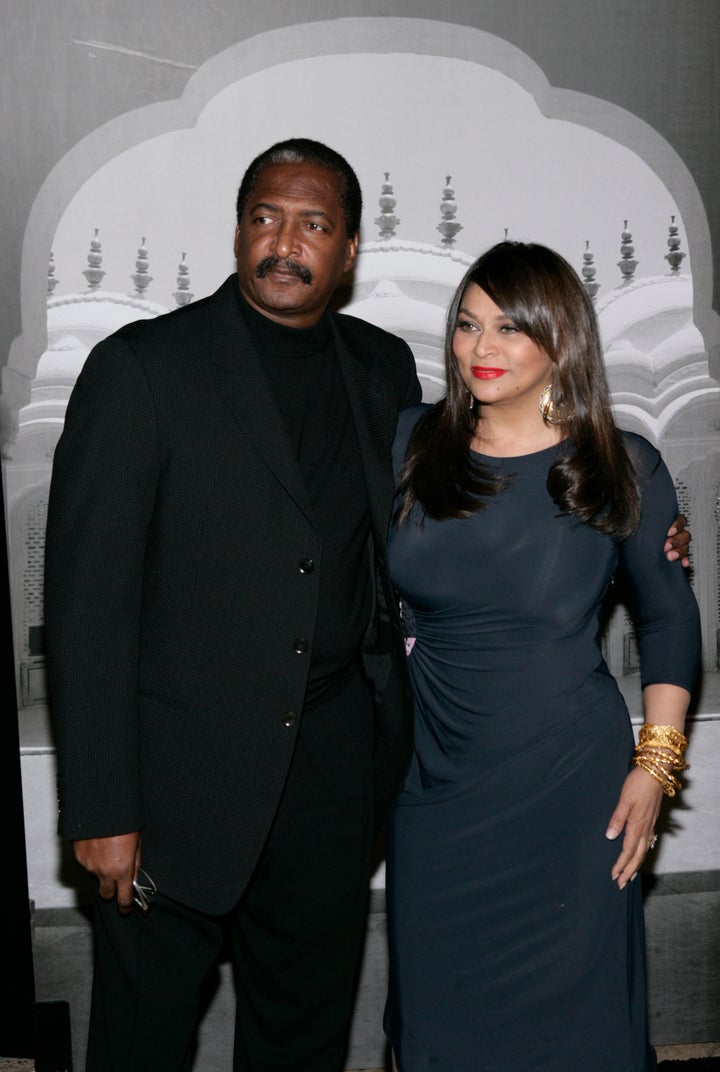 Though the original divorce filing was dropped last year after both Mathew and Tina failed to appear in court, Tina filed a divorce petition again in August of this year, claiming that the marriage was "insupportable because of discord or conflict of personalities which prevents any reasonable expectation of reconciliation," according to TMZ.
The final decree of divorce was issued last month in a Texas court.
PHOTOS: Mathew and Tina Knowles have seen happier days.
Popular in the Community