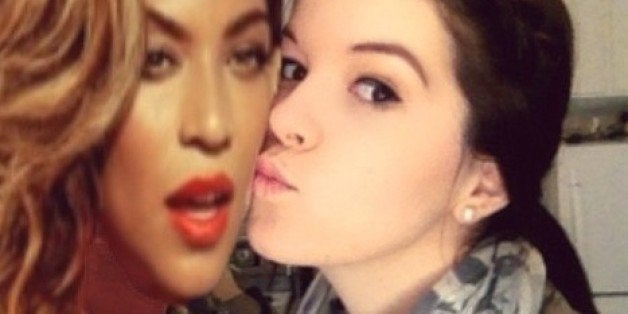 Whether it's going out with friends or watching "Law & Order" marathons for a week straight, there are plenty of ways to get over an ex. But we may have just stumbled upon the best one yet.
Cassandra Blackwell took a creative approach to getting over a past relationship: She photoshopped pictures of Beyoncé over her ex's face and posted them to her "Beyoncify My Boyfriend" Tumblr. "Breakups suck. You know what makes them easier?" Blackwell writes on the page. "Re-imagining your happiest times together with none other than Queen B." Genius.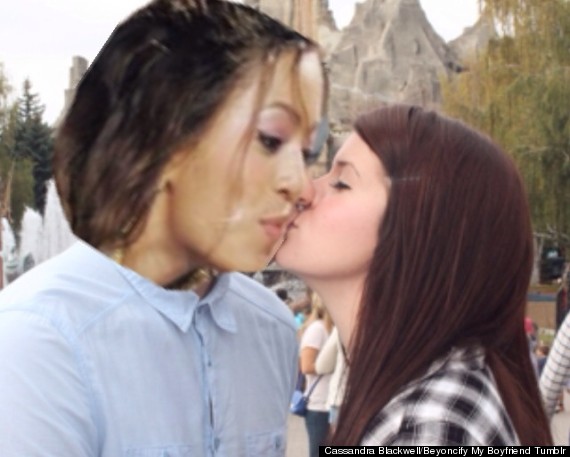 The 19-year-old Toronto-native created the Tumblr account this past Sunday, July 27, which already has the Internet bowing down to Blackwell and her brilliant idea.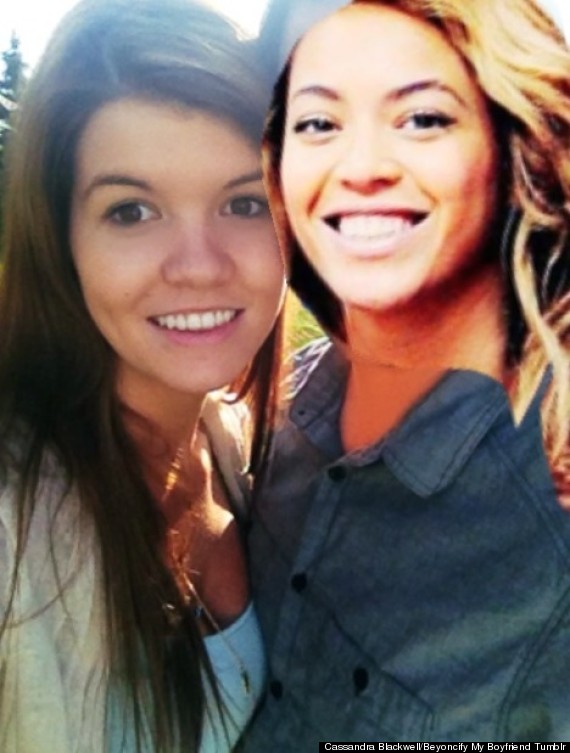 "I chose [Beyoncé] because she's QUEEN," Blackwell told HuffPost. To which we say: Amen, lady. While she noted Beyoncé isn't technically Queen, Blackwell explained the real reason she chose Beyoncé as her muse: "Isn't she just the epitome of women's empowerment? She just exudes confidence and self-fulfillment and sexiness."
"It's nice to look at pictures that would generally upset you and be reminded of those qualities that we all have," Blackwell said. "'We woke up like this,' right?" Damn straight, we did.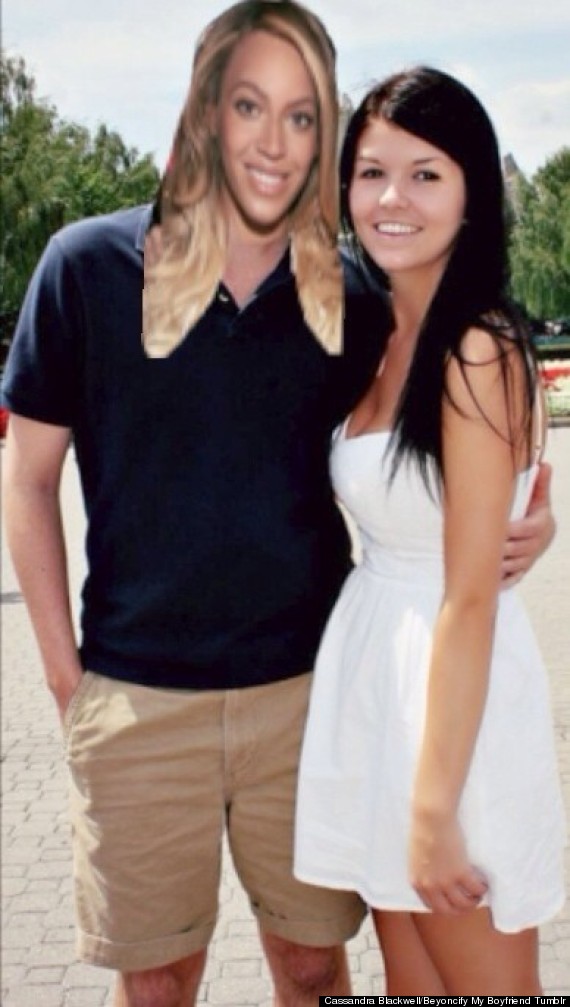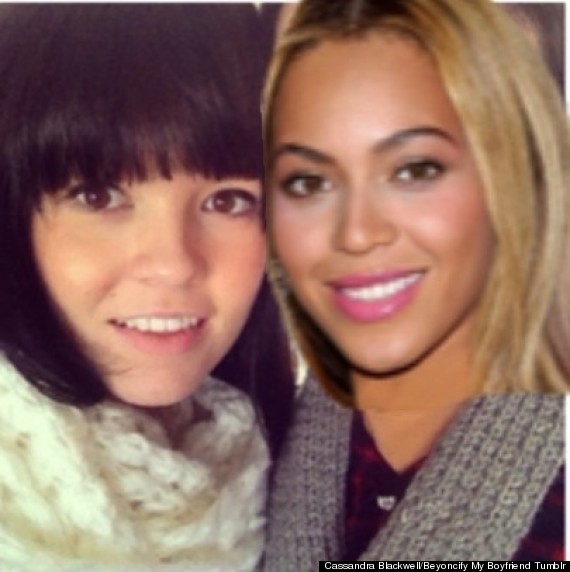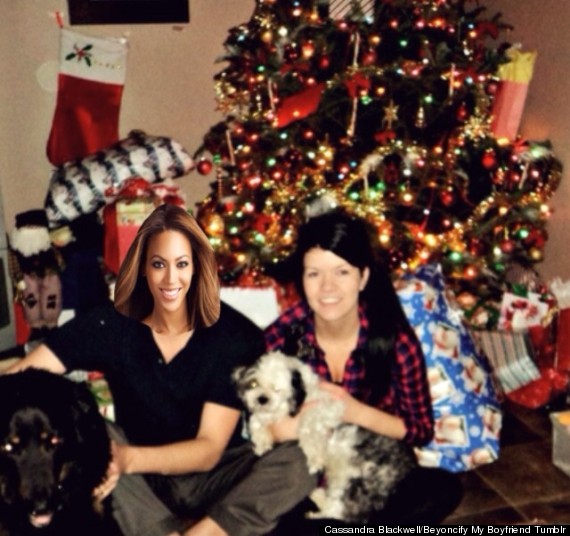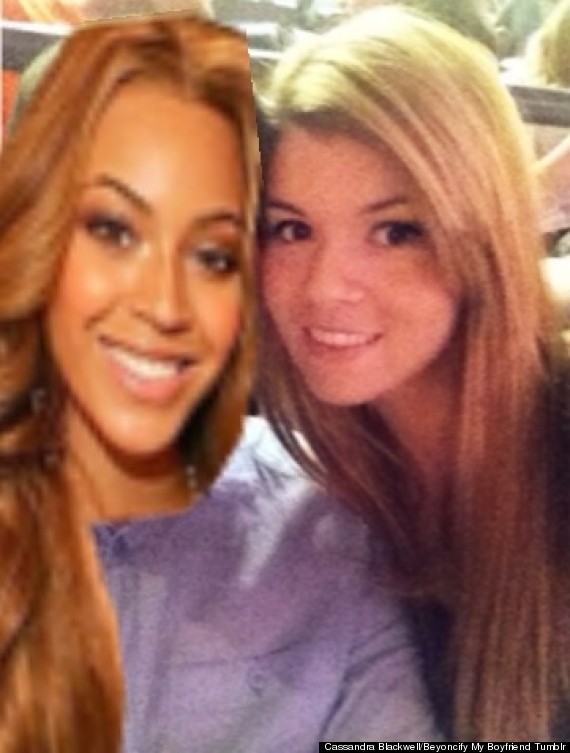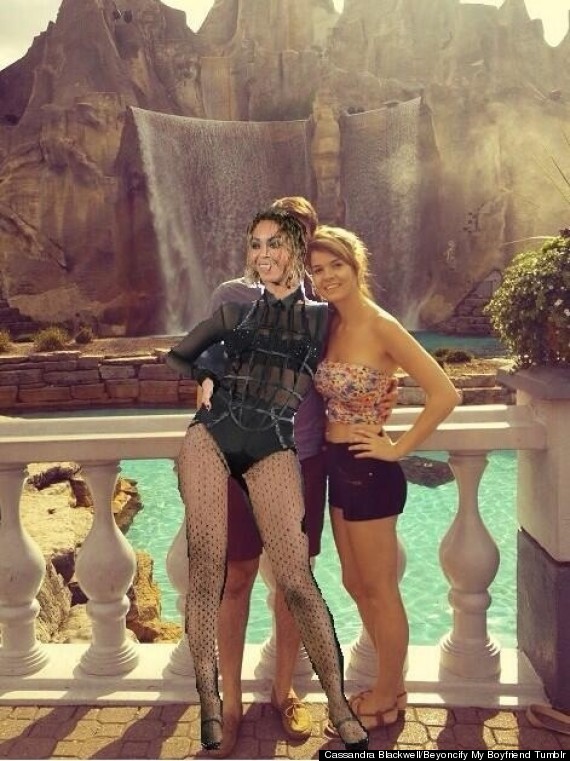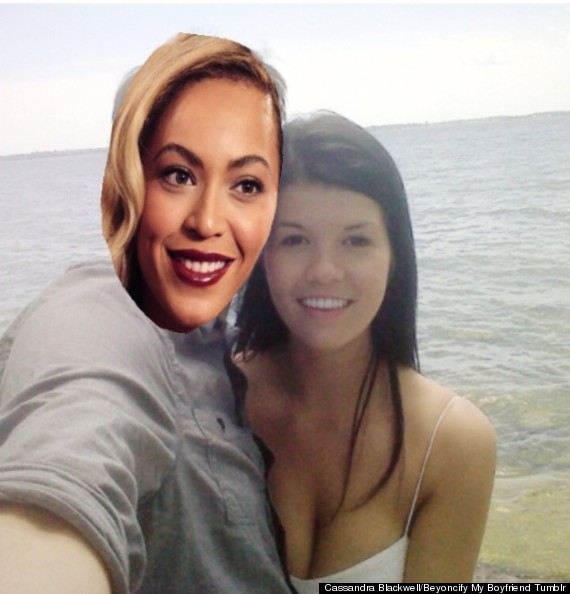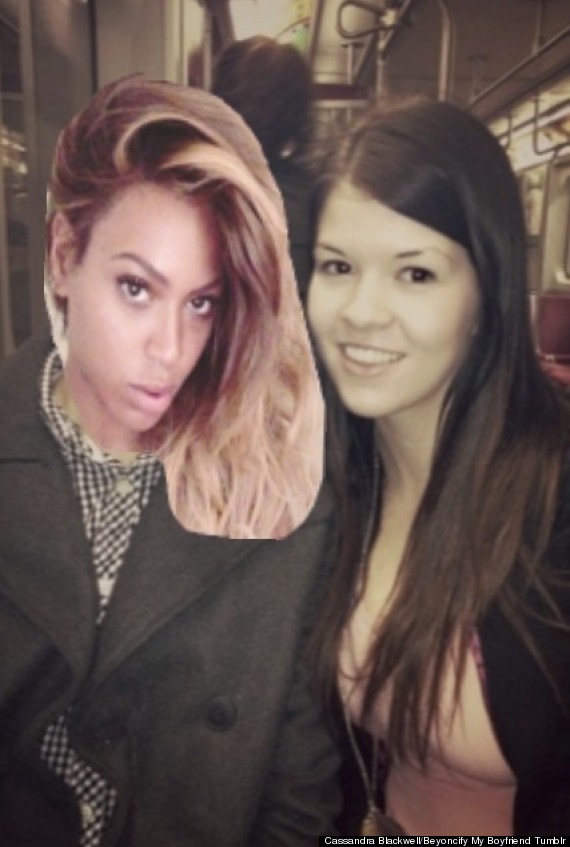 Absolutely ***Flawless, Cassandra.
If you'd like to Beyoncify an ex or check out more of Blackwell's Photoshopping skills head over to "Beyoncify My Boyfriend."
Related
Before You Go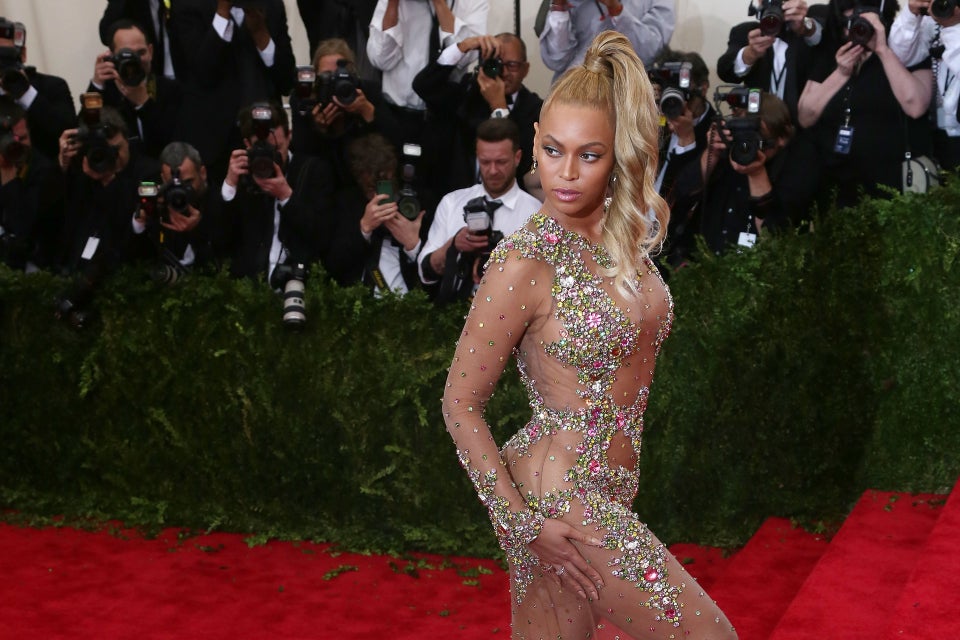 Queen Bey!
Popular in the Community