Step One: Open up an incognito browser and google your name. The first five pages are your living resume. Don't like it? Change it. How?
Step Two: Take ownership and create content on the internet that shows the world who you are and what you create: i.e. a personal homepage and social media platforms not full of bathroom selfies...
Step Three: Put it together on WayUp, a new rival to LinkedIn that allows college graduates to show employers who they are beyond the professional Linkedin profile.
The line between a professional and personal life has blurred and millennials don't want a job just for a paycheck. Like water, work is life. Today's graduates want their work to be something they are proud of. Work that makes a difference in the world. Work with impact. Work that leads to corporate sanity.
Already 3.5 million users have flocked to WayUp to create a living and breathing resume for today's employers. Think 90's MySpace meets Linkedin. Linkedin...be warned.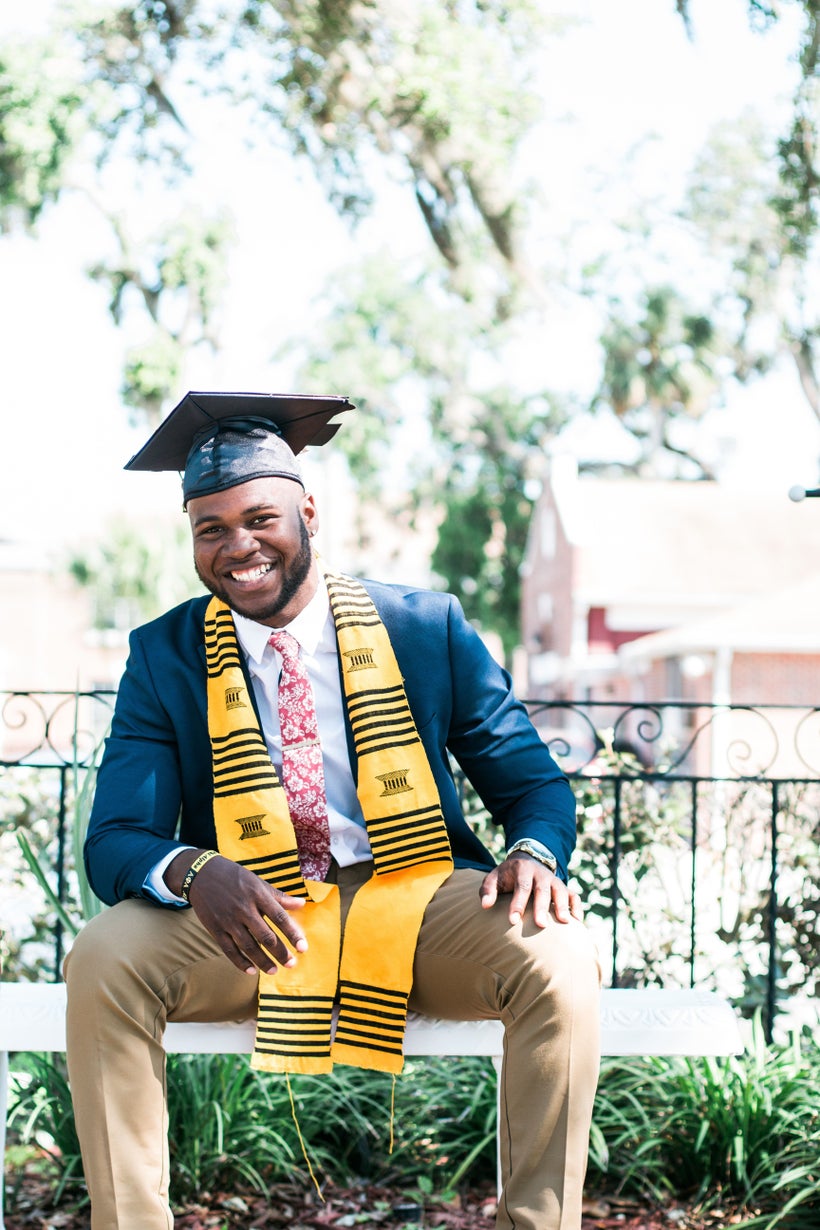 The goal for WayUp, says co-founder, Liz Wessel is to humanize the job search experience: "to get our users to look as impressive online as they are in person, we decided to rethink the professional profile completely." Linkedin is professional, but too professional (cue candid headshot with suit coat and shiny white teeth). Facebook is casual, but too casual (cue 99 pictures of your cat, Yoda). And Wayup? Their goal is to bring to life the whole person: "As a video editor and a textile artist, I am always working on personal videos, side projects, and various collaborations to gain experience and expand my skills," noted Athena Wheaton, a senior at Yale University.
As someone who taught in the classroom in NY for ten years, I've seen my fair share of students struggle to put together a resume, mainly because they didn't value the side projects they took on or the volunteering they did on the weekends. When I helped them see just how valuable these experiences are, they quickly realized their value was far more than what the traditional resume asks.
What do you think? Share your thoughts in the comments below.
Calling all HuffPost superfans!
Sign up for membership to become a founding member and help shape HuffPost's next chapter
This post was published on the now-closed HuffPost Contributor platform. Contributors control their own work and posted freely to our site. If you need to flag this entry as abusive,
send us an email
.