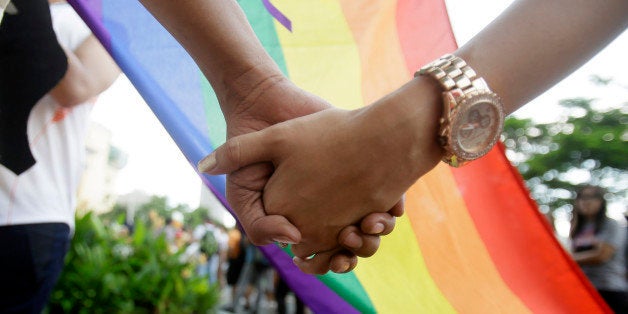 On the surface, Obergefell v. Hodges -- recently decided 5-4 by the Supreme Court -- is about whether same-sex couples have the right to marry. (THEY DO NOW.) But as we all know, the story goes a lot deeper than that. In fact, one dramatic effect of the ruling will be on the financial security and potential for prosperity for LGBT couples.
By David Rae, Certified Financial Planner™
Bottom line, gay or straight, marriage is good for you. (To clarify, good marriages are good for you. Bad ones are the soul of misery.) Happily married people tend to have lower rates of depression, disease and even disability than unmarried couples. Plus, while married folks live longer they also enjoy a higher degree of financial prosperity than their single brethren do.
As a financial life planner I specialize in helping members of the LGBT community navigate the ever-changing laws, rights and regulations that may affect their often already complicated financial plans. I have worked with couples who have been coupled, engaged, domestic partners, married at state level and finally married with federal recognition, all to the same person and all the while working with me. Sometime the adjustments to their financial roadmaps were minor detours, and other were major re-routings.
No matter what, the numbers don't lie . . . legal recognition of our relationships is paramount to having a healthy financial life now and a truly secure and happy retirement later.
Marriage equality may make the largest difference for older Americans. Married couples in their 60's often have several times as much accumulated wealth as those single people in the same age group.
This syncs with the fact that retirement savings habits vary with marital status. No one can deny the drastic difference between accumulated wealth of married couples and single individuals. A recent survey from the Employee Benefit Research Institute found that the rate of saving is higher among married workers than any other segment of the population with 81 percent of married couples reported having something saved for retirement.
While technically the Supremes' vote dealt with specific issues regarding marriage rights, at the same time they also be voted on whether same-sex couples will have equal opportunities to be fiscally fortunate and enjoy equal chances of achieving financial independence.
Marriage Equality is now the law of the land in all 50 states, and this will help improve retirement savings rates as a whole for the country. I'm not naïve enough to believe that this will magically happen overnight. But the Court's ruling in our favor is a significant first step. (From my perspective, nobody's saving enough by the way and I'd like to see accelerated retirement saving strategies adopted by all my clients, not just the LGBT ones.)
Meanwhile, for all the antediluvian homophobic troglodytes out there, I have just one thing to say . . . don't mess with my marriage, or my wallet, and I won't mess with yours.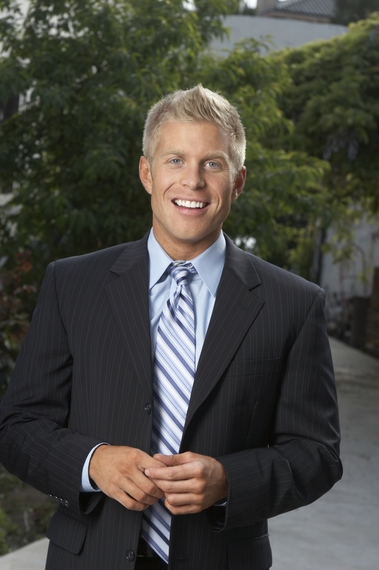 Securities and advisory services offered through National Planning Corporation (NPC), Member FINRA,SIPC, a Registered Investment Advisor. Trilogy and NPC are separate and unrelated entities. Opinions expressed are those of David Rae and are not endorsed by NPC.
Popular in the Community