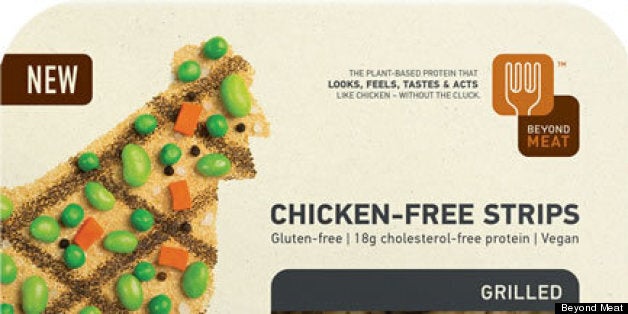 If it doesn't cluck like a chicken or walk like a chicken, is it still a chicken? Some meatless meat makers would have you believe yes.
Enterprising fake-meat makers are lobbying grocery stores to start selling their products alongside chops, drumsticks and other products for carnivores.
"If we're successful, we can be like Tyson or Perdue," Ethan Brown, CEO of Beyond Meat, a San Francisco-based company that makes fake meat from plant protein, told the audience at Wired's Business Conference in New York this week. Brown also said he believes that in 50 to 100 years, the meat counter and meat will no longer have a relationship with animals, GigaOm reported.
Brown is pushing Whole Foods, which sells his company's product, to offer Beyond Meat's soy-and-pea protein cutlets on the meat counter instead of in a separate area that Brown called "a penalty box." Whole Foods did not respond to a call from The Huffington Post for comment.
The new push for more alterna-meats comes as vegetarian and vegan diets gain more widespread popularity, with well-known people ranging from Bill Clinton to Mike Tyson extolling the virtues of going meat-free.
There has also been increasing awareness around the environmental and health toll of meat production. A recent Consumer Reports study showed that more than half of ground turkey sold in stores was contaminated with drug-resistant bacteria.
But according to statistics compiled by the American Meat Institute, a trade association for the meat industry, Americans are unlikely to become a meatless society anytime soon. The meat and poultry industries produced more than 92 billion pounds of product in 2011, an increase of 200 million pounds from the previous year, the institute found.

Related
Before You Go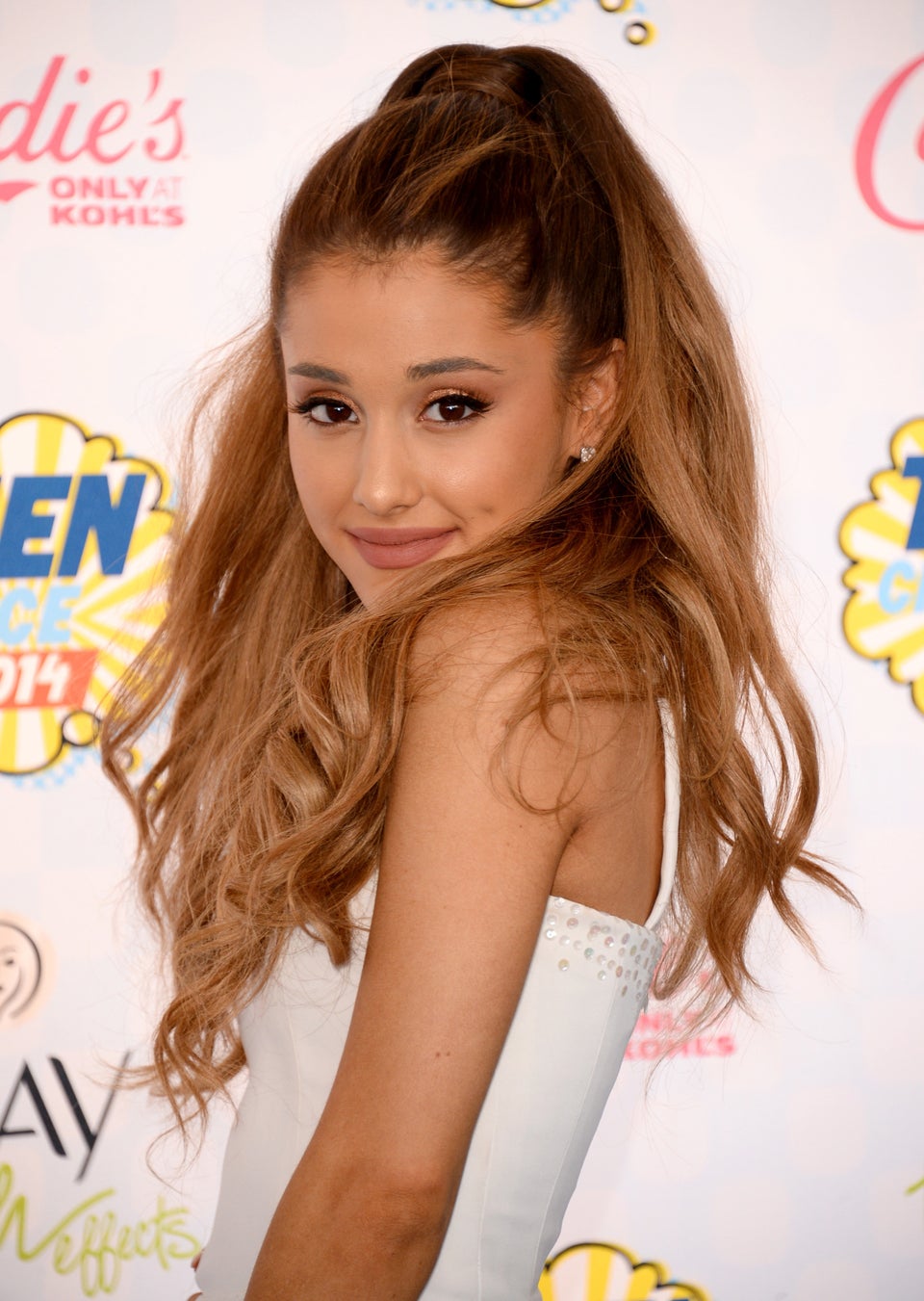 Celebrity Vegetarians
Popular in the Community